The Westchester School loved Summer Reading Buddies so much, they sent three groups for Mornings of Service on Tuesday July 17th, Wednesday July 24th, and Wednesday July 31st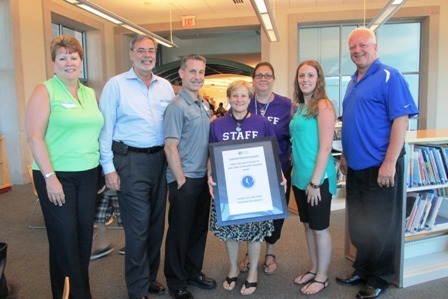 Congratulations to the graduates of the Westchester School For Special Children. Under the leadership of the Executive Director, Leonard Spano, and the fantastic staff, our students are starting a new chapter in their life, one I know they're prepared for. Continue to be the spark plugs each of you are and make Yonkers proud.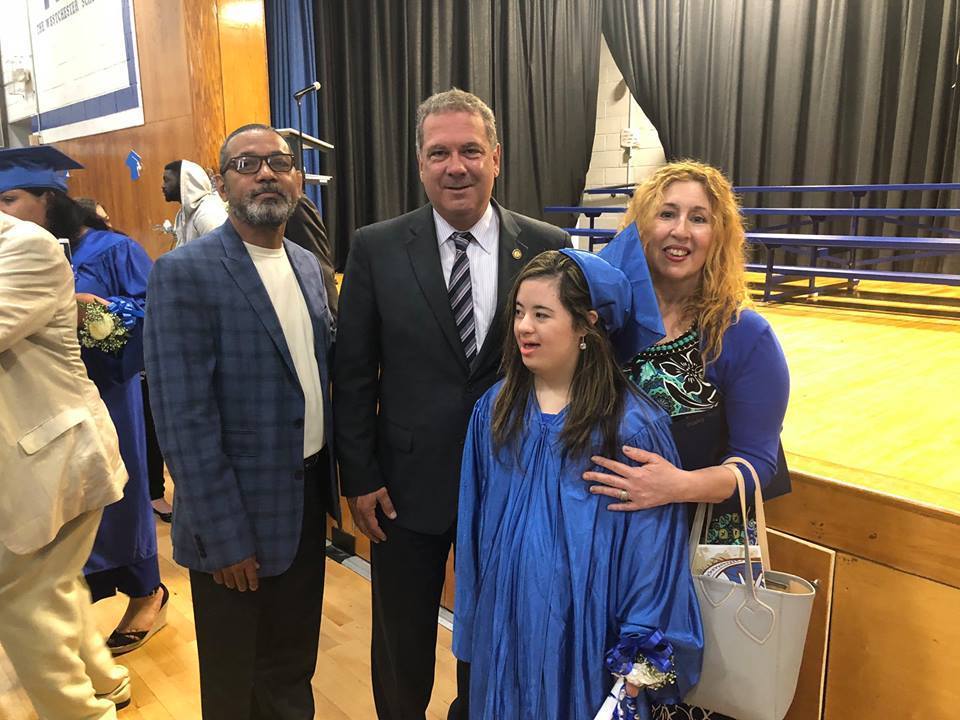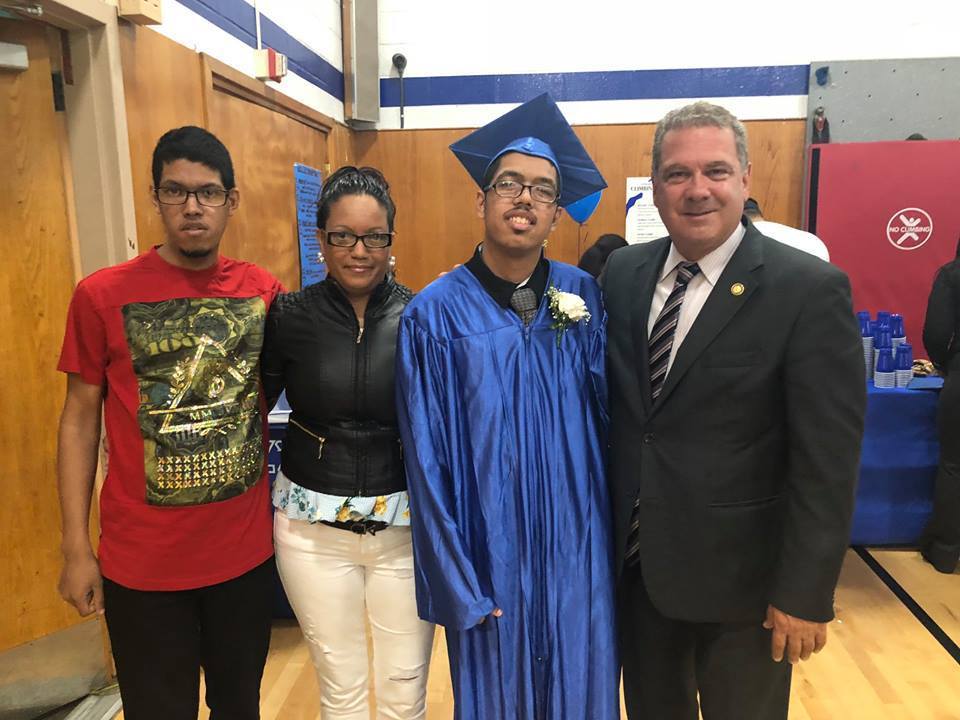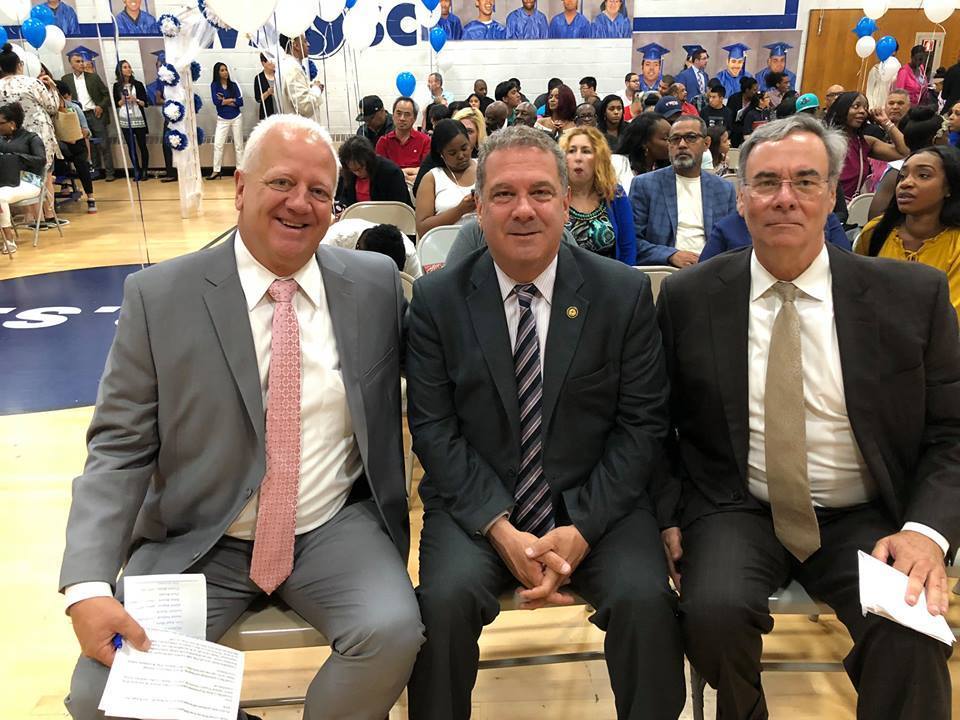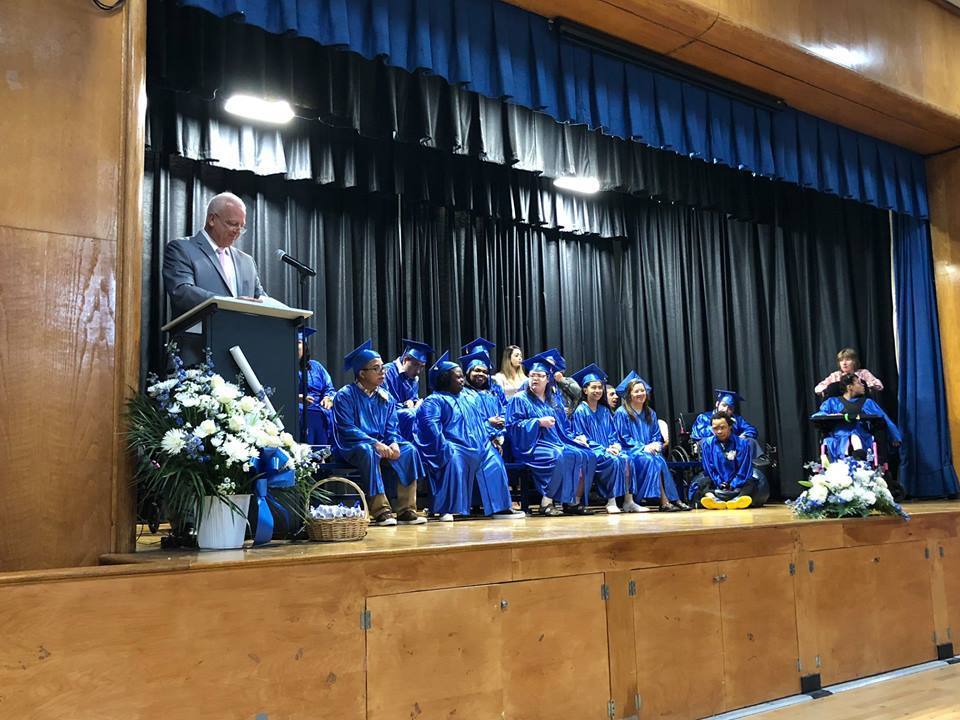 Westchester County is offering free back-to-school vaccines today. All children who do not have their required immunizations must have the first dose of vaccines within 14 days from the first day of school. Today's clinic will take place from 9 a.m. to 2 p.m. at 20 S. Broadway in Yonkers. Appointments can be made by calling the Westchester County Department of Health at 914-995-5800.