Room 2 is practicing tracing the letter F! This week has been full of Letter F activities. We love learning the alphabet.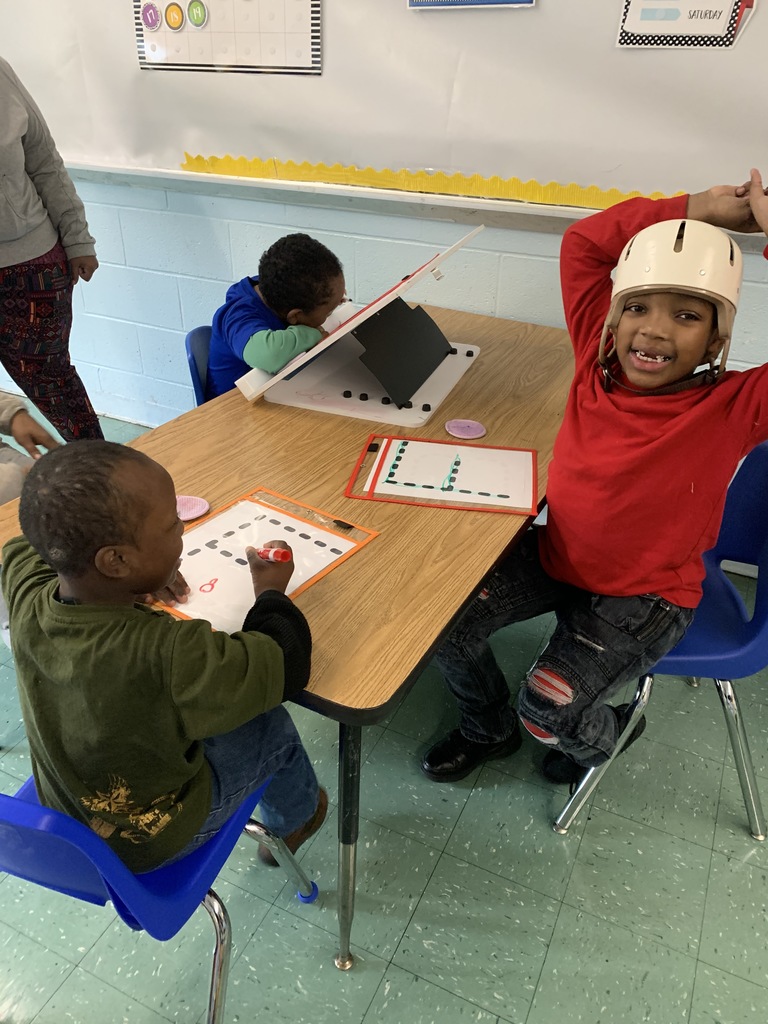 Art Activities in room 15 Fall Leaf Collage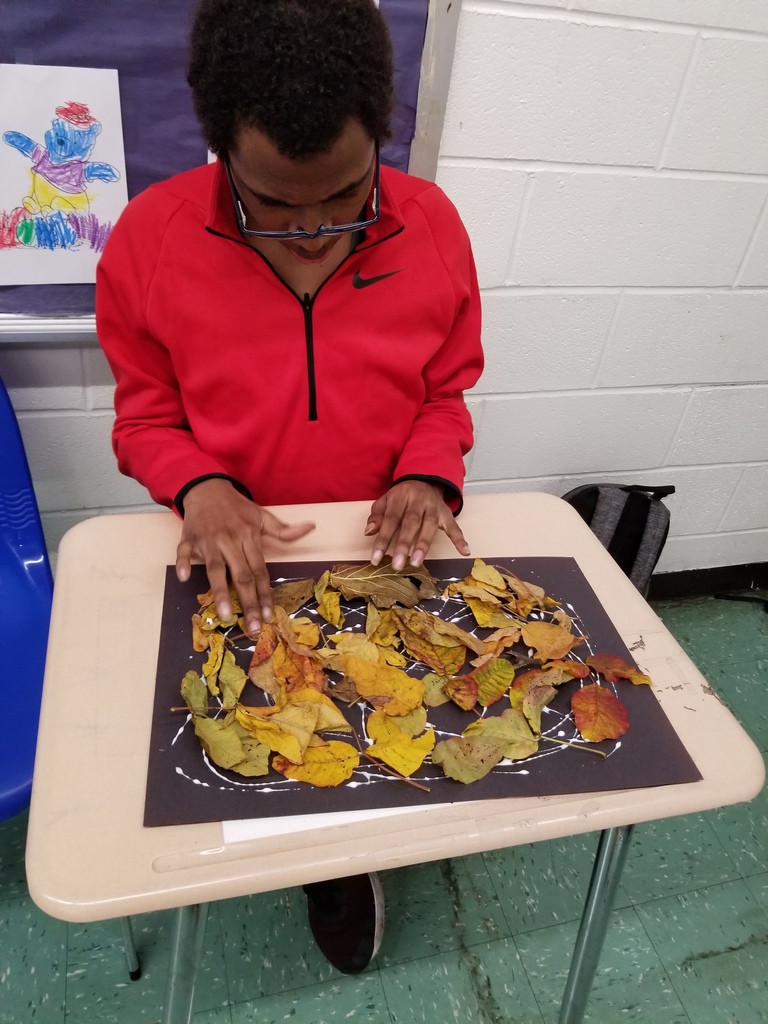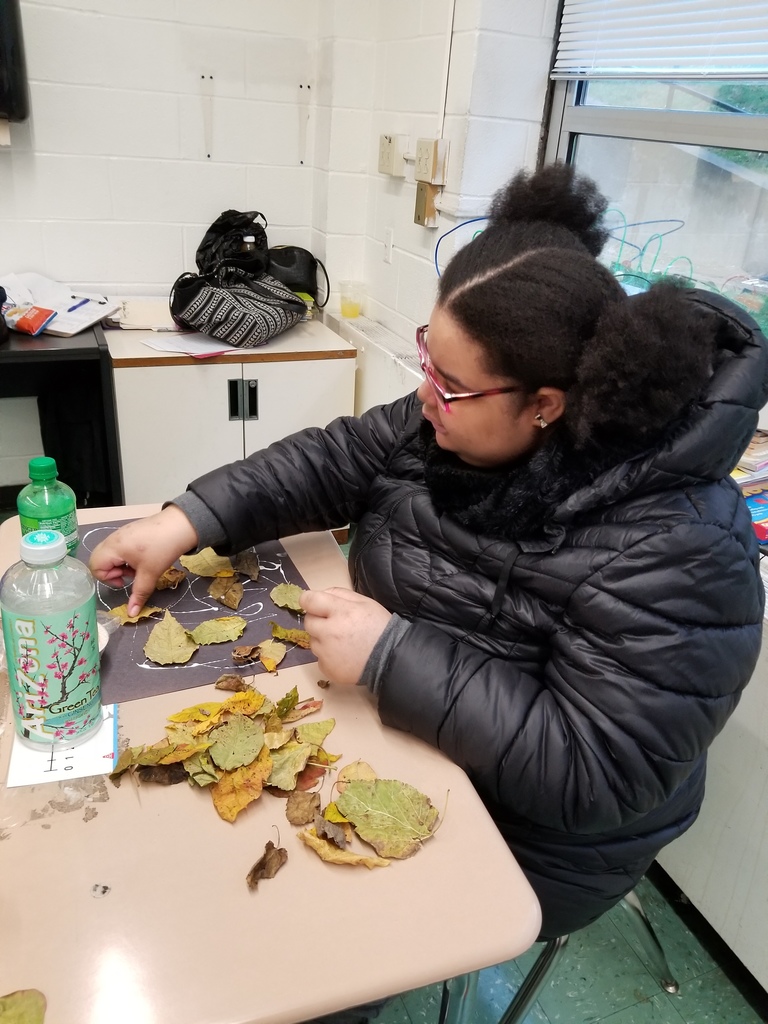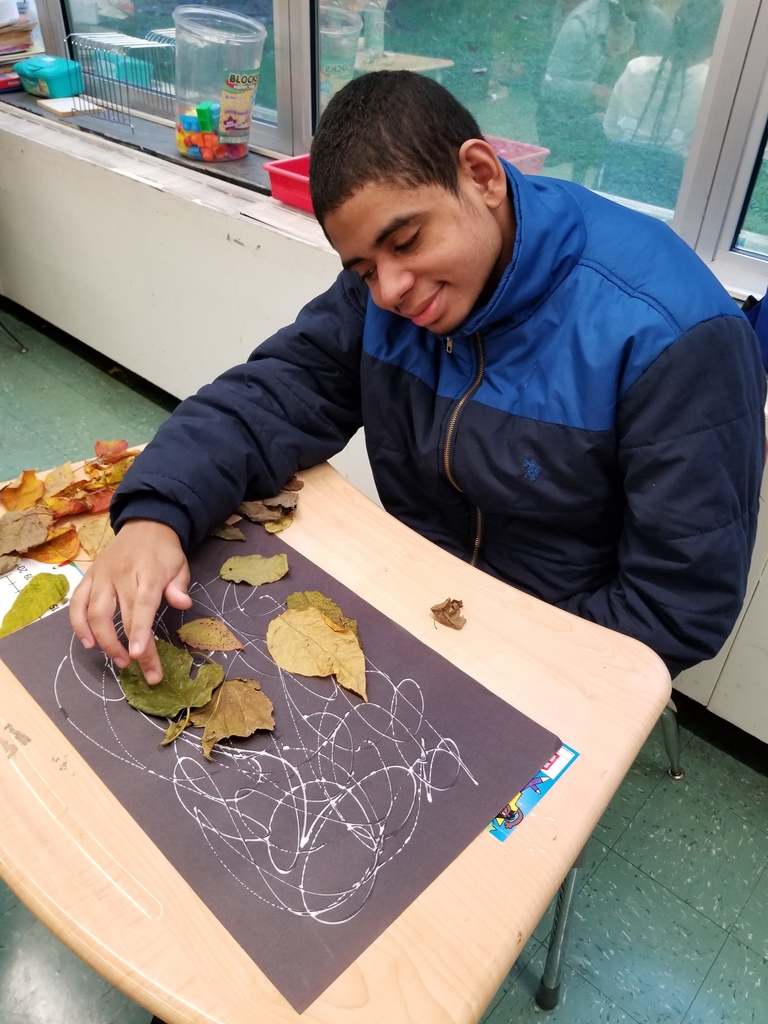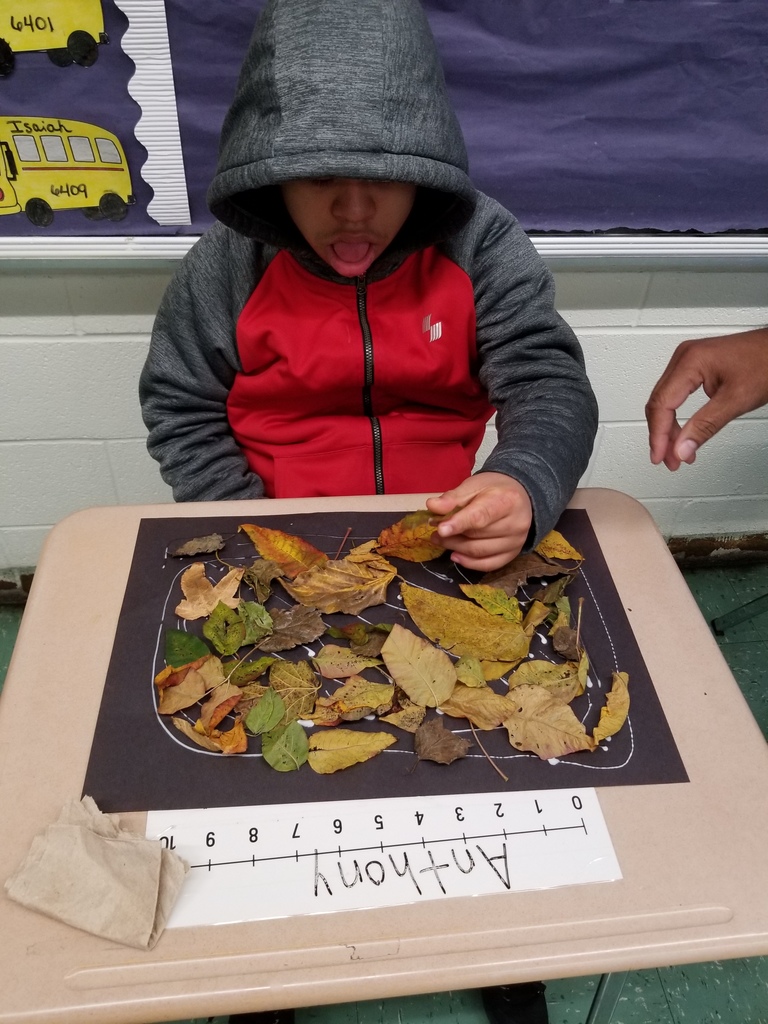 Room 5 working hard at their reading centers!
Memo from: The Child Study Team Hello Parents and Guardians, If you have not registered your child with OPWDD and need assistance, please reach out to The Child Study Team. You can contact: Diane Gaetano (ext 817) if you live in NYC or Elisa Pacewicz (ext 853) if you live in Westchester. If you live in Connecticut, contact Elisa Pacewicz for assistance registering with DDS.
Room 2 had such a great time painting their pumpkins!
Students from Room 13 had a great time shopping at COSTCO this morning!
Some of the Room 3 Students getting ready to go Trick or Treating on Halloween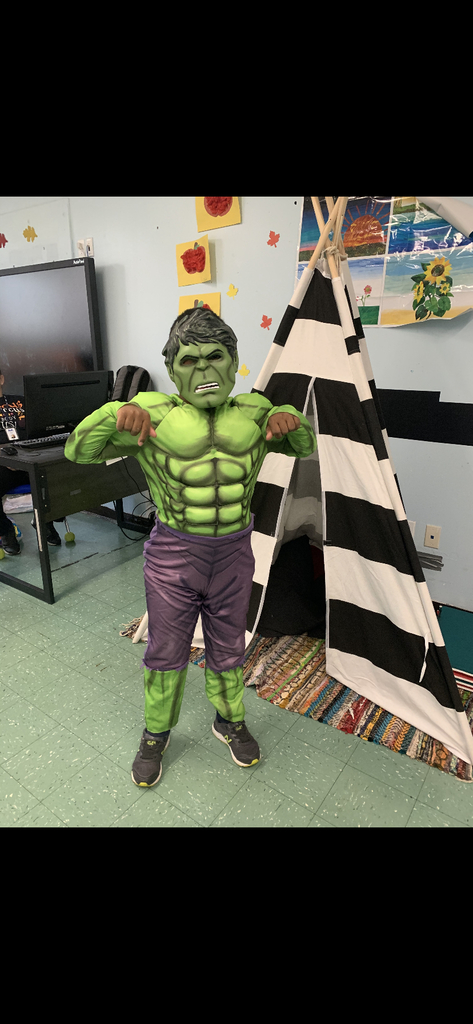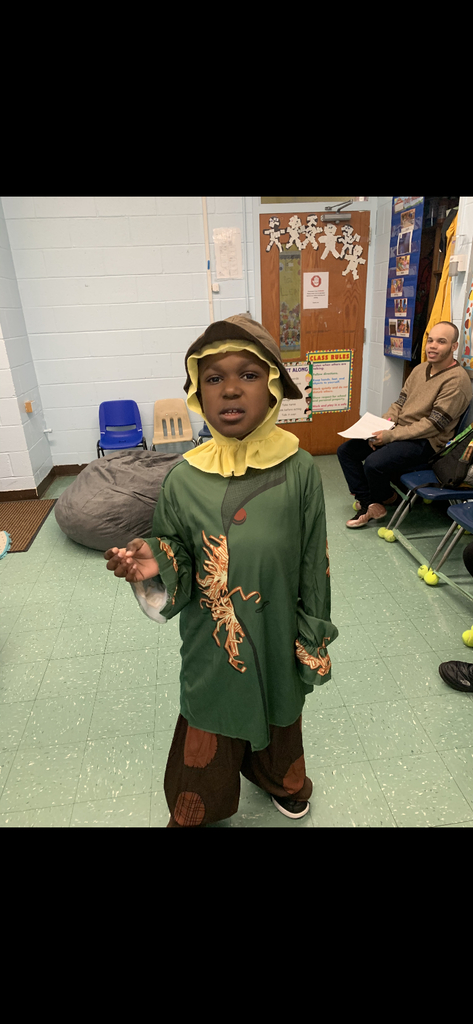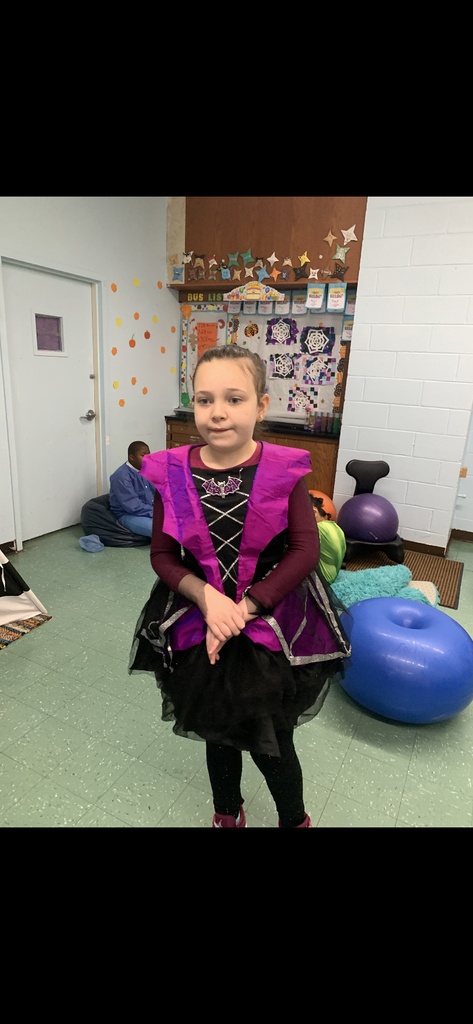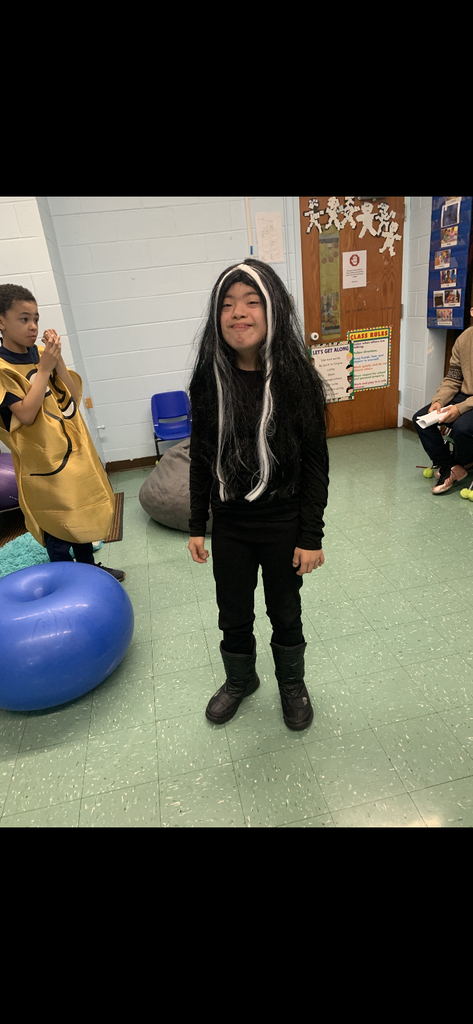 Room 14 Veterans Day Cards

Happy Halloween from Room 8! Our class had a blast Trick or Treating with our friends! Then we got funky and spooky at the Halloween Bash!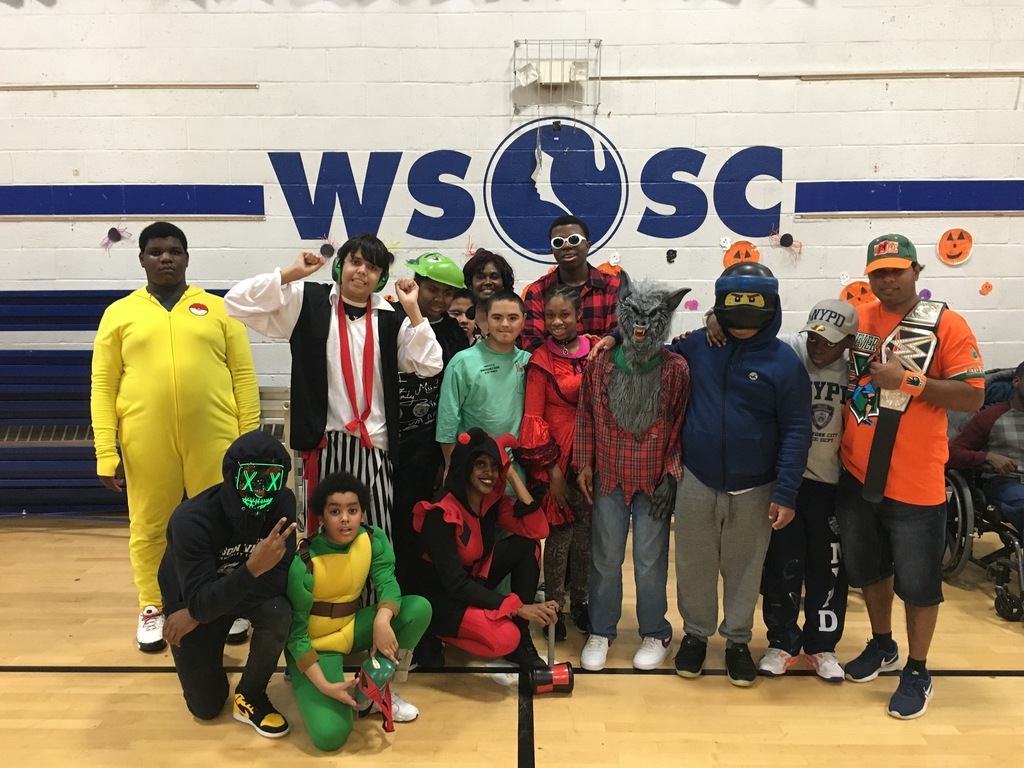 Room 16 took a group photo before heading to the Halloween dance!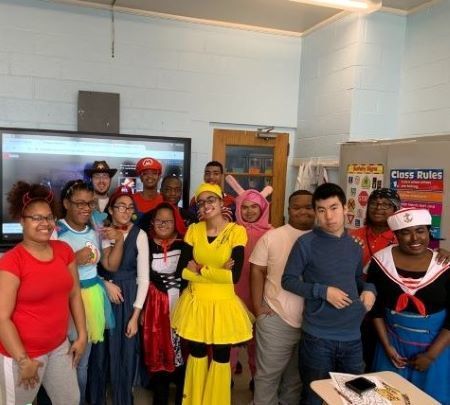 The popcorn has arrived! Orders will be going home as soon as possible. Thank you for helping to make our school fund raiser the most successful one in years! Las palomitas de maiz han llegado! Las ordenes seran enviadas a casa lo mas pronto posible. Gracias por ayudarnos a hacer que nuestra recaudacion de fondos escolar haya sido un exito!
Thanks to the generous donation by board member Mike Grenadier, each one of our school-aged students went home with a pumpkin this week. Students in Room 18 had a blast making homemade pumpkin pie from their classroom pumpkin. Happy Halloween from the Westchester School!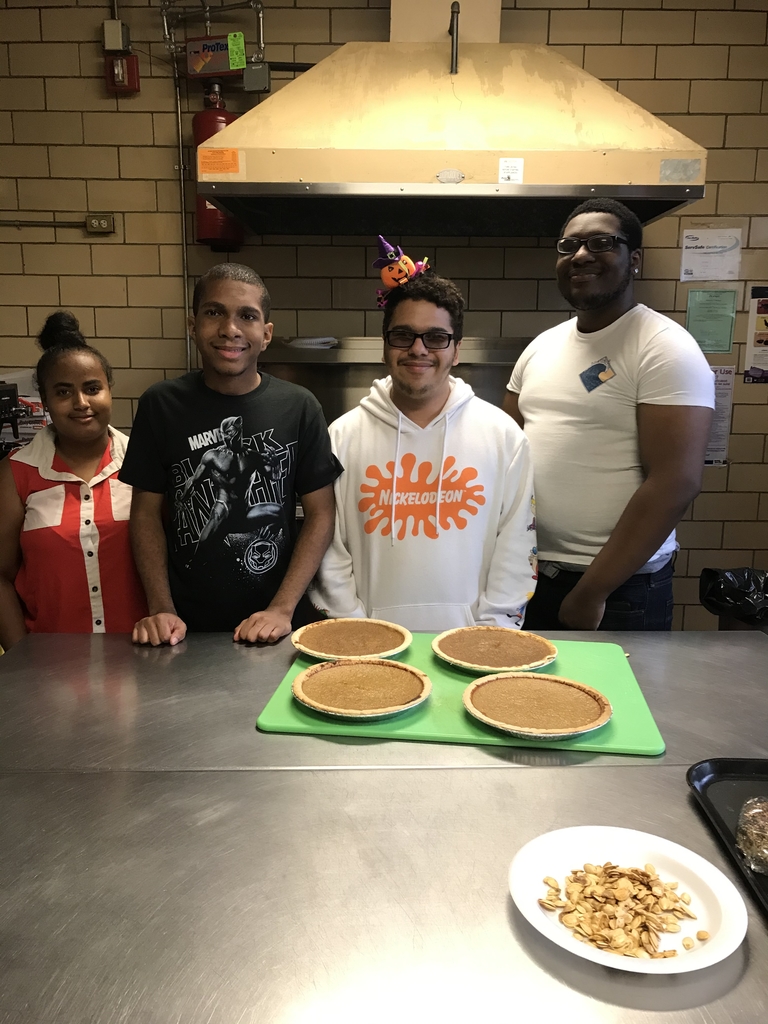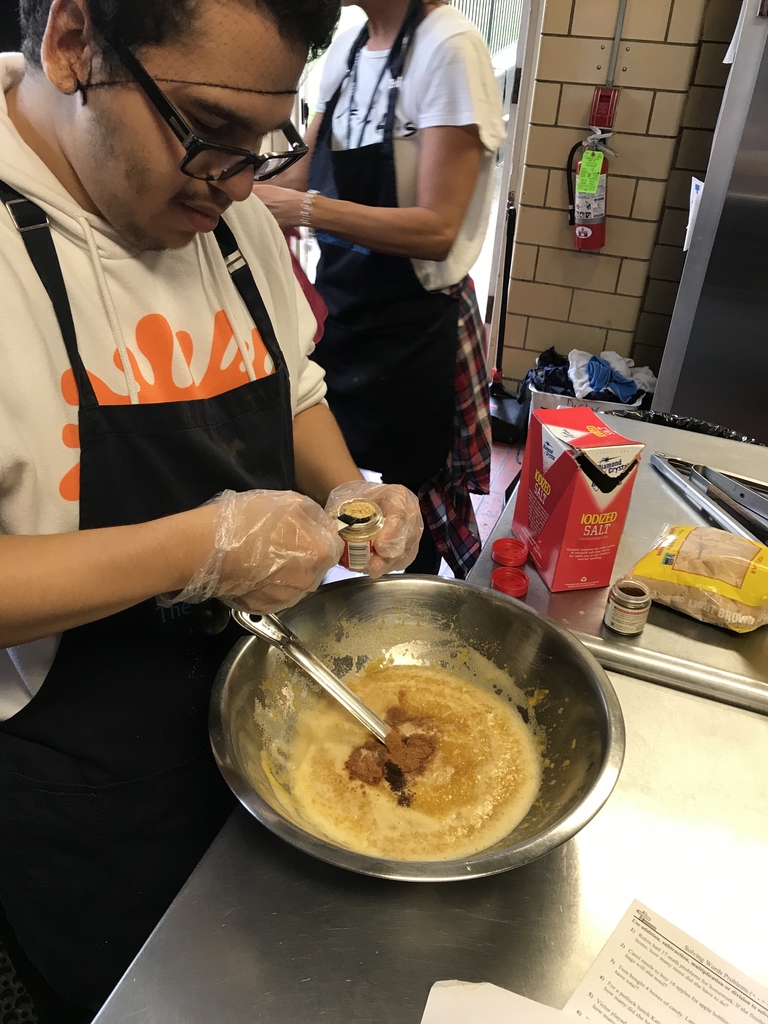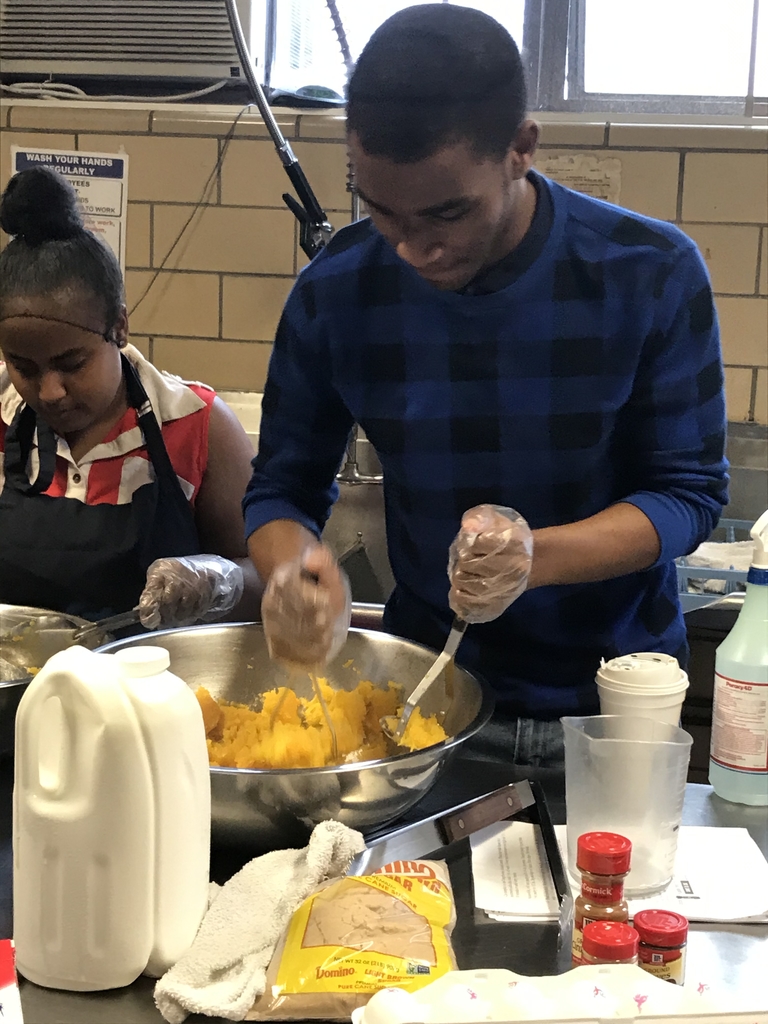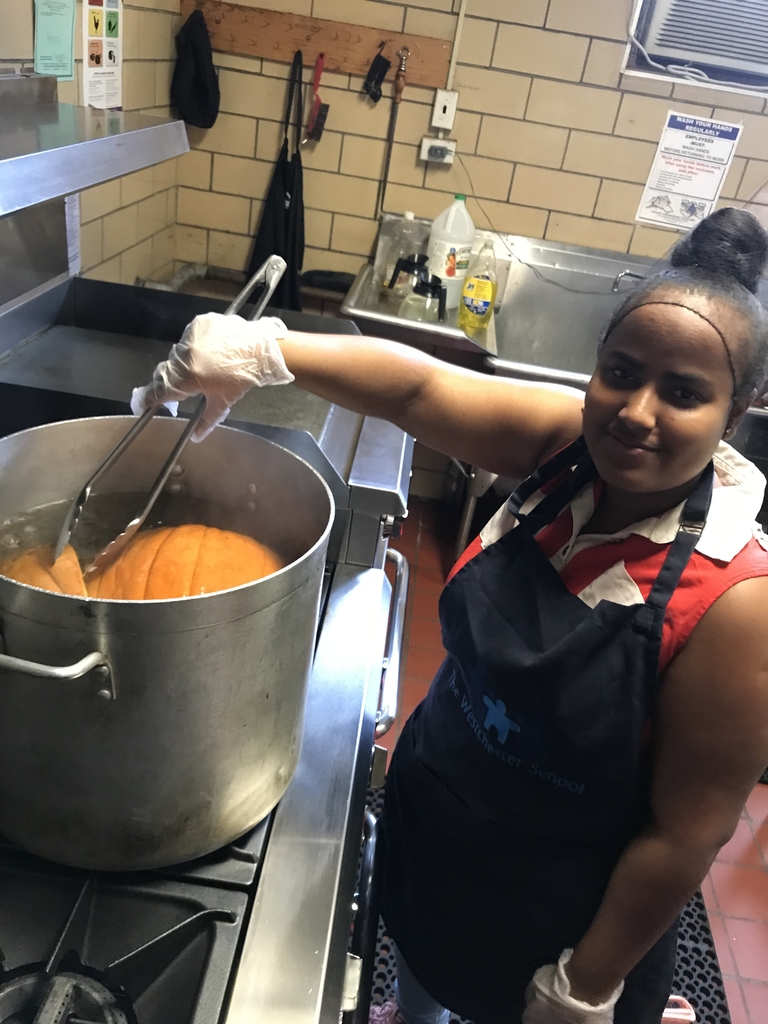 Room 18 designed skulls for Halloween using only lines to color them in! Skulls designed by Naim, Kyle, and Eric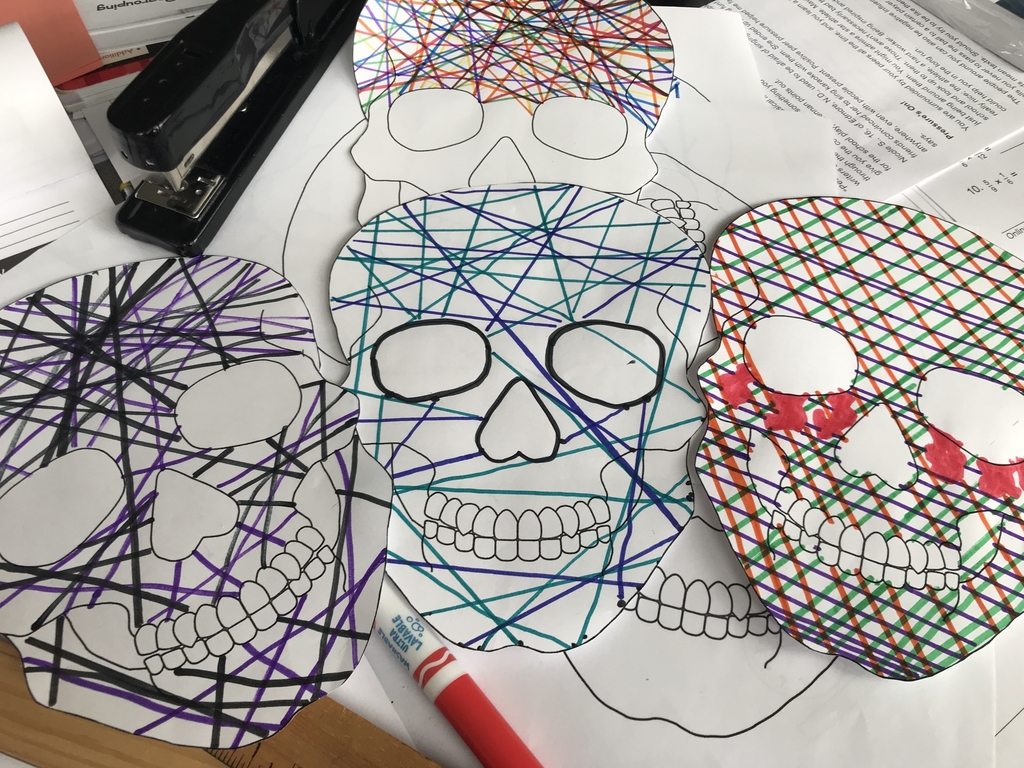 Thank you to all of the parents and family members that participated in Back to School Day today. Thanks to you, we had a record turn out! As always, thank you for entrusting us with your child's education each day. Gracias a todos los Padres y Familiares que participaron en el Dia de Regreso a la Escuela hoy. Gracias a todos, tuvimos un record de resultados! Como siempre, gracias por confiar en nostros con la educacion y seguridad de su hijo.
On Thursday, October 31st, the school will be celebrating Halloween with a pizza party for all students. Please send in a drink for your child, and a snack if you wish. If you do not want your child to eat pizza, please send in lunch. Have a fun and safe Halloween. Thank you!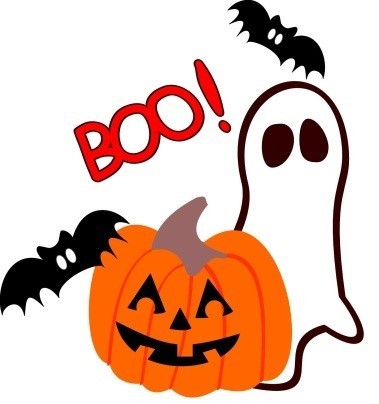 The Westchester School and Room 8 welcomes Tommy the Bearded Dragon! Bearded Dragons are originally from the deserts of Australia. They enjoy basking in the sun, but will burrow if temperatures become too hot. Their diet includes crickets, mealworms, fruits and vegetables.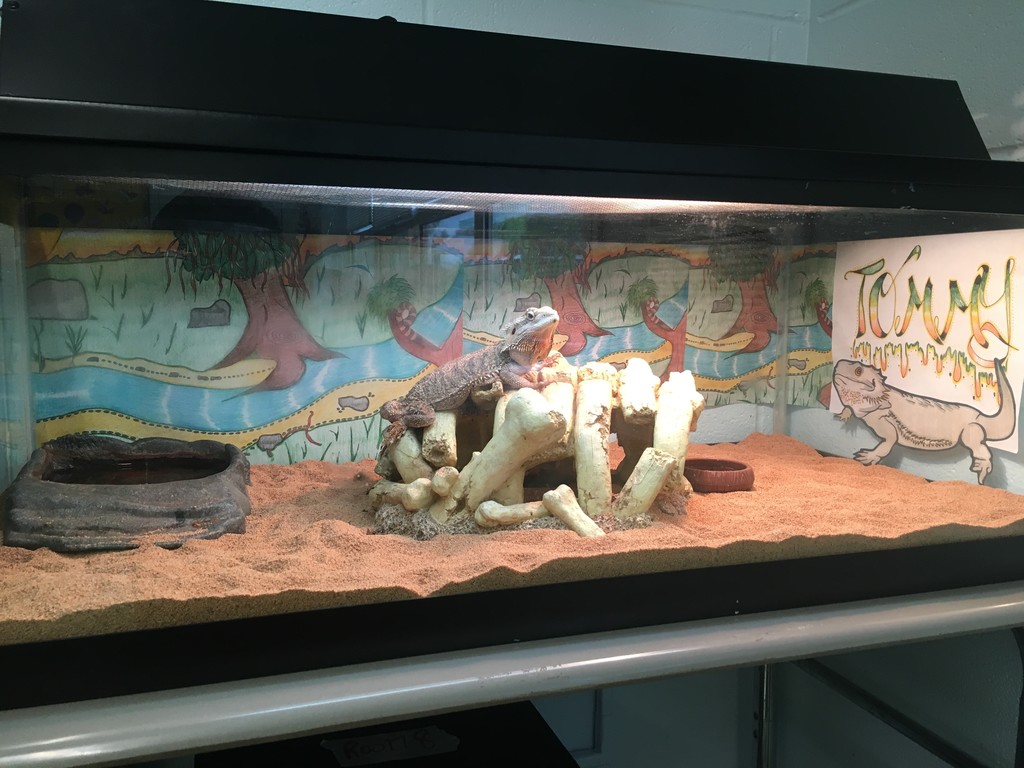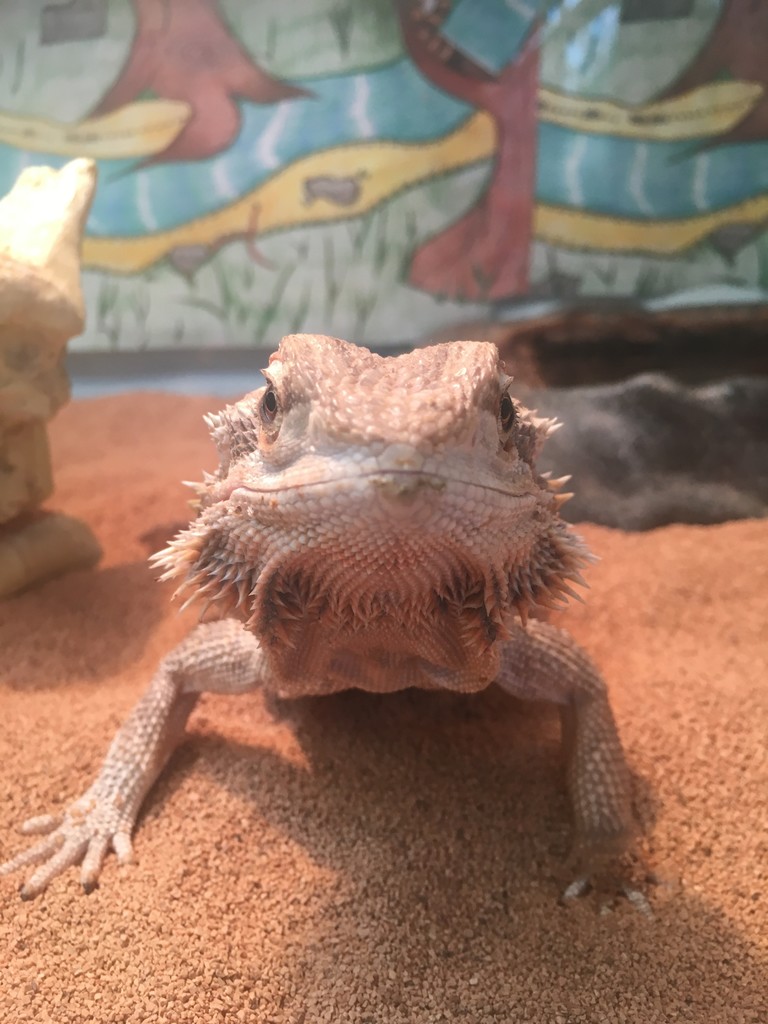 Learn more about The Westchester School!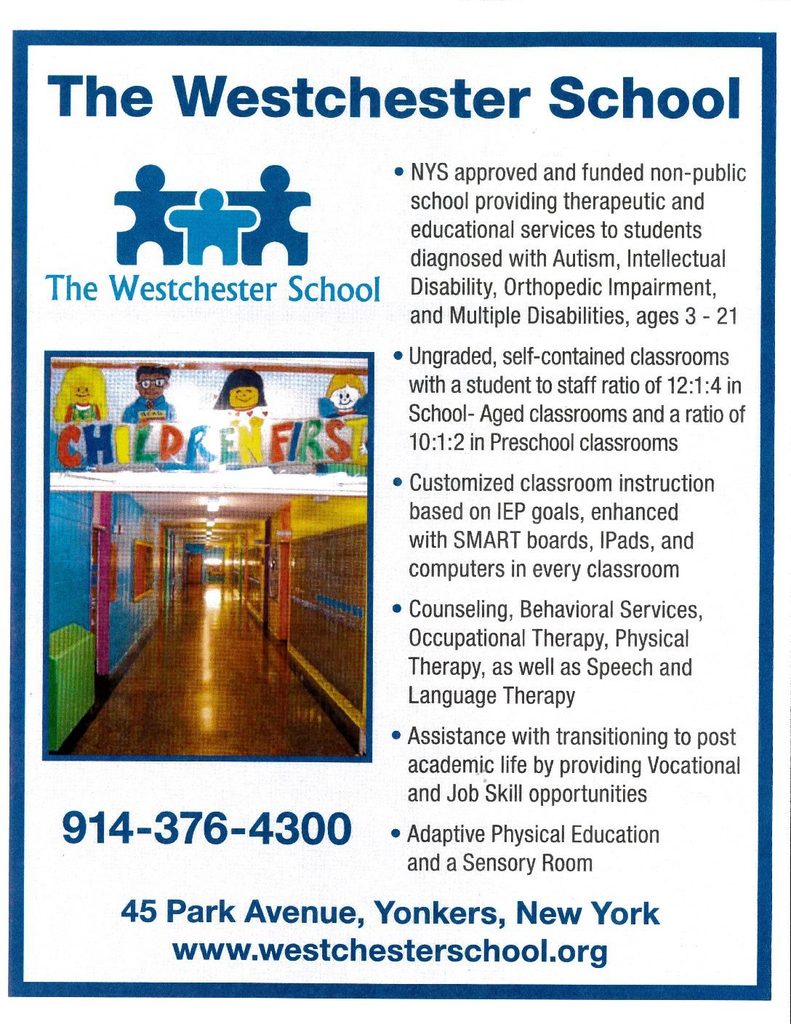 The Westchester School loved Summer Reading Buddies so much, they sent three groups for Mornings of Service on Tuesday July 17th, Wednesday July 24th, and Wednesday July 31st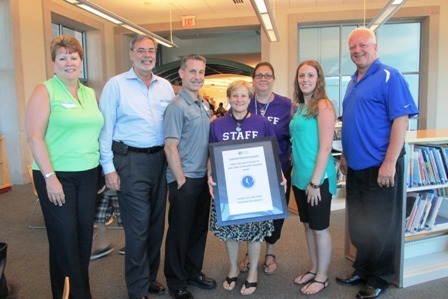 Congratulations to the graduates of the Westchester School For Special Children. Under the leadership of the Executive Director, Leonard Spano, and the fantastic staff, our students are starting a new chapter in their life, one I know they're prepared for. Continue to be the spark plugs each of you are and make Yonkers proud.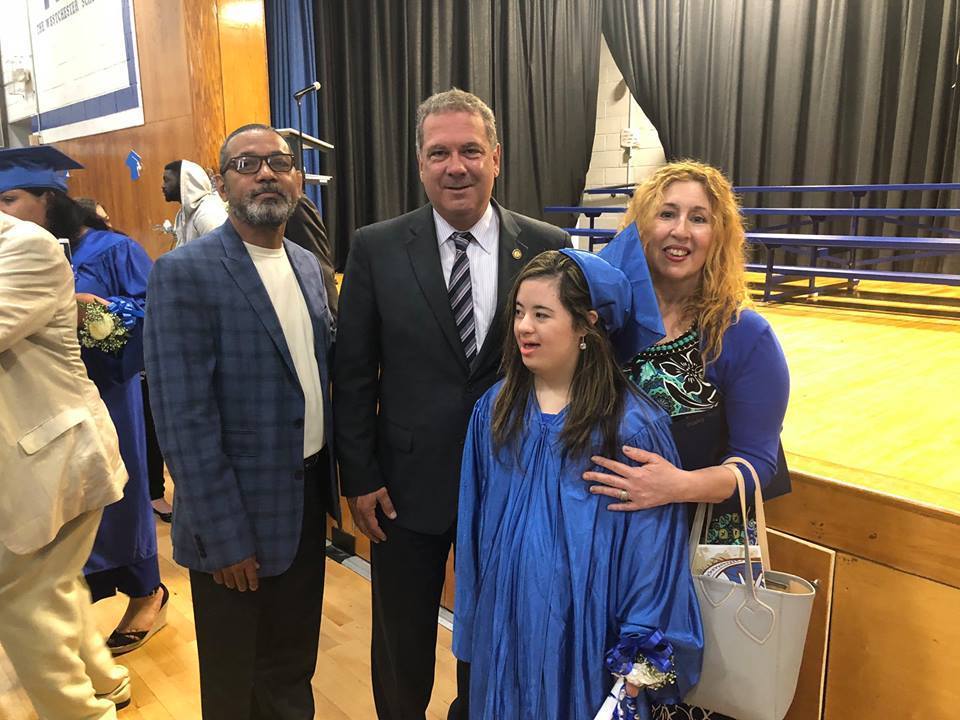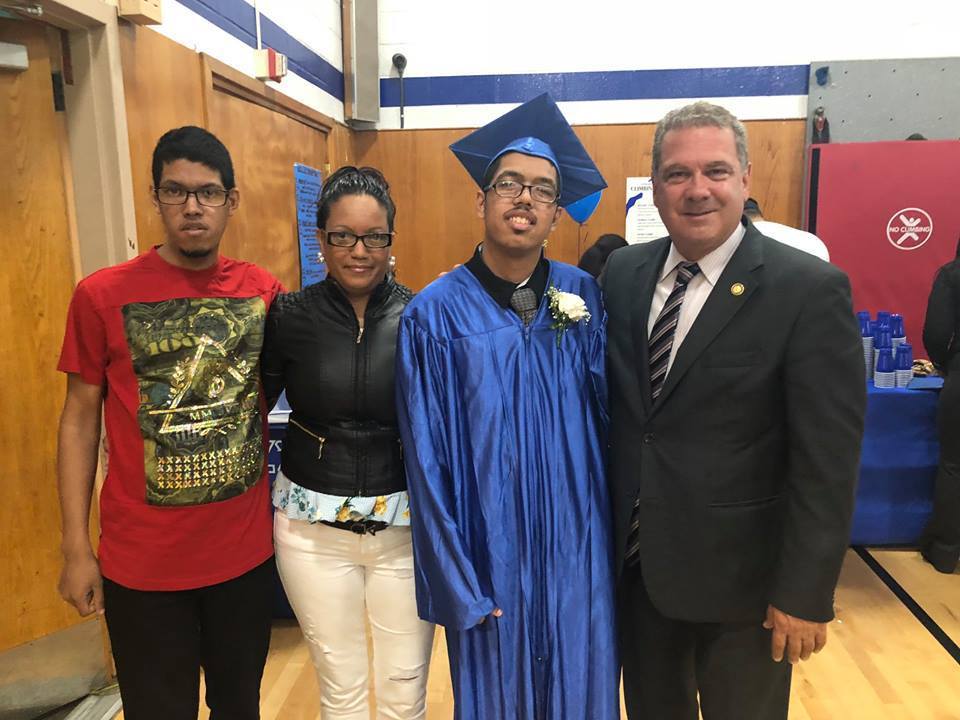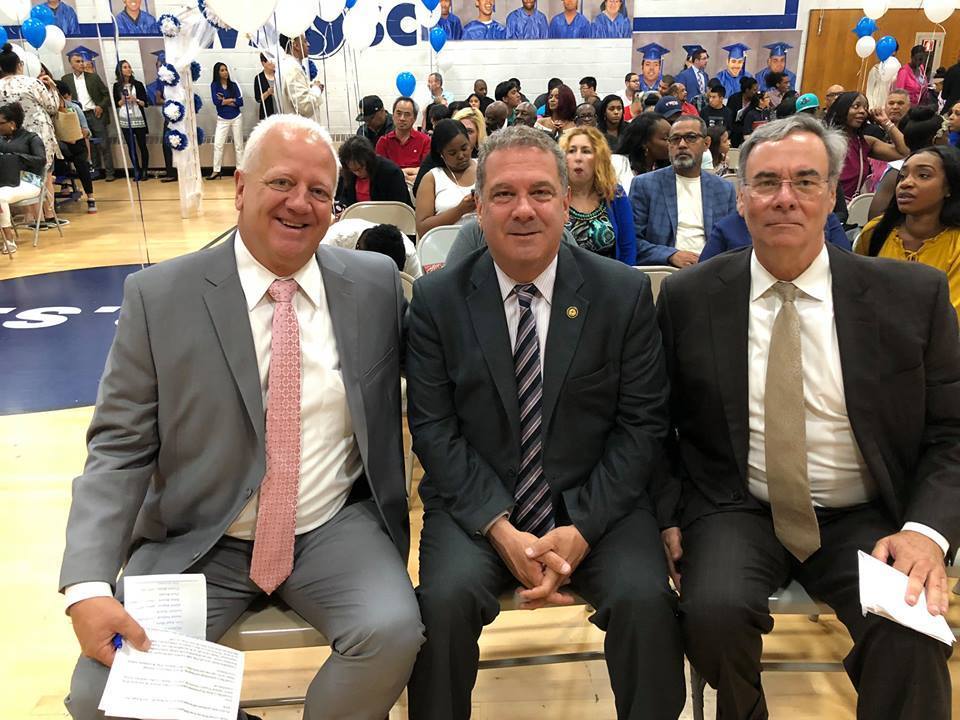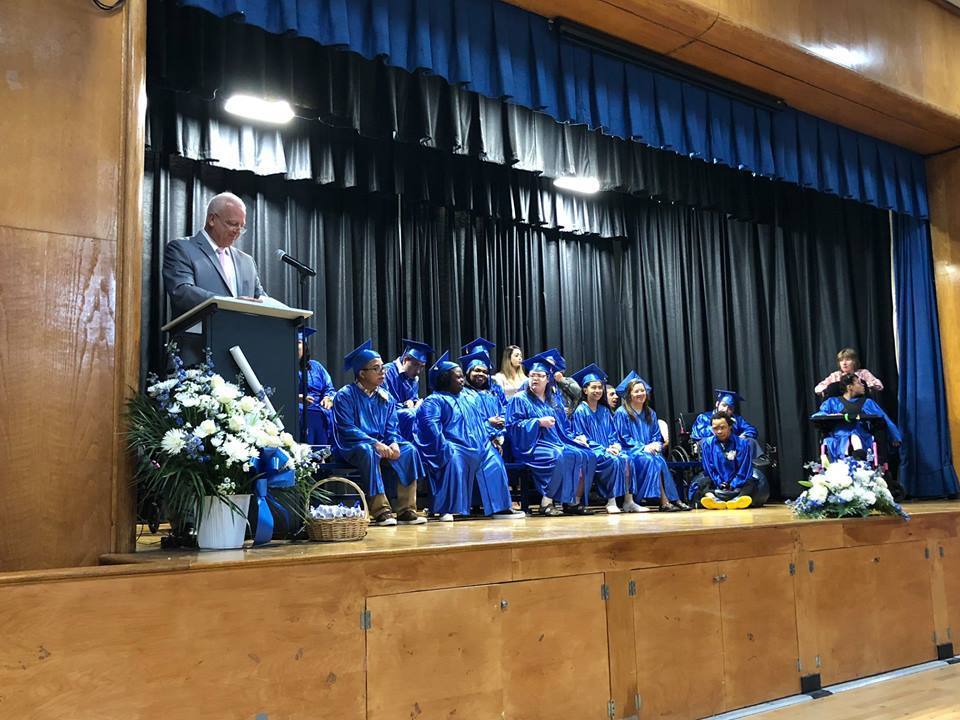 Westchester County is offering free back-to-school vaccines today. All children who do not have their required immunizations must have the first dose of vaccines within 14 days from the first day of school. Today's clinic will take place from 9 a.m. to 2 p.m. at 20 S. Broadway in Yonkers. Appointments can be made by calling the Westchester County Department of Health at 914-995-5800.