Santa came to WSSC!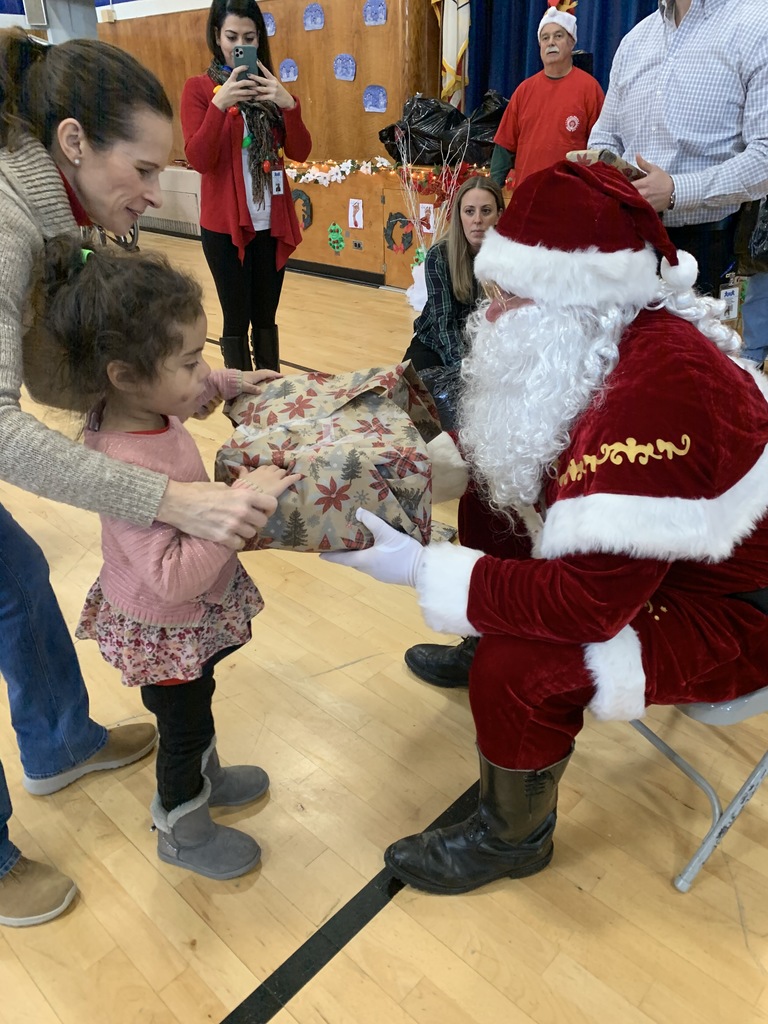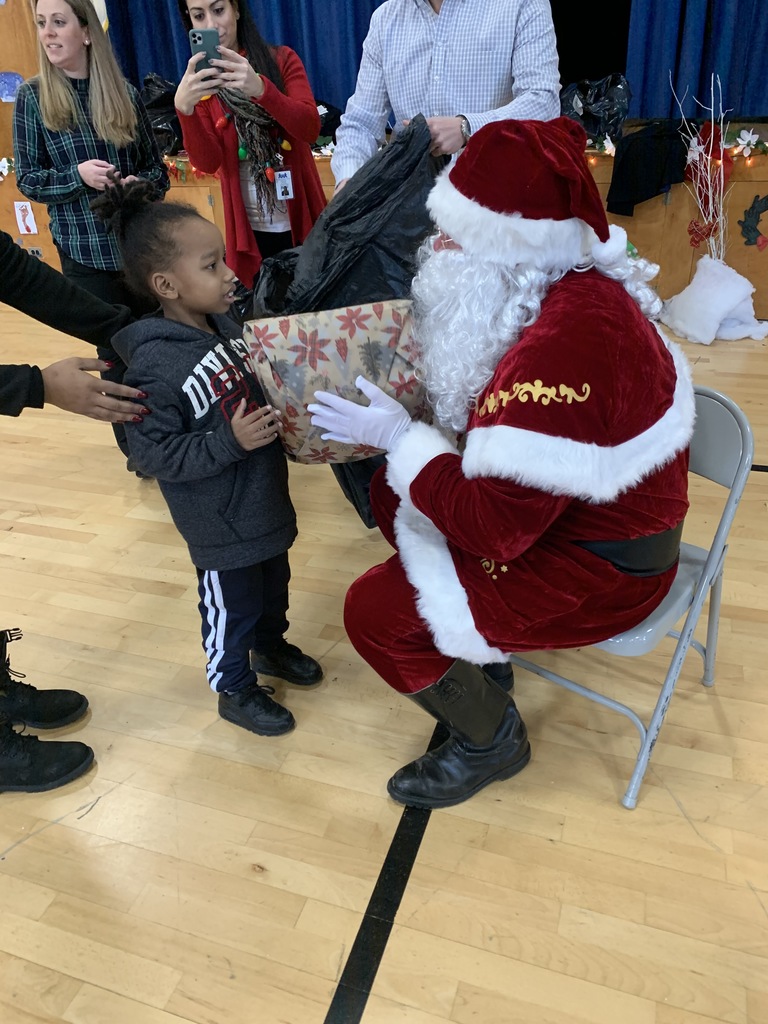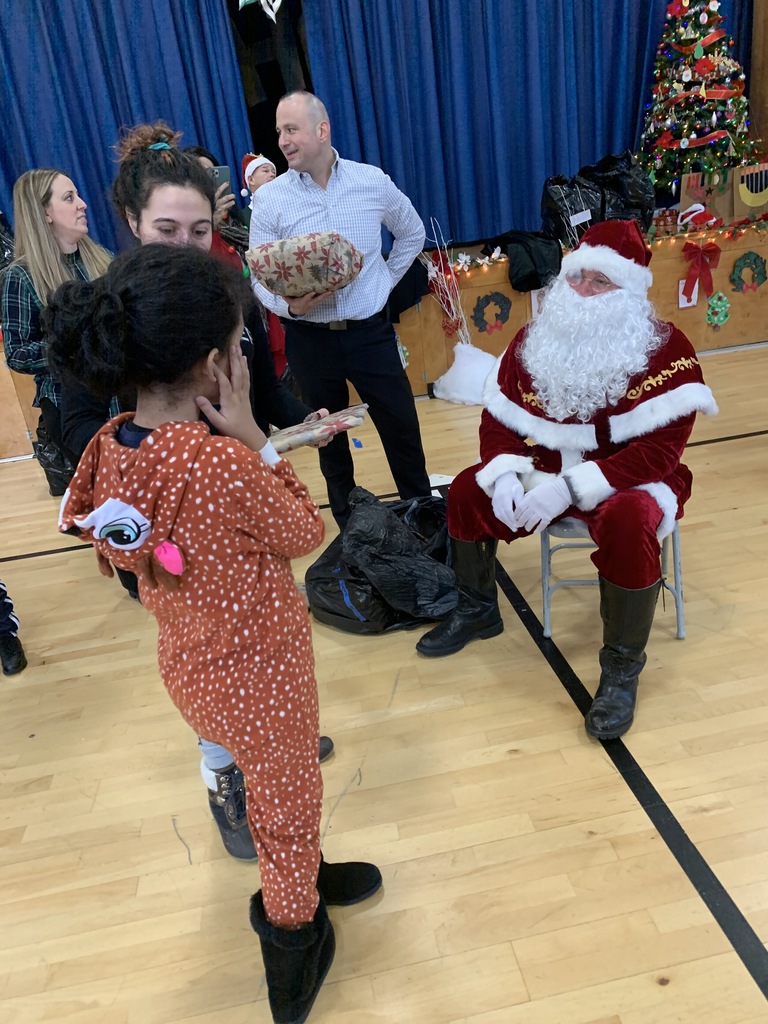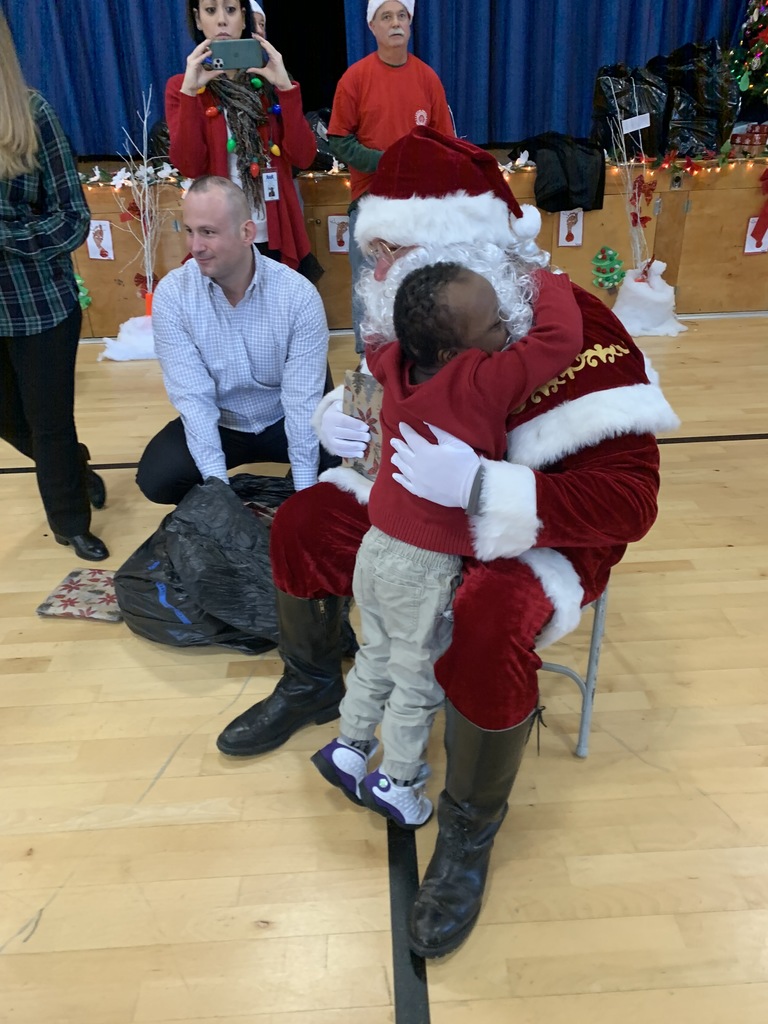 Santa is here!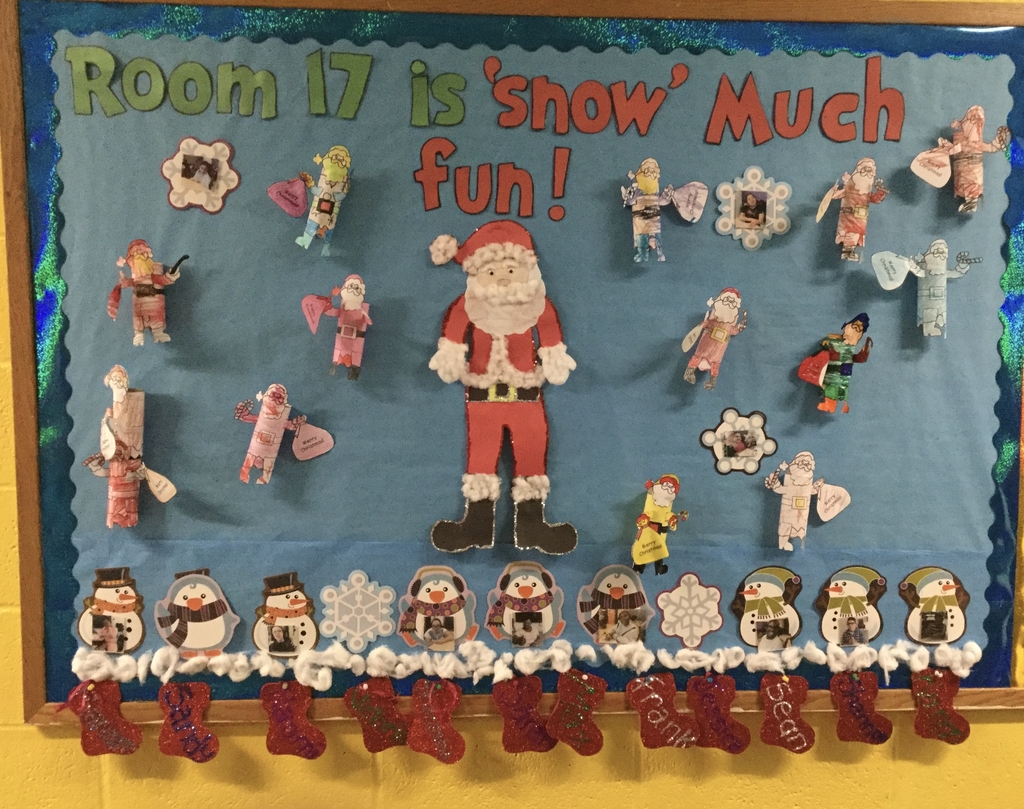 Thanksgiving with Room 17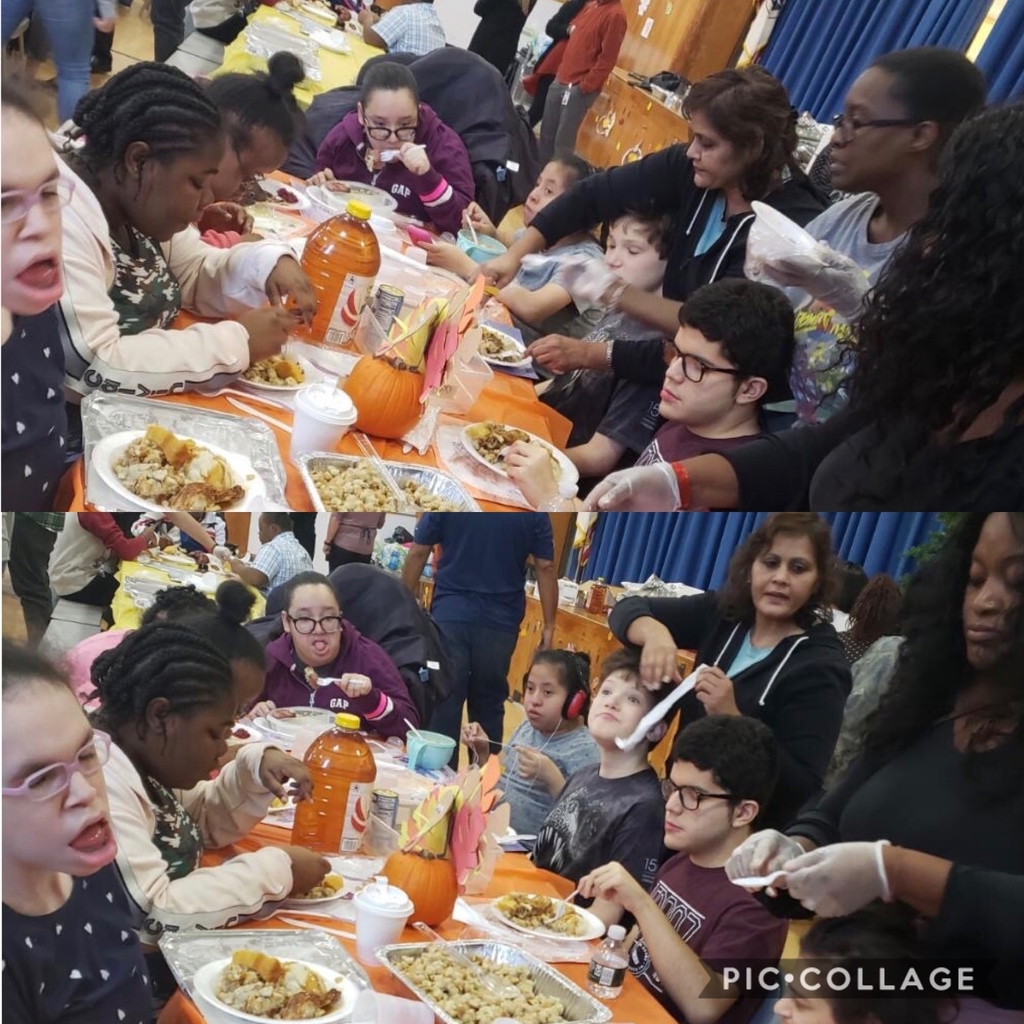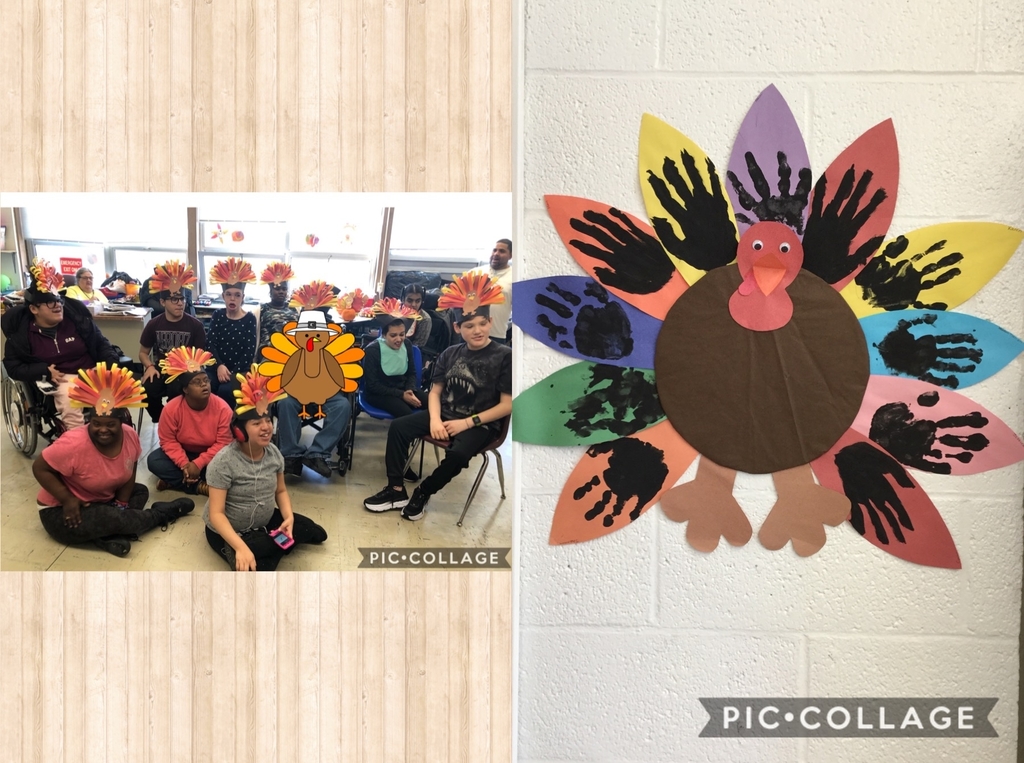 Successful Pajama Day in Room 1! Countdown to the holidays!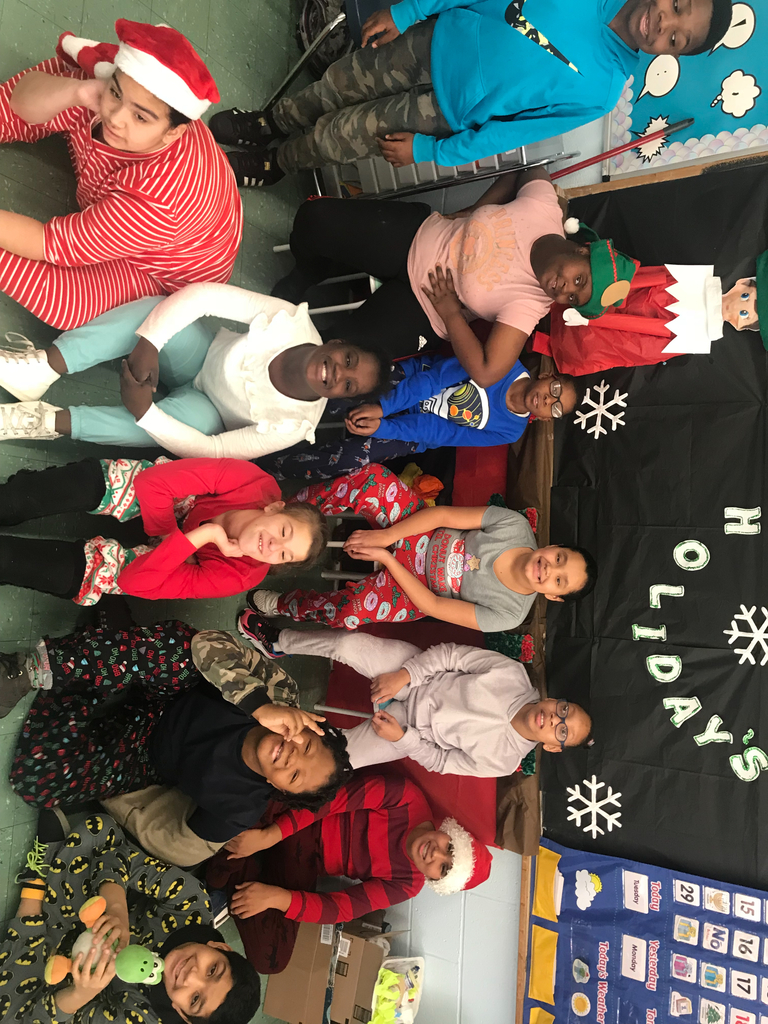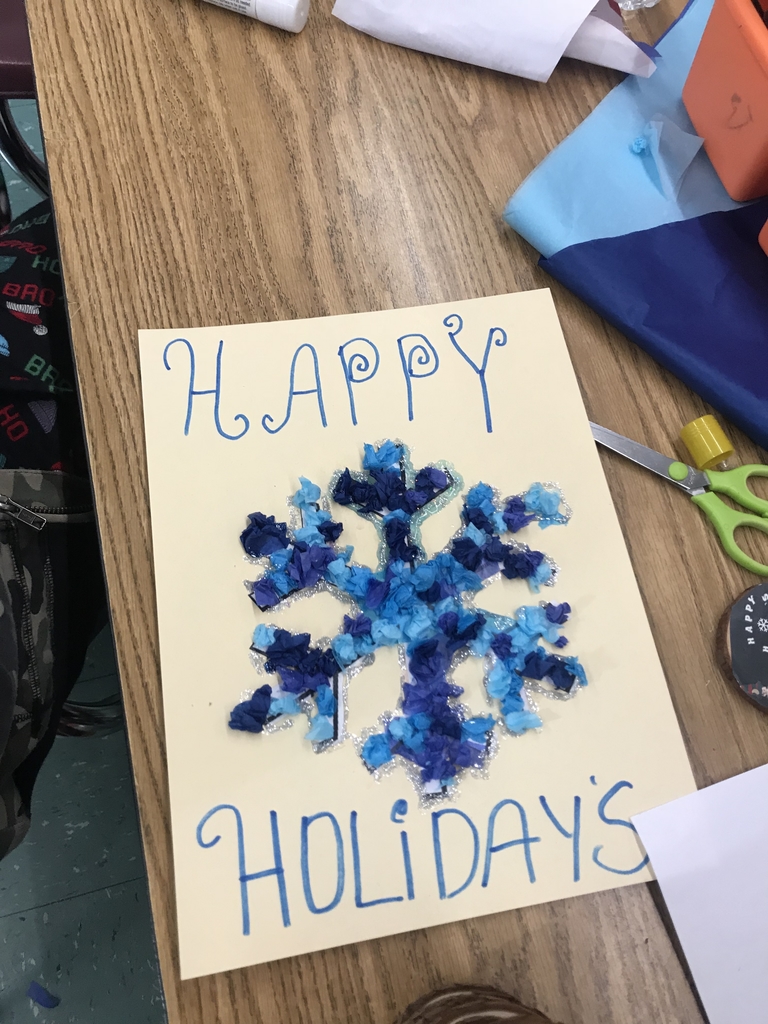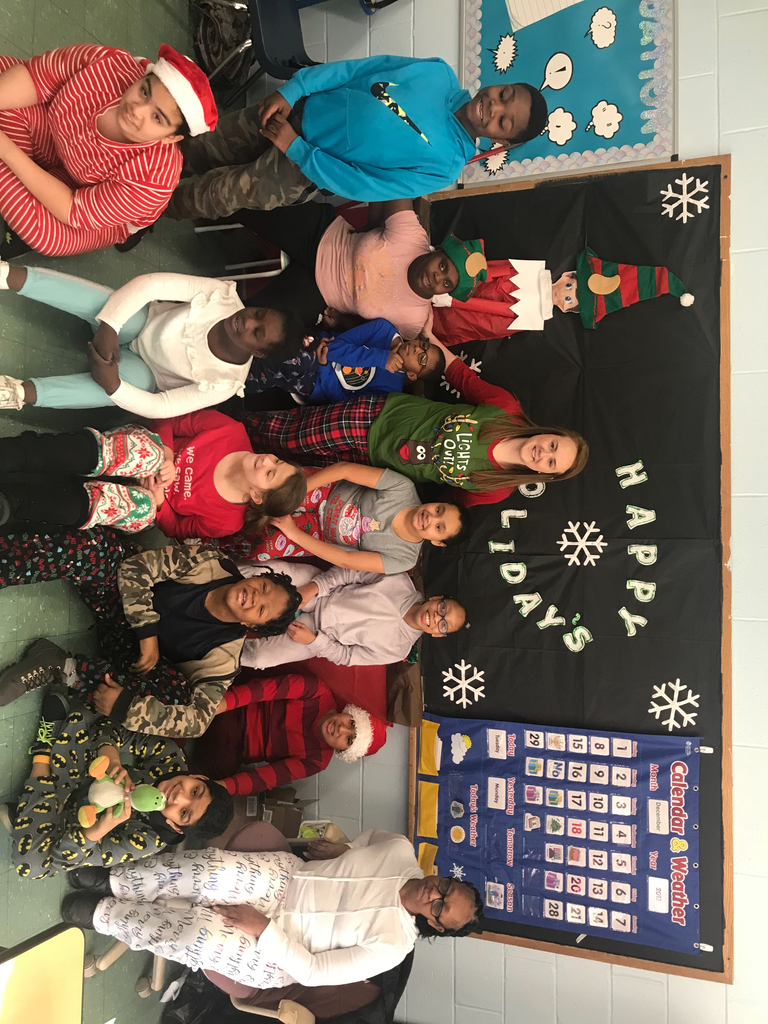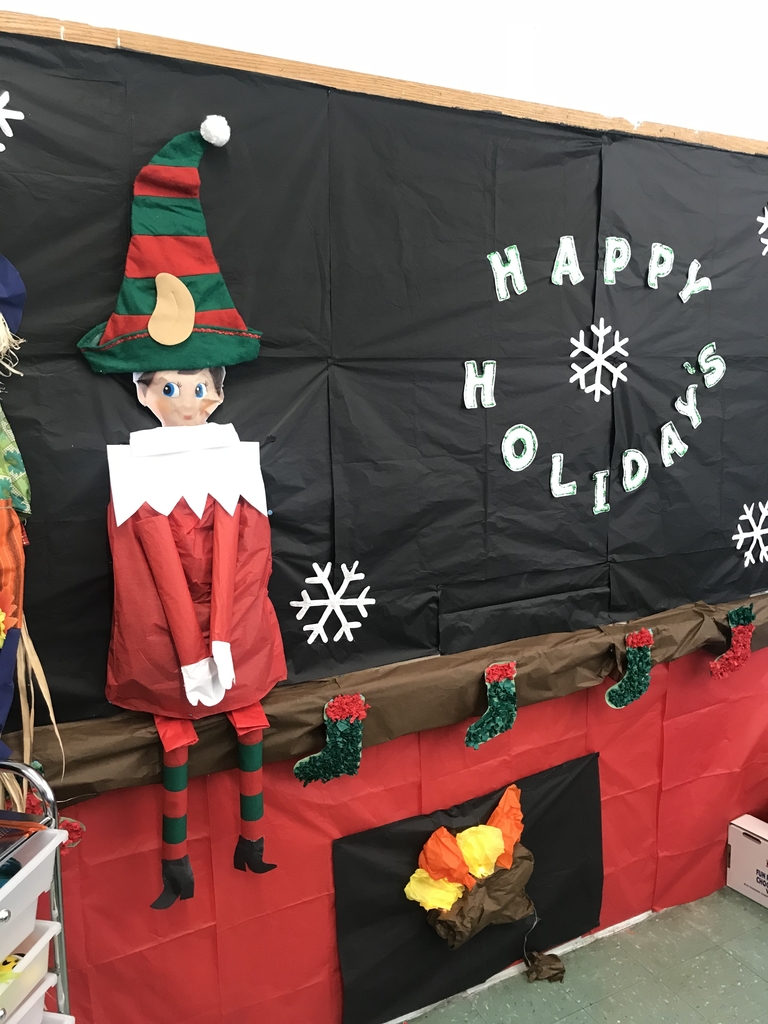 Room 16 baked a holiday cake yesterday!!!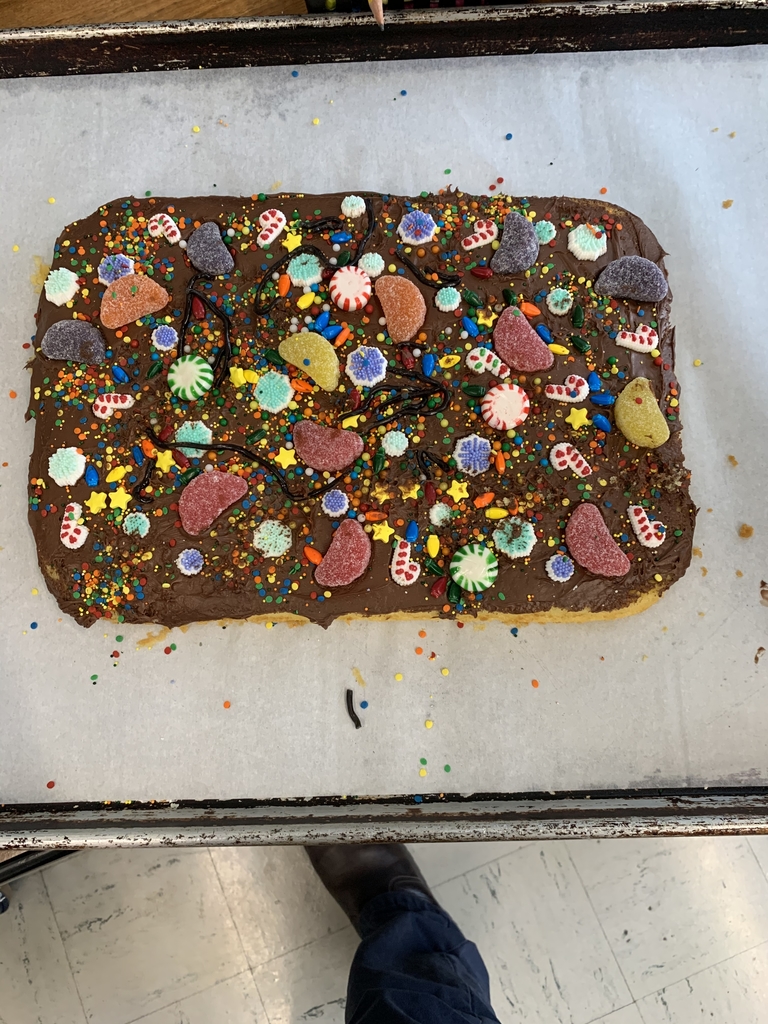 It's gym time!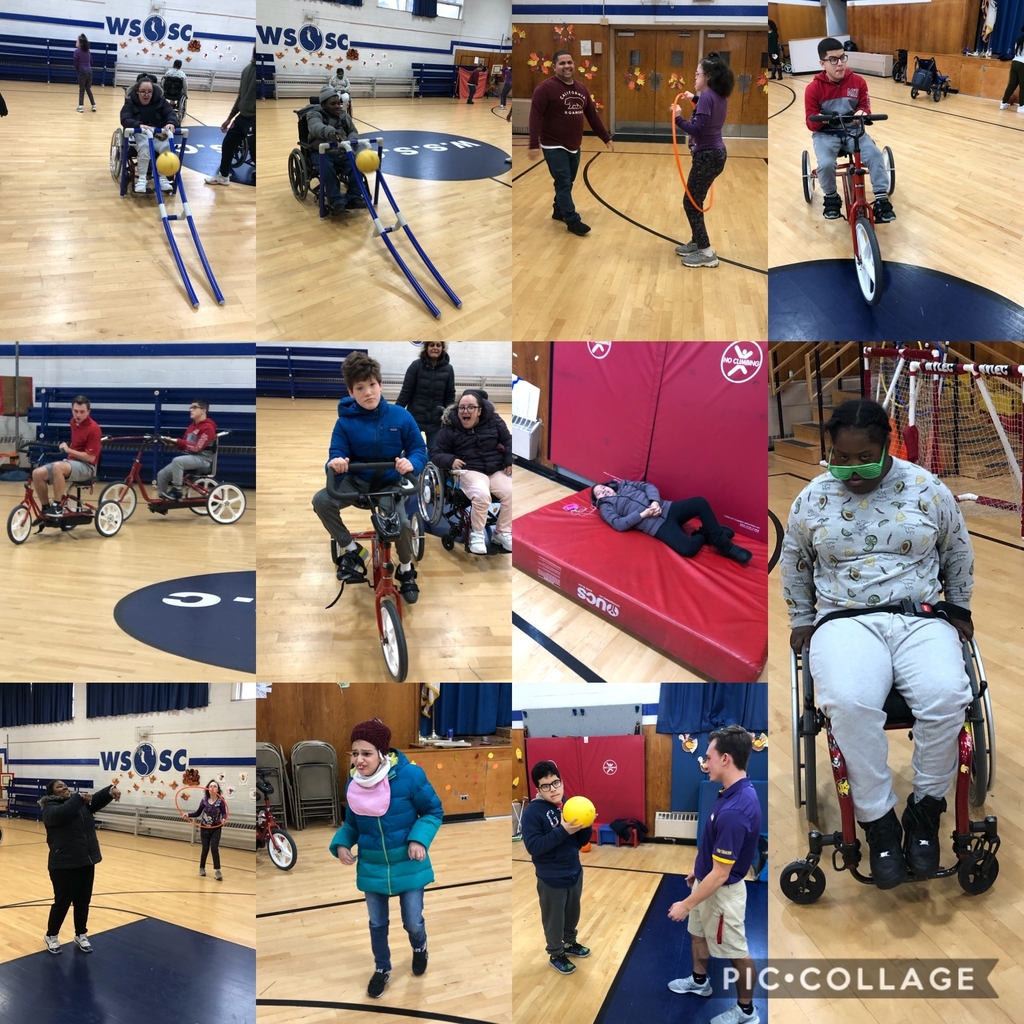 Room 17 is making butter, yummy!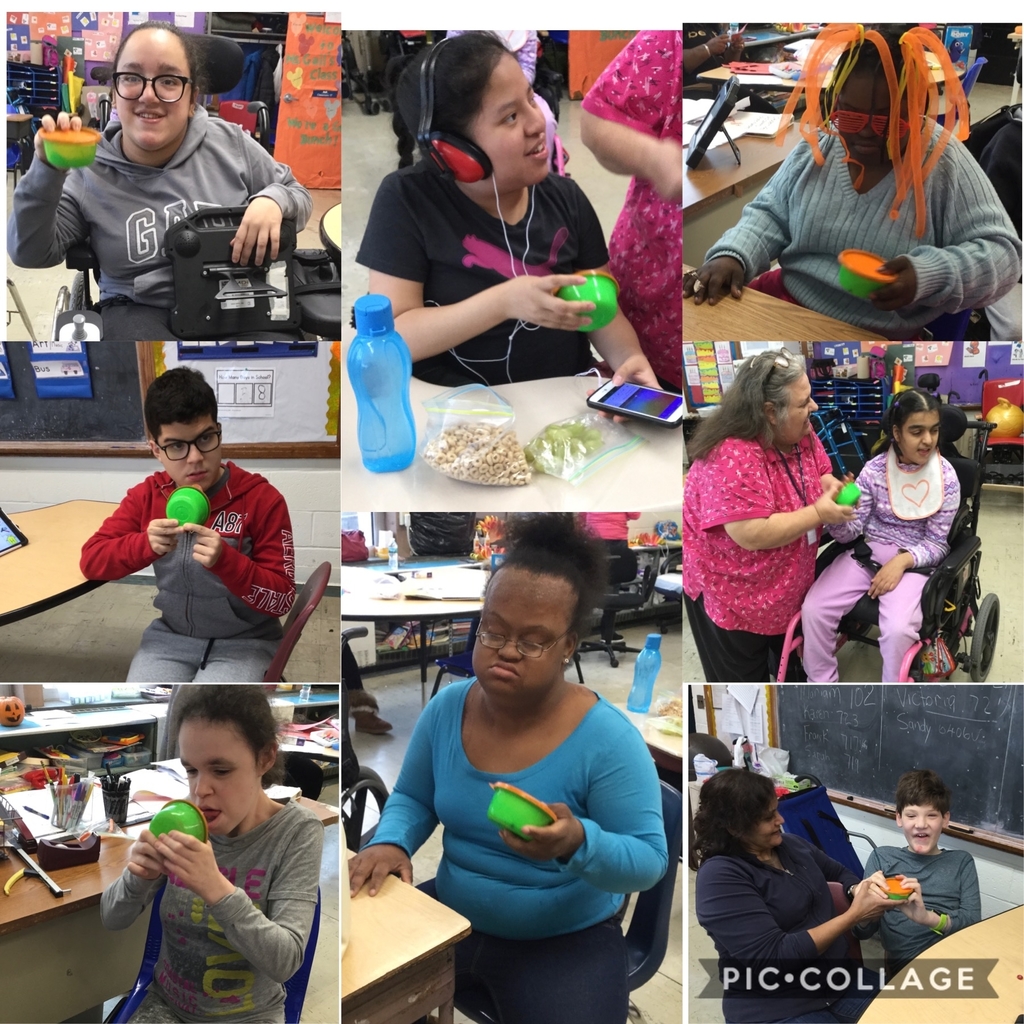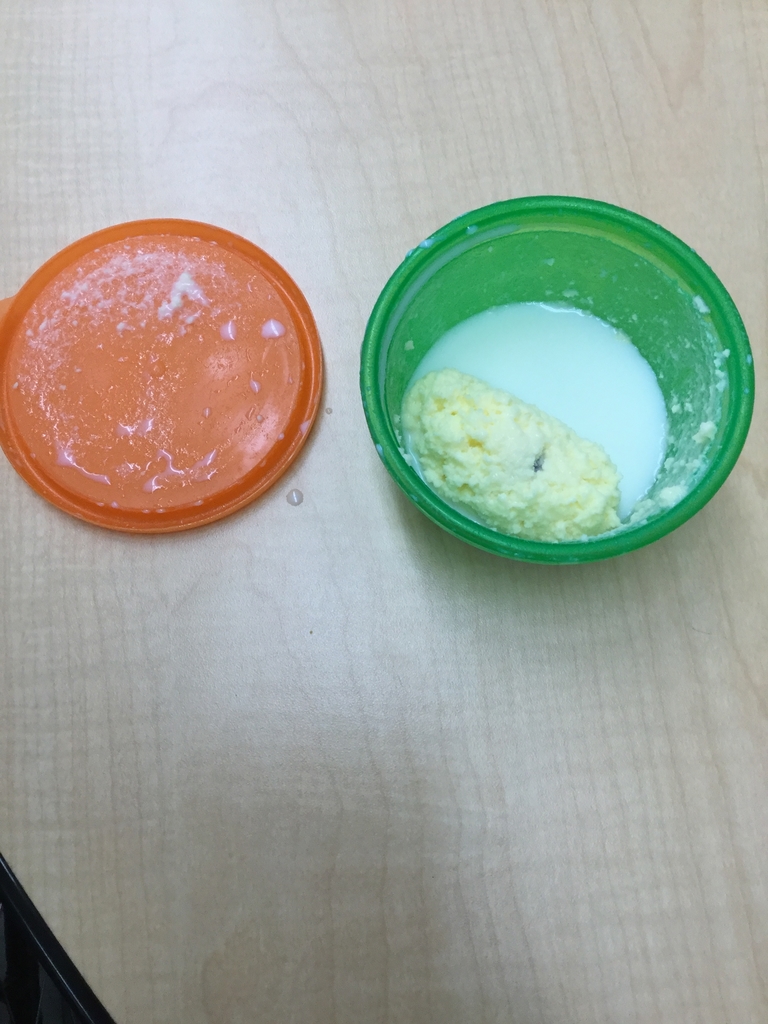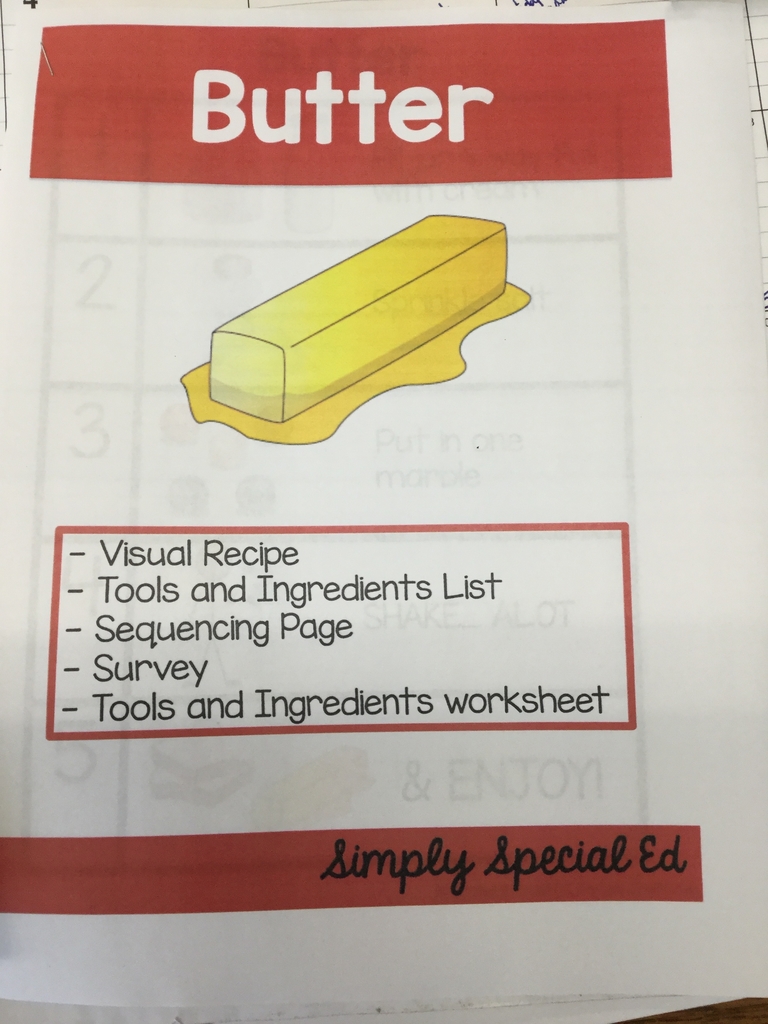 Welcome to Room 17!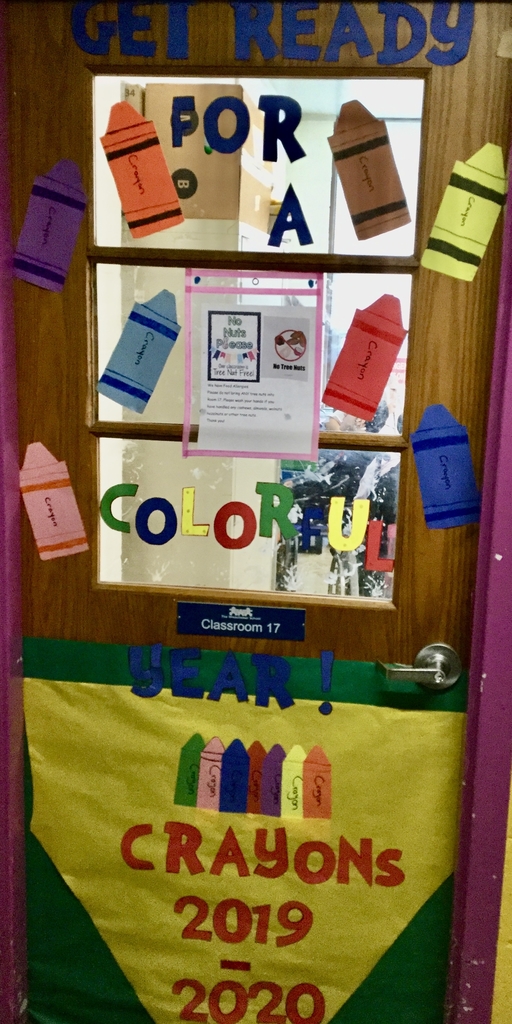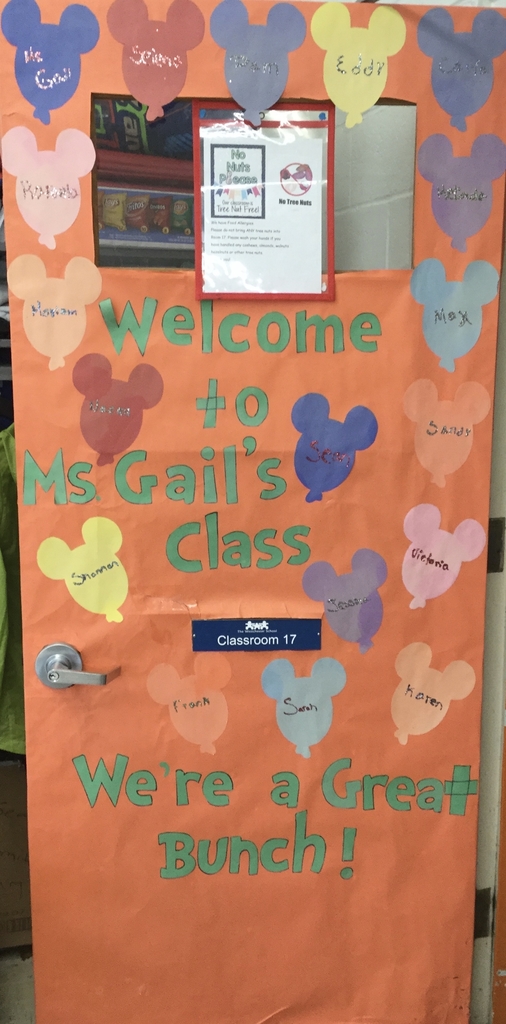 2-Hour Delay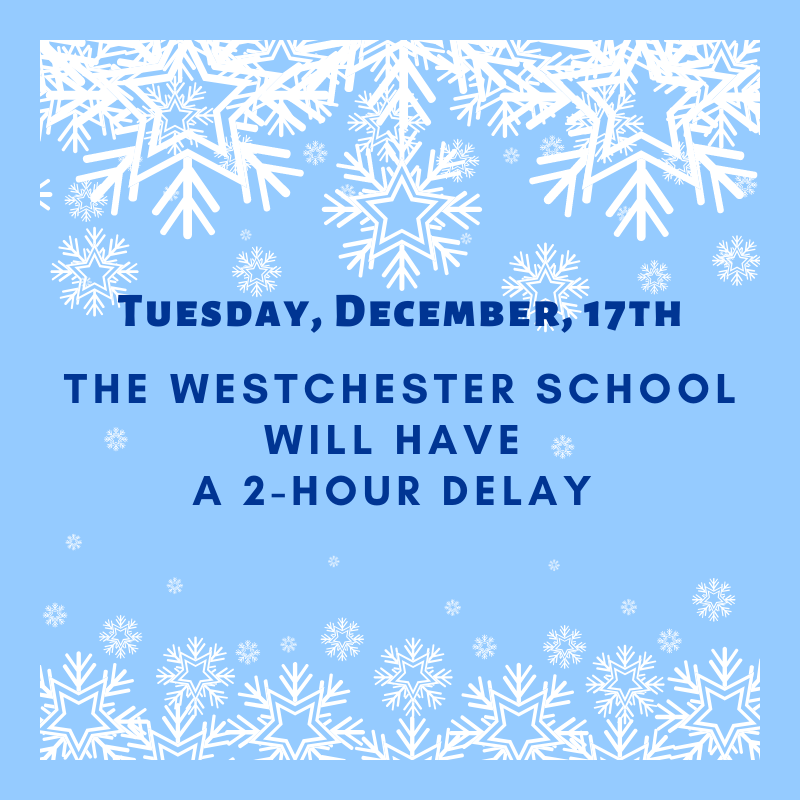 Room One decorating for the holidays!!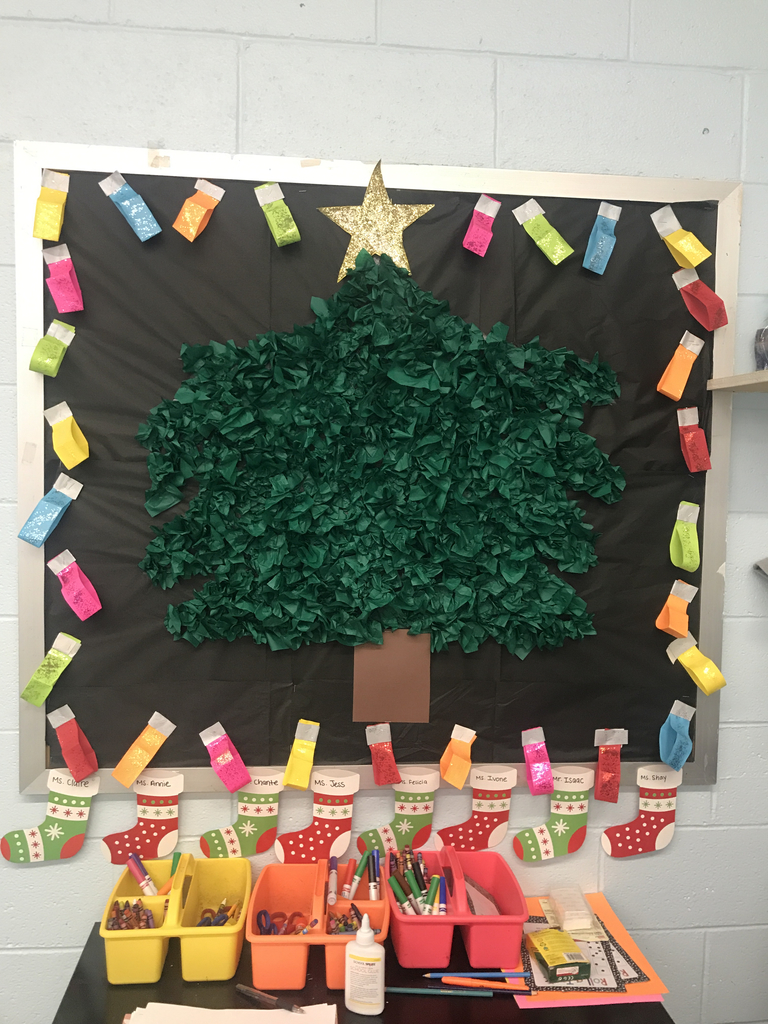 Room 2 working on Task Boxes!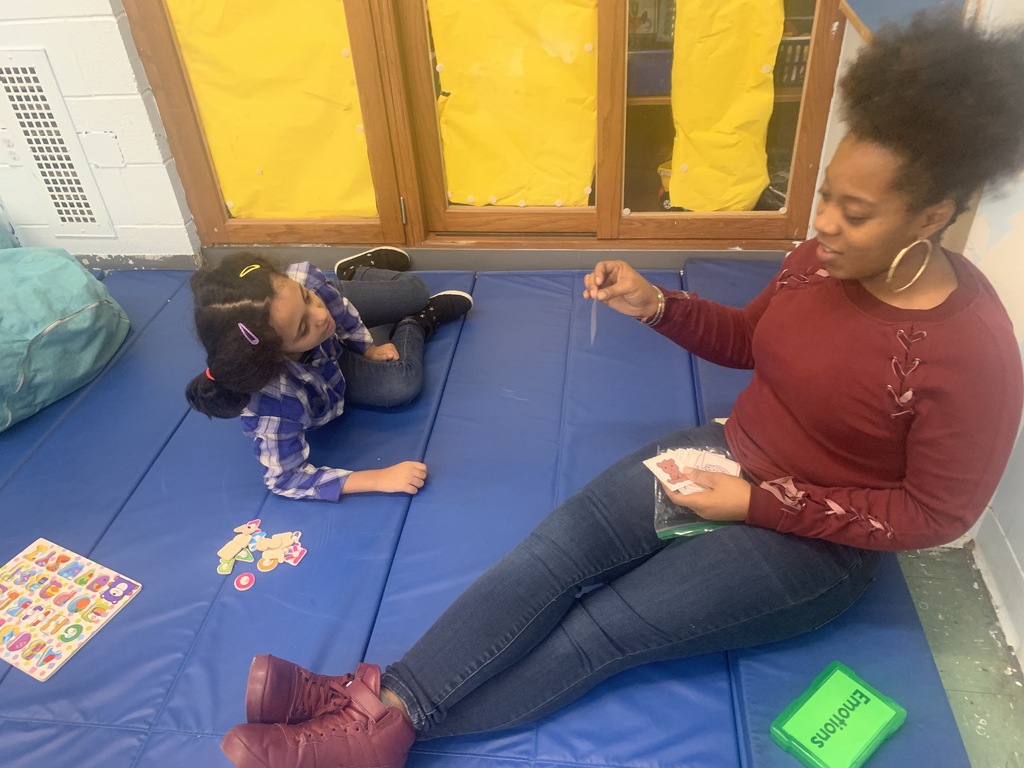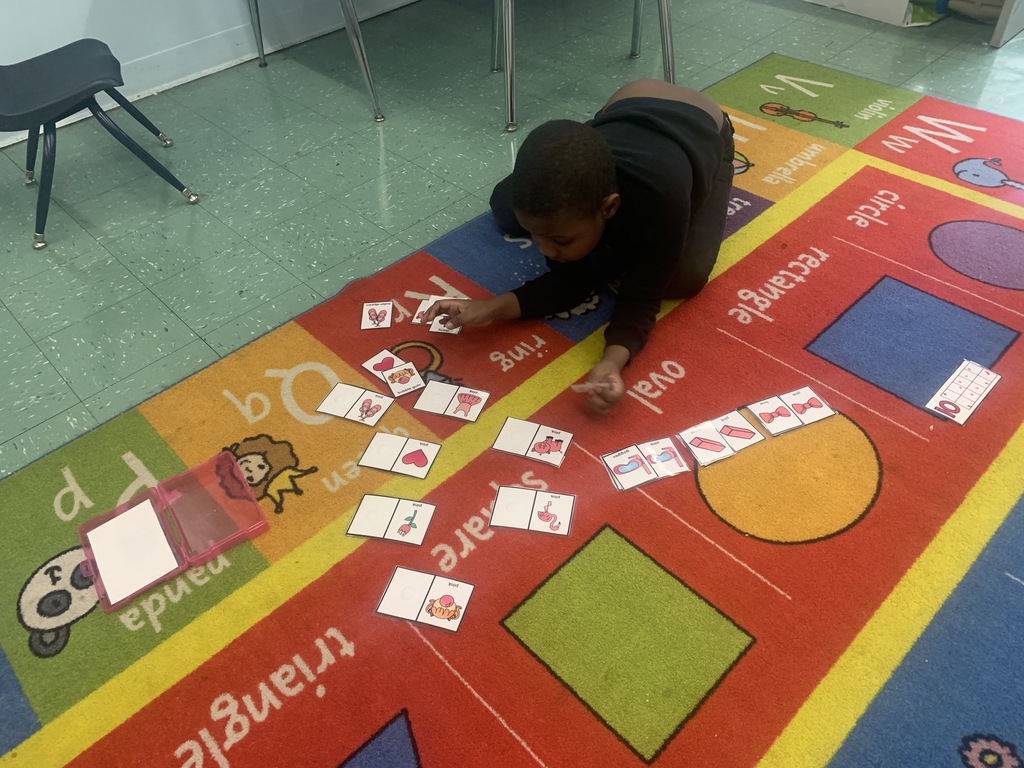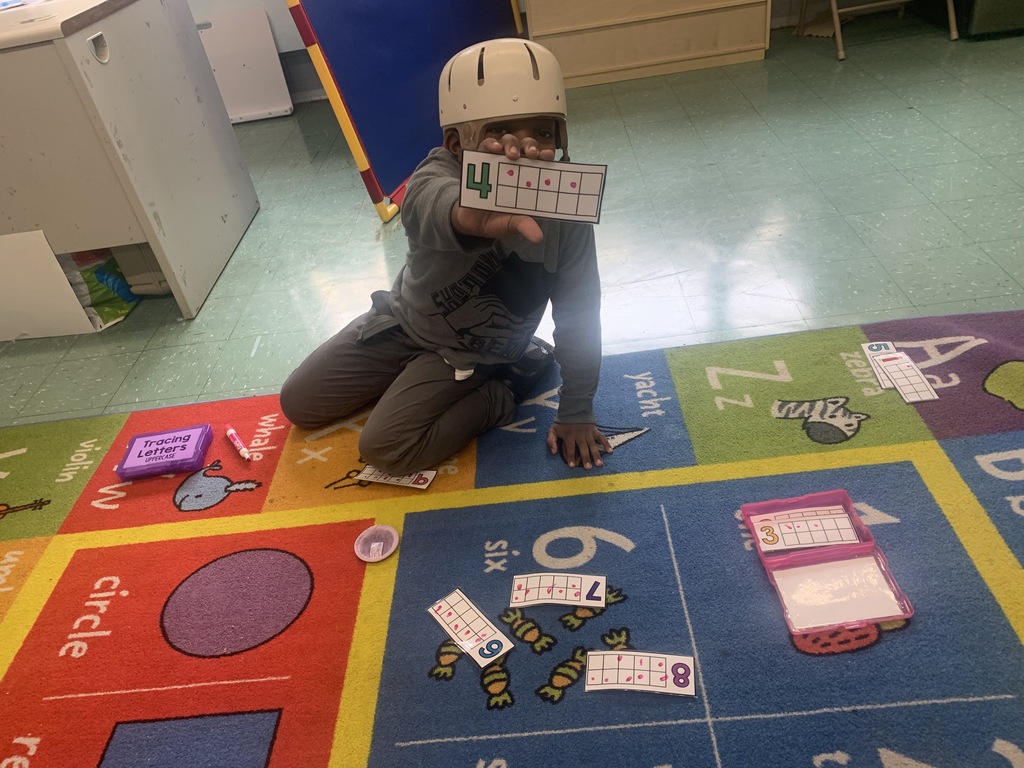 Room 14 Holiday Card with a Cupcake Sale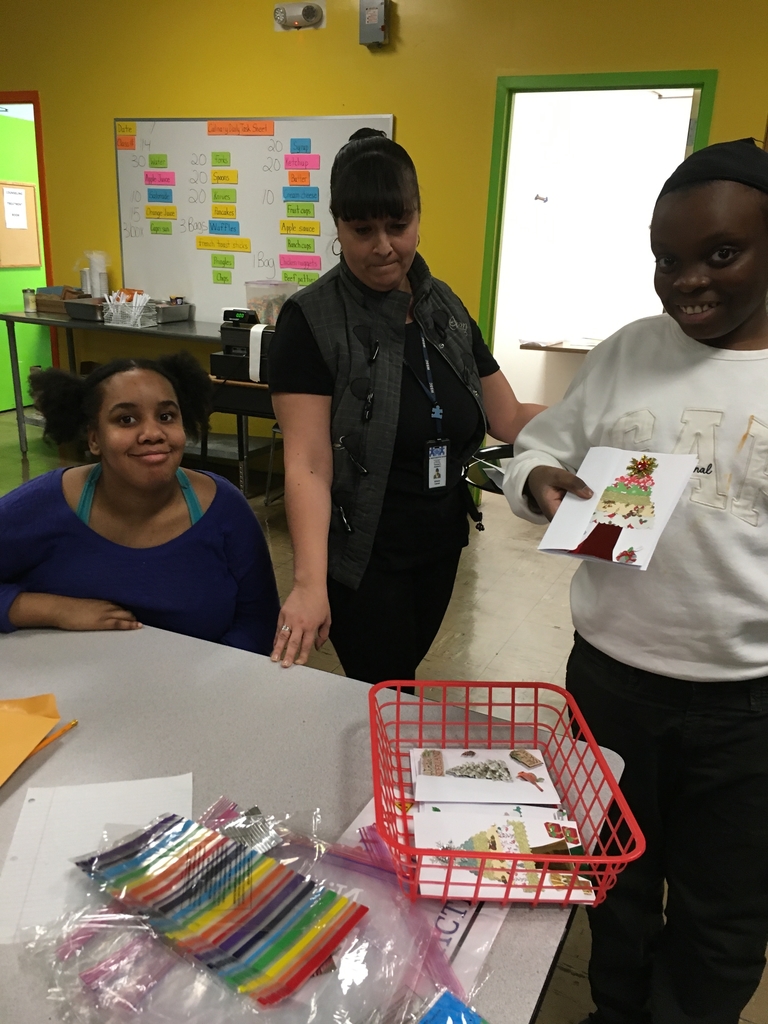 Room 5 was busy making holiday cards for the other classrooms! Getting in the holiday spirit 🎄🎁🕎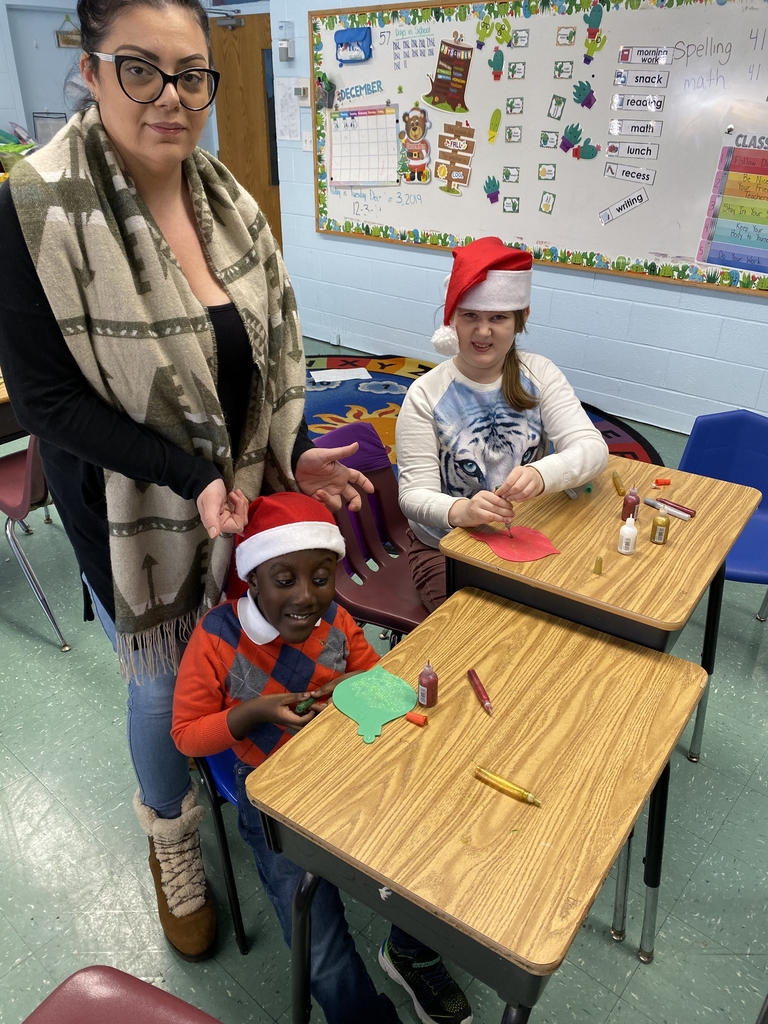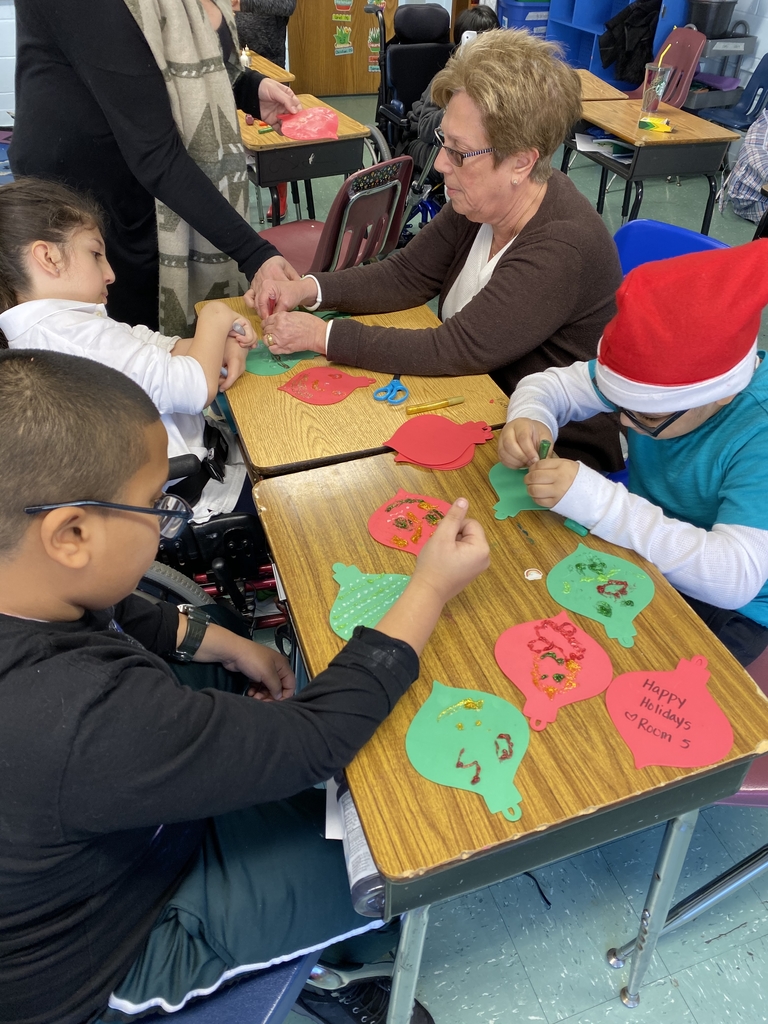 Room 14 students preparing lunches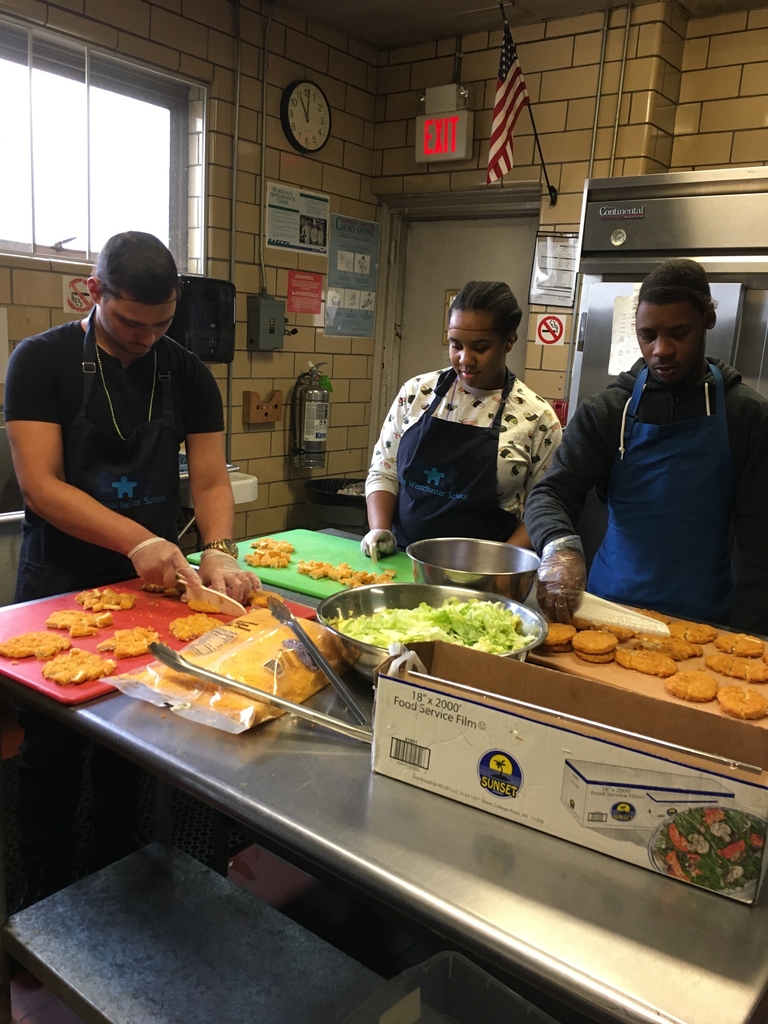 Fiesta Bowl Lunch
Early Dismissal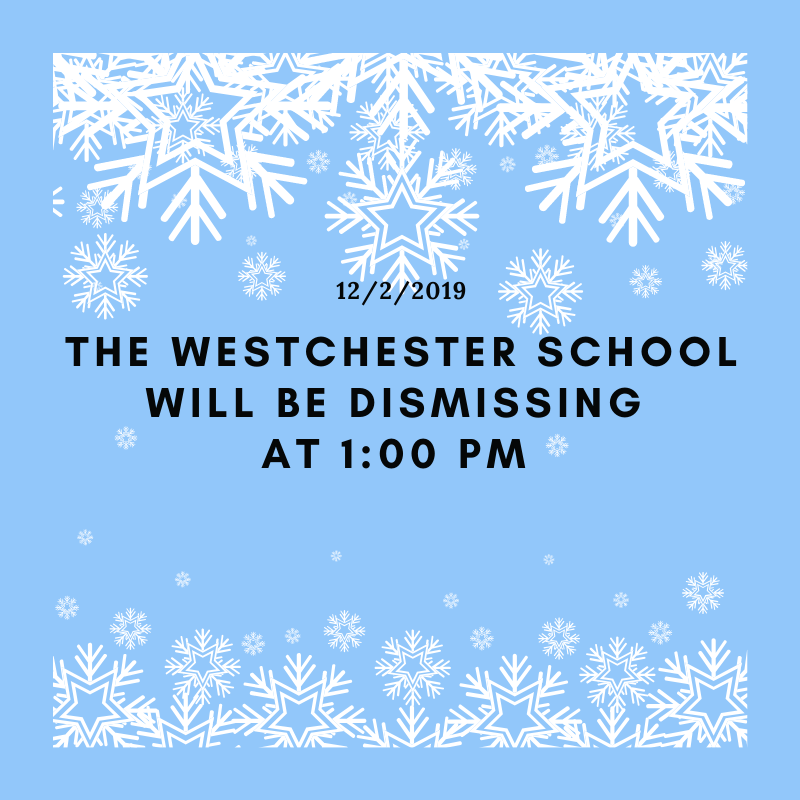 Room 2 working on Thanksgiving activities. Happy Thanksgiving!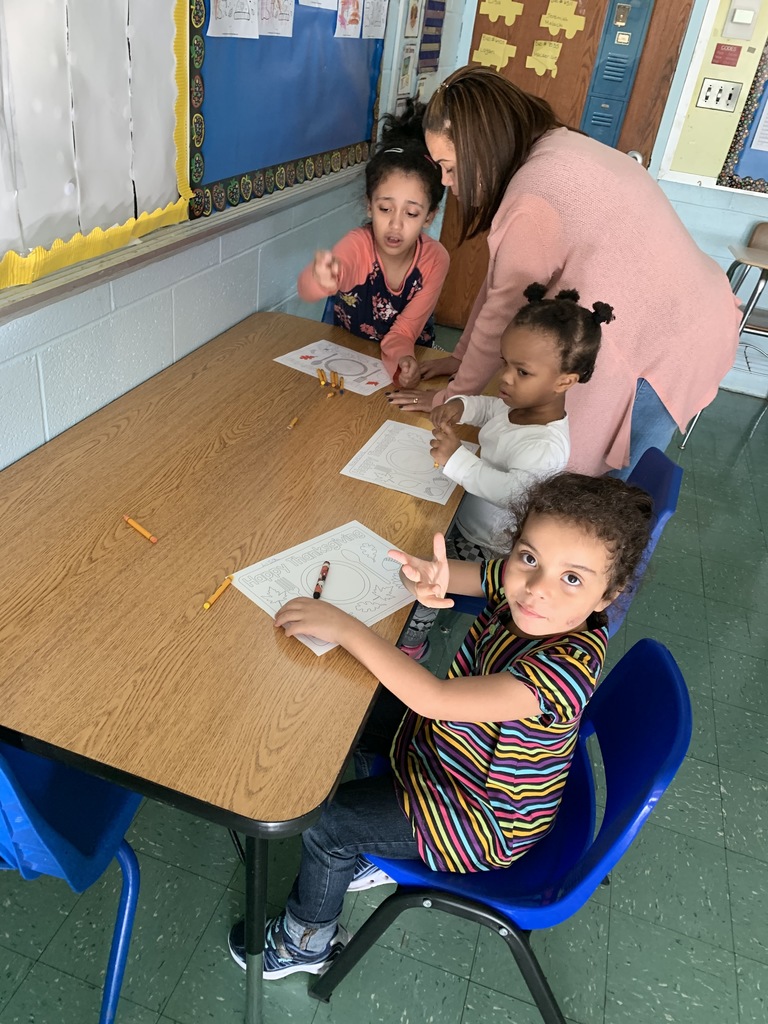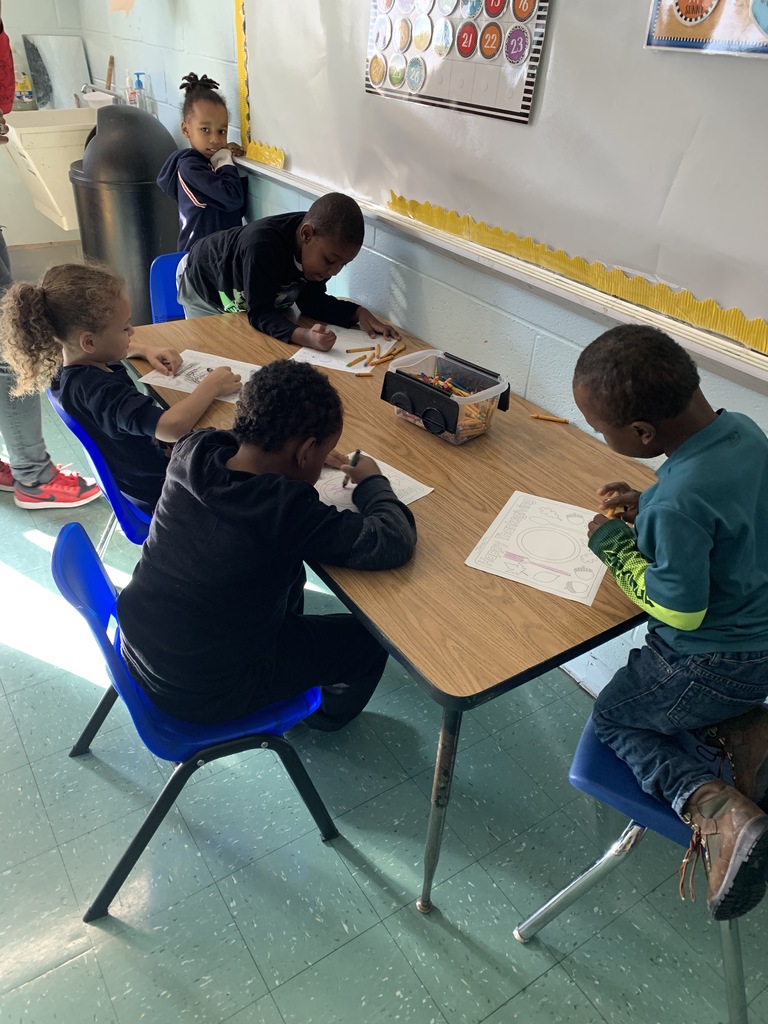 Another wonderful Thanksgiving feast today at the Westchester School. Special thanks to all of the dedicated staff that worked hard to make this day a memorable one for our students!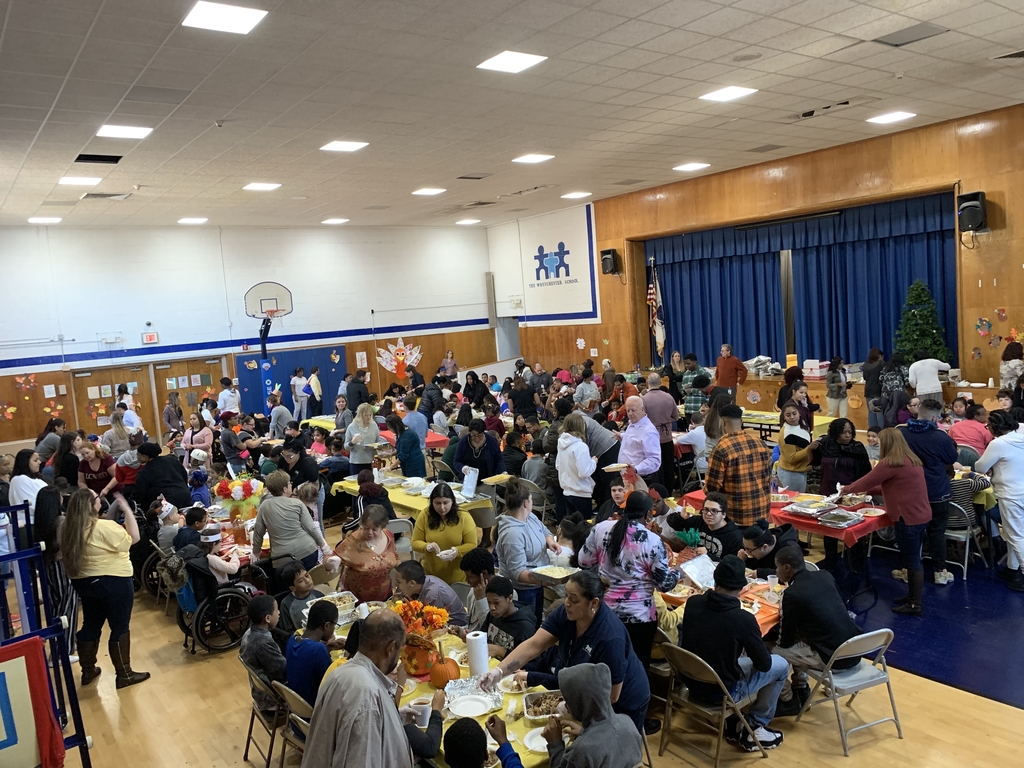 Room 5 had a blast at the Thanksgiving Feast today! Happy Thanksgiving everyone 🤗🦃🍗🥧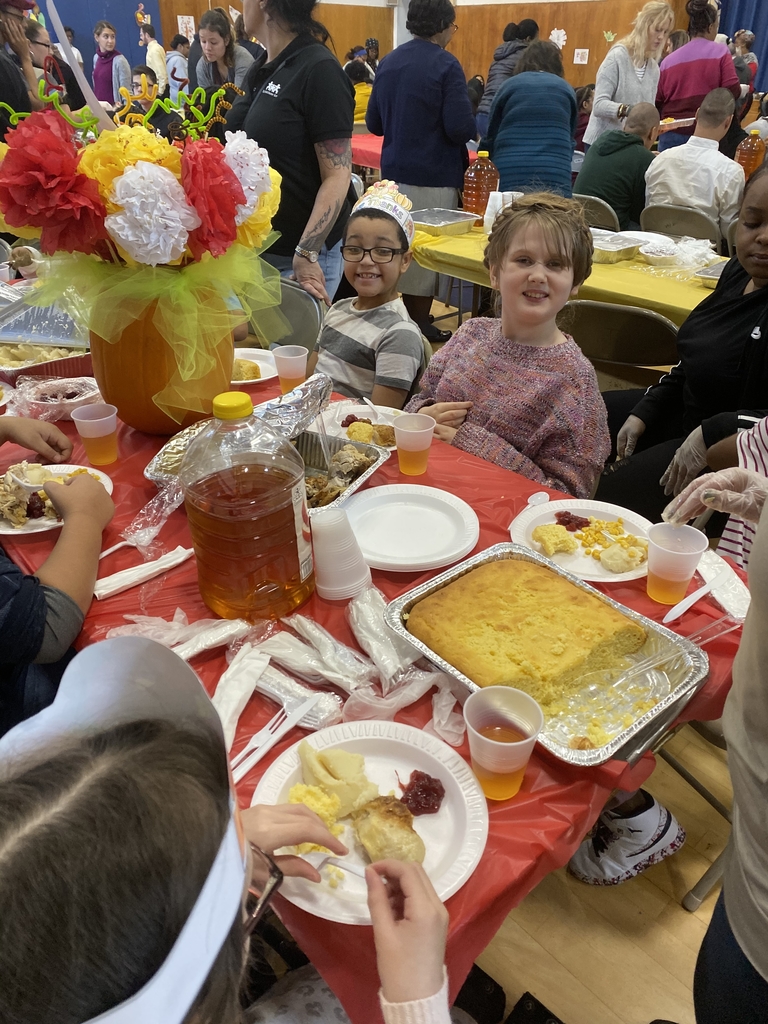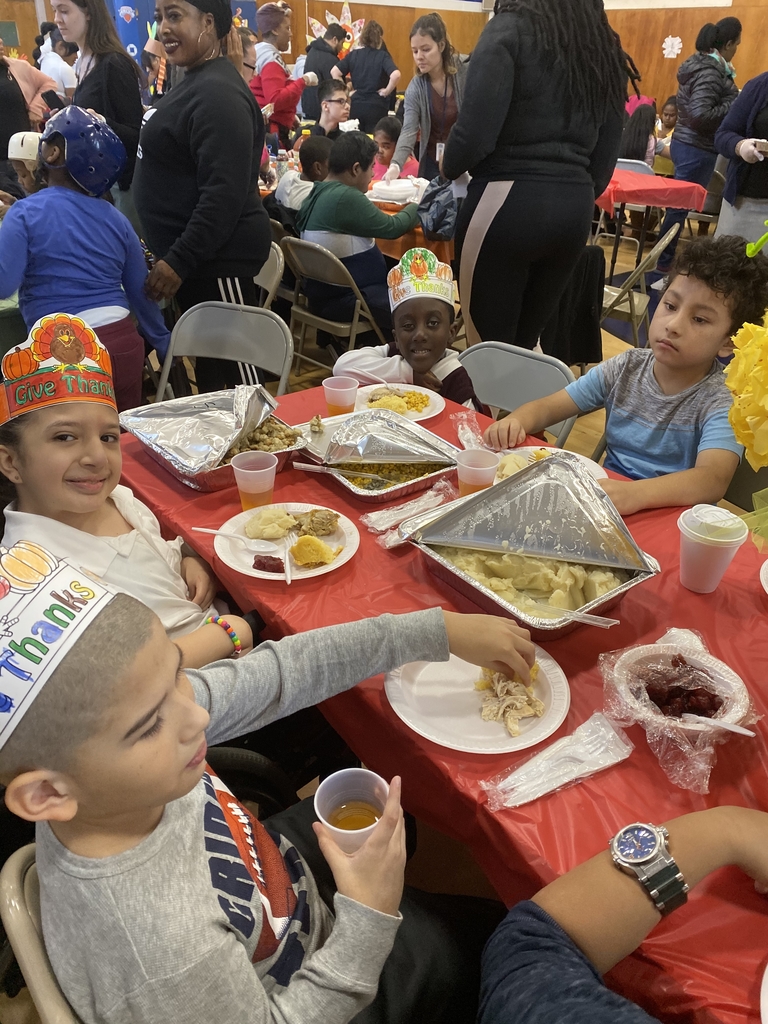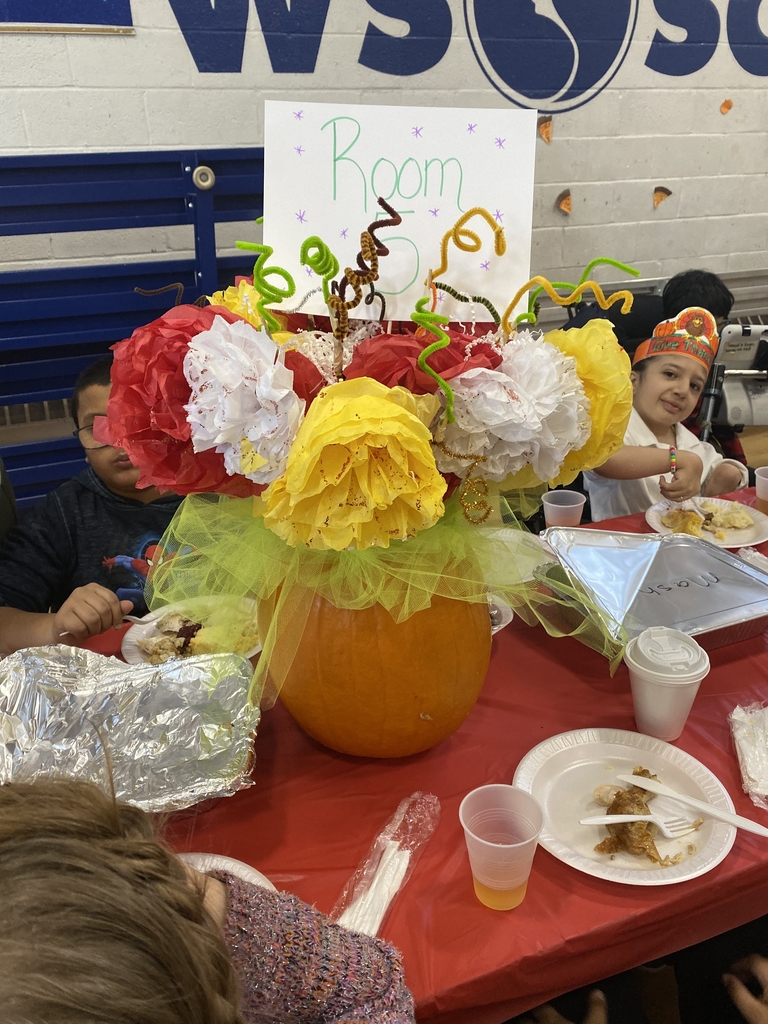 Dear Parents, On Tuesday, November 26th, we will be celebrating our annual Thanksgiving Day feast. All of our school-aged students will be served chicken, mashed potatoes, stuffing, corn, corn bread, apple pie, apple juice and water. Our pre-school students will enjoy chicken nuggets, French fries, juice and cupcakes. If you do not want your child to eat the lunch provided, please send him/her with lunch. Thank you and Happy Thanksgiving! Queridos Padres, El Martes 26 de Noviembre, estaremos celebrando nuestra fiesta annual del Dia de Accion de Gracias. A todos los estudiantes de edad escolar se les servira, pollo, Pure de papas, relleno, maiz, pan de maiz, pastel de manzana, jugo de manzana y agua. Nuestros estudiantes del pre-escolar disfrutaran de chicken nuggets, papas fritas, jugo y cupcakes. Si no quiere que su hijo coma esto, por favor envie su comida. Gracias y Feliz Dia de Accion de Gracias.