Room 5 was working on their money skill centers!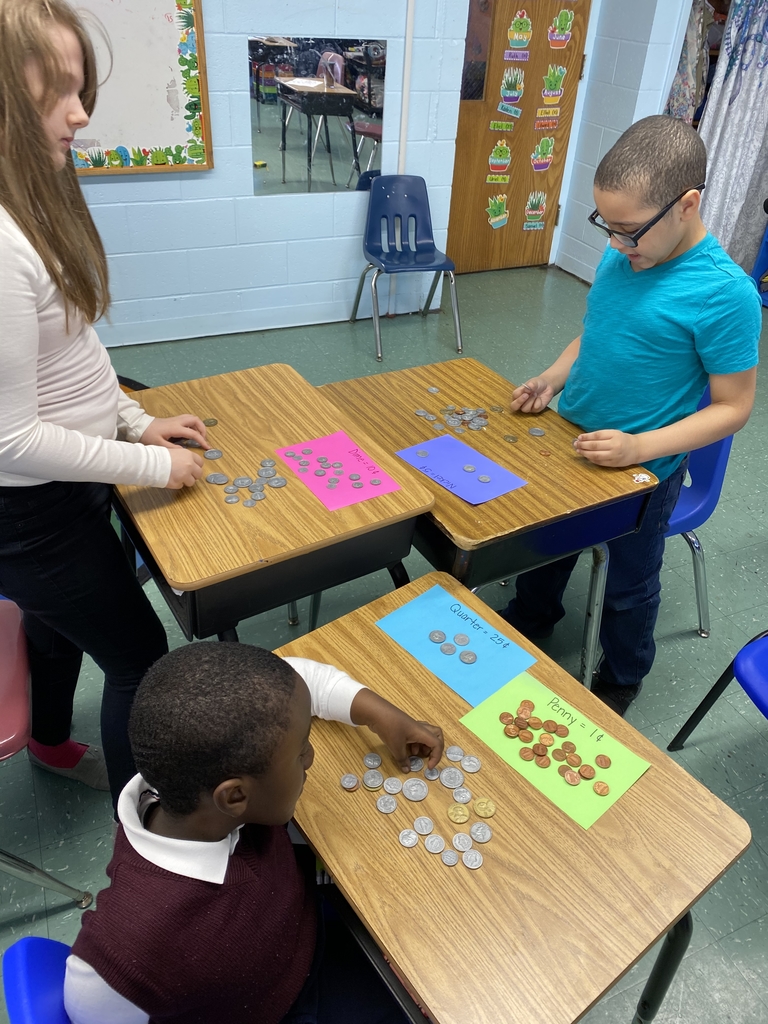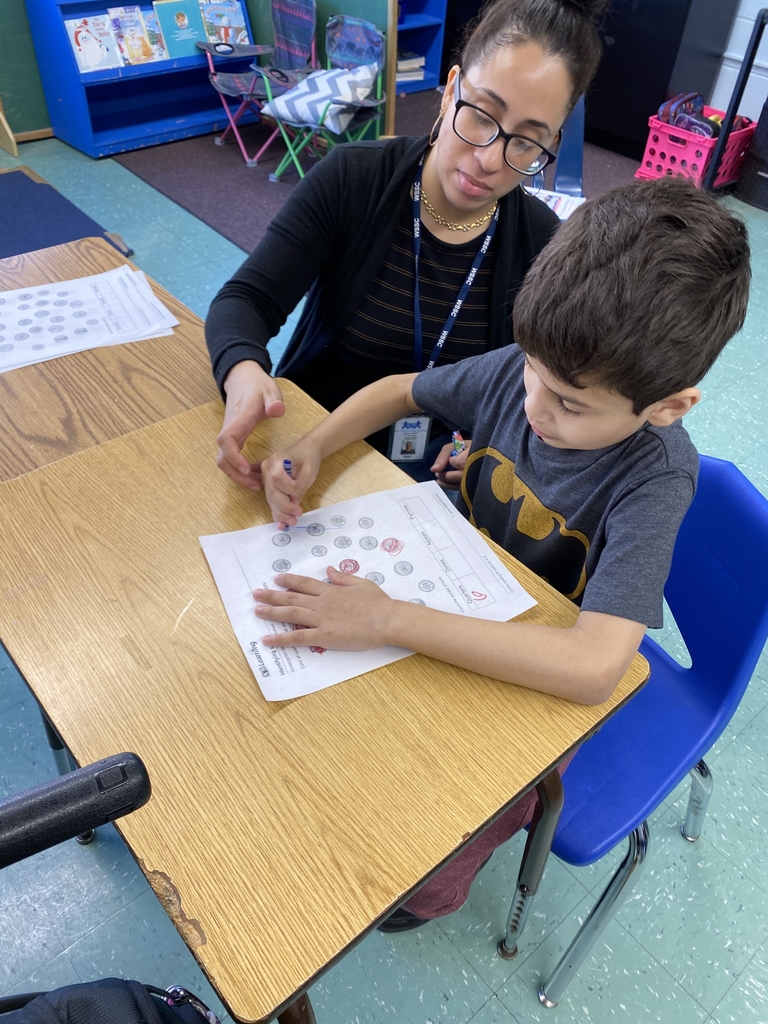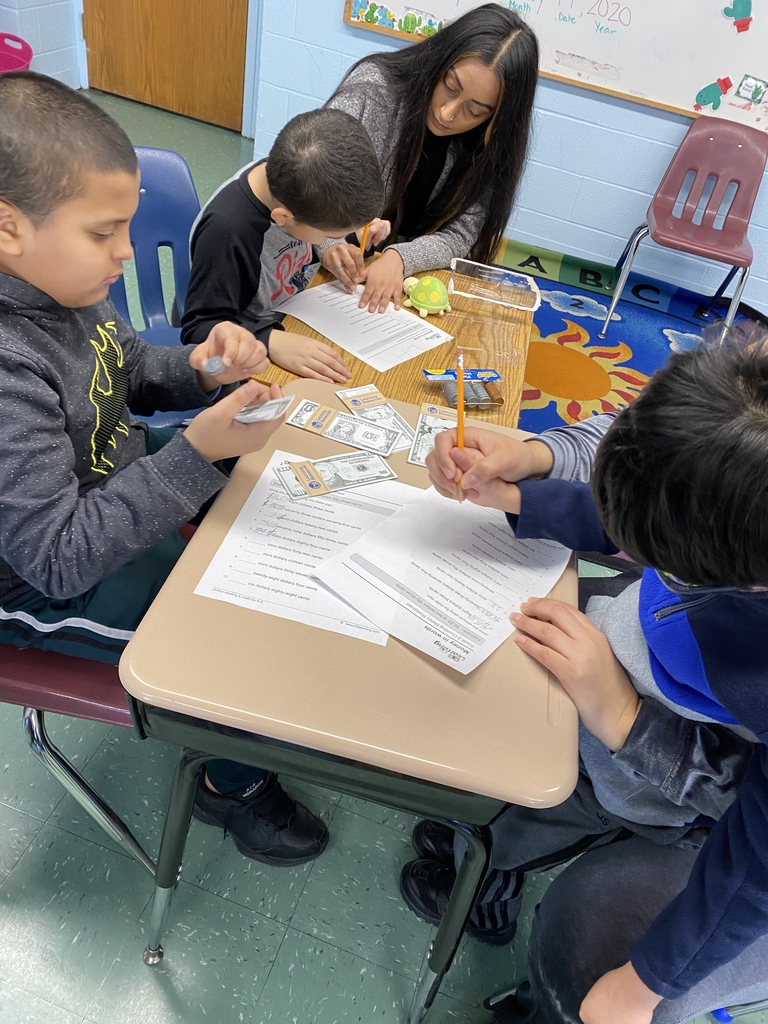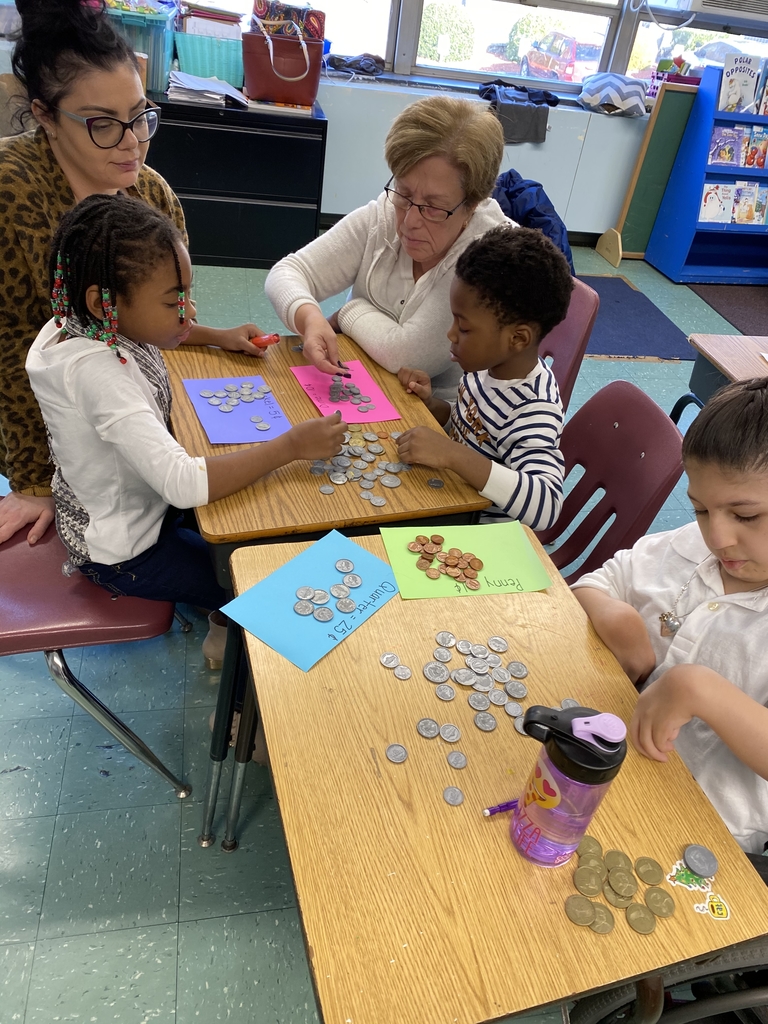 Room 17 honoring Dr. Martin Luther King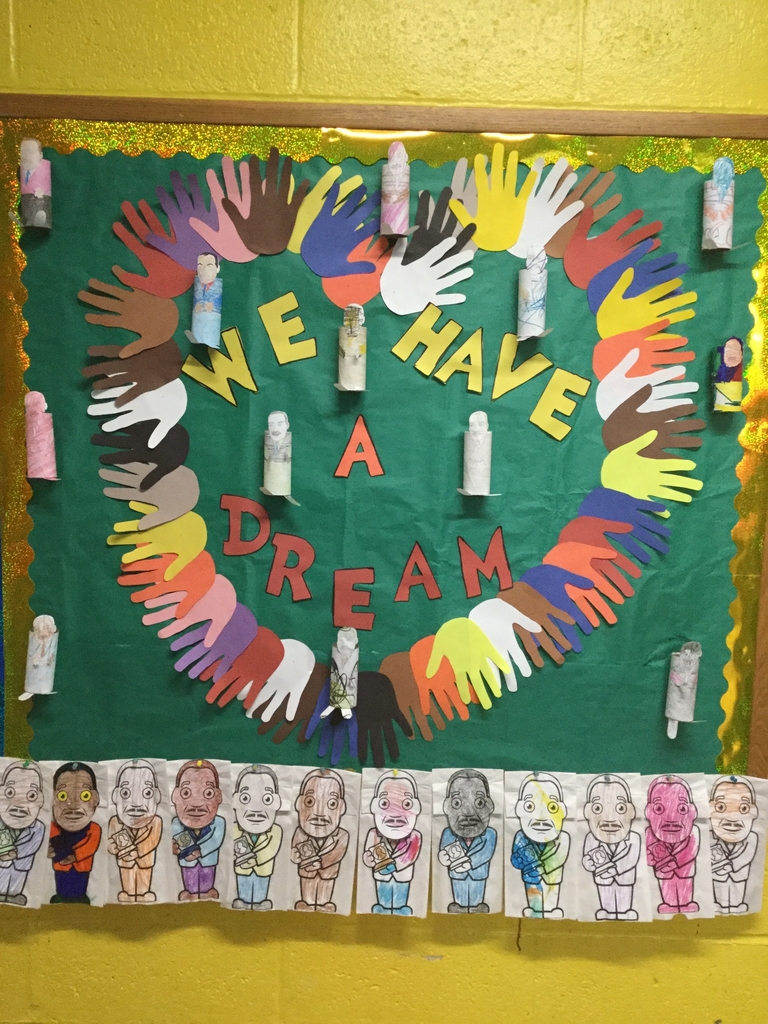 Room 16 practicing numbers using dominoes!
Had a jolly time at the WSSC Holiday Concert today!! Hope everyone has a great holiday & a happy/healthy New Year! - Room One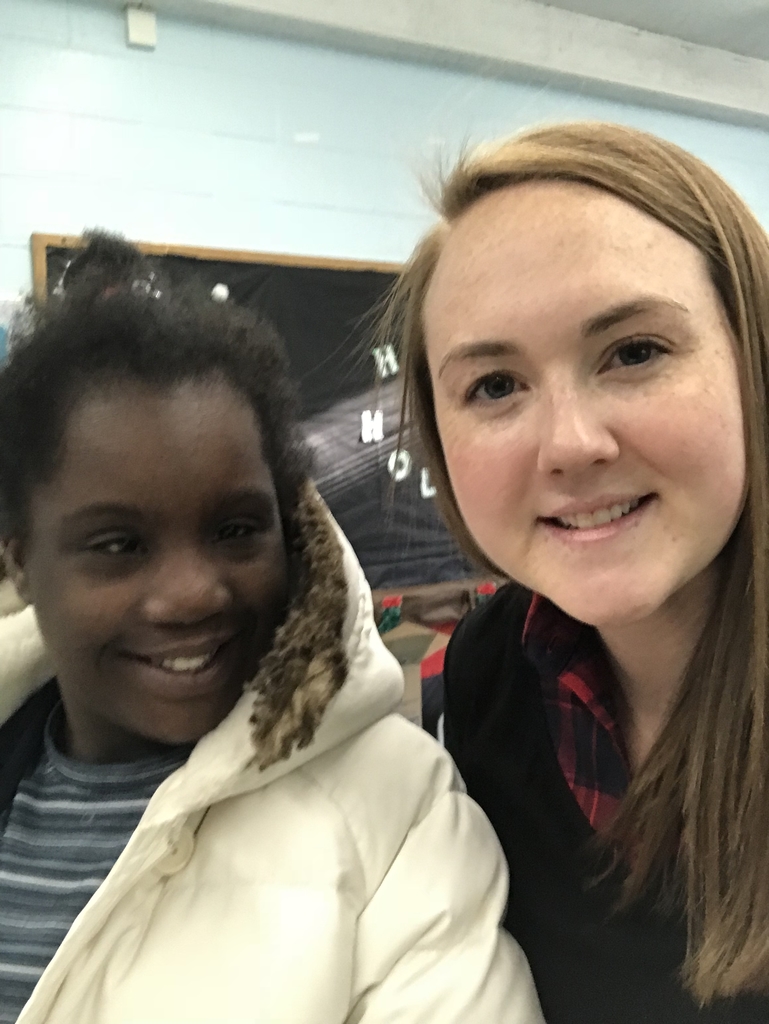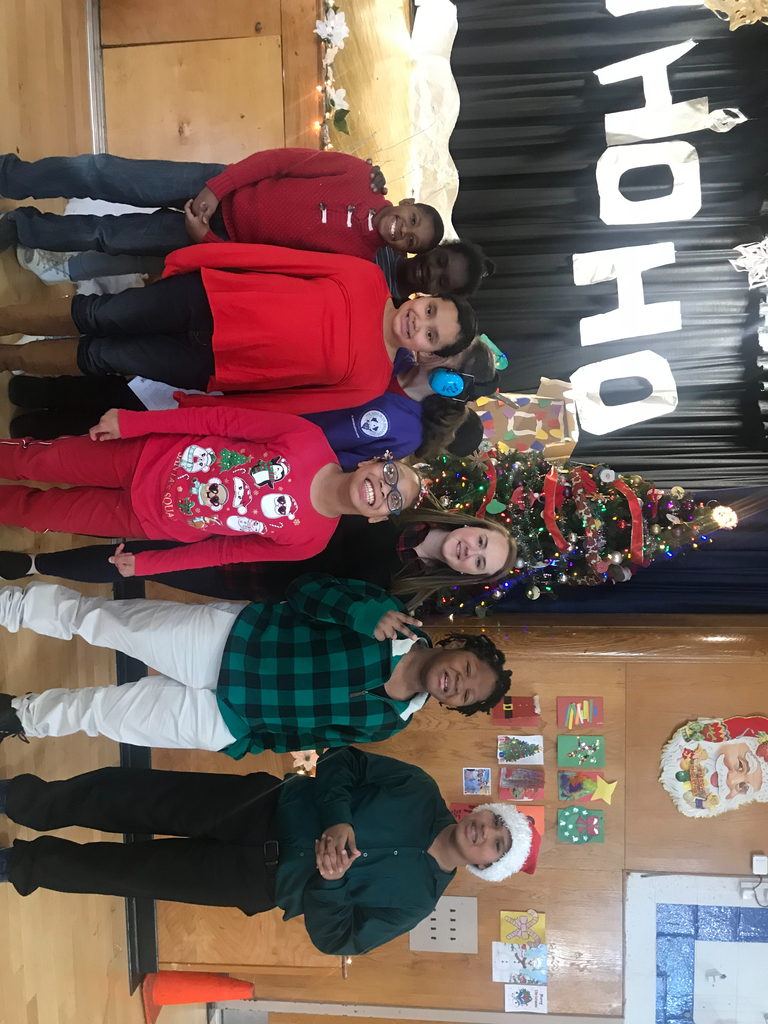 New Years Resolutions of Room 1!! Focusing on positive actions for this new decade!
Christmas Show!
Making gingerbread houses in Room 5!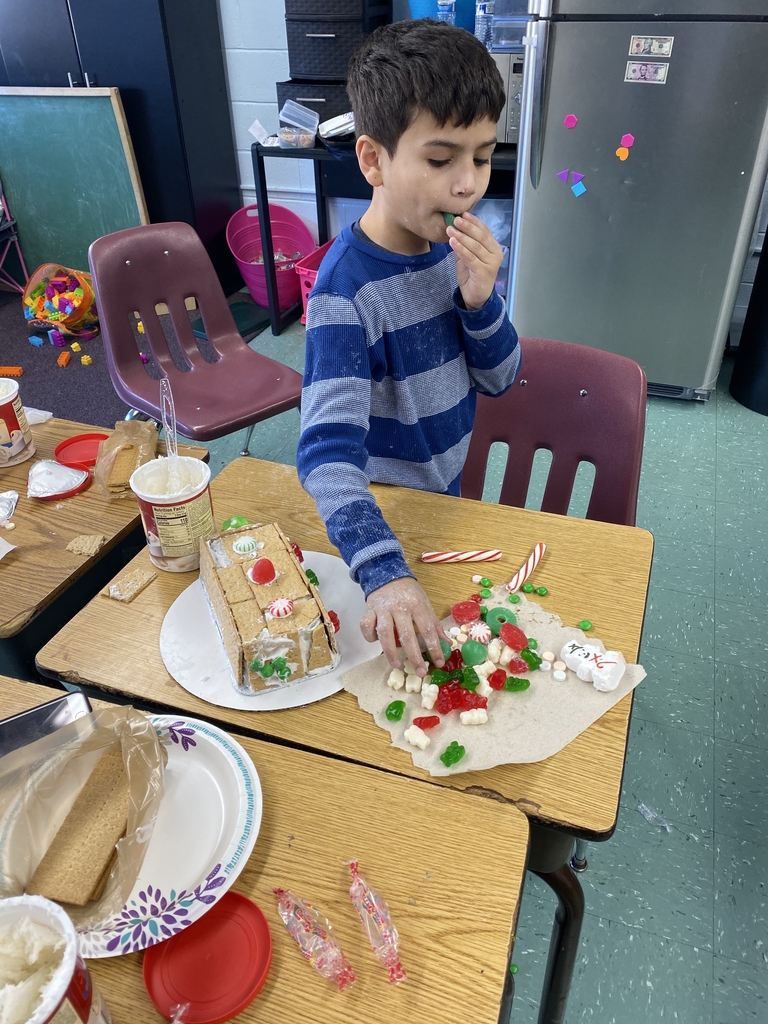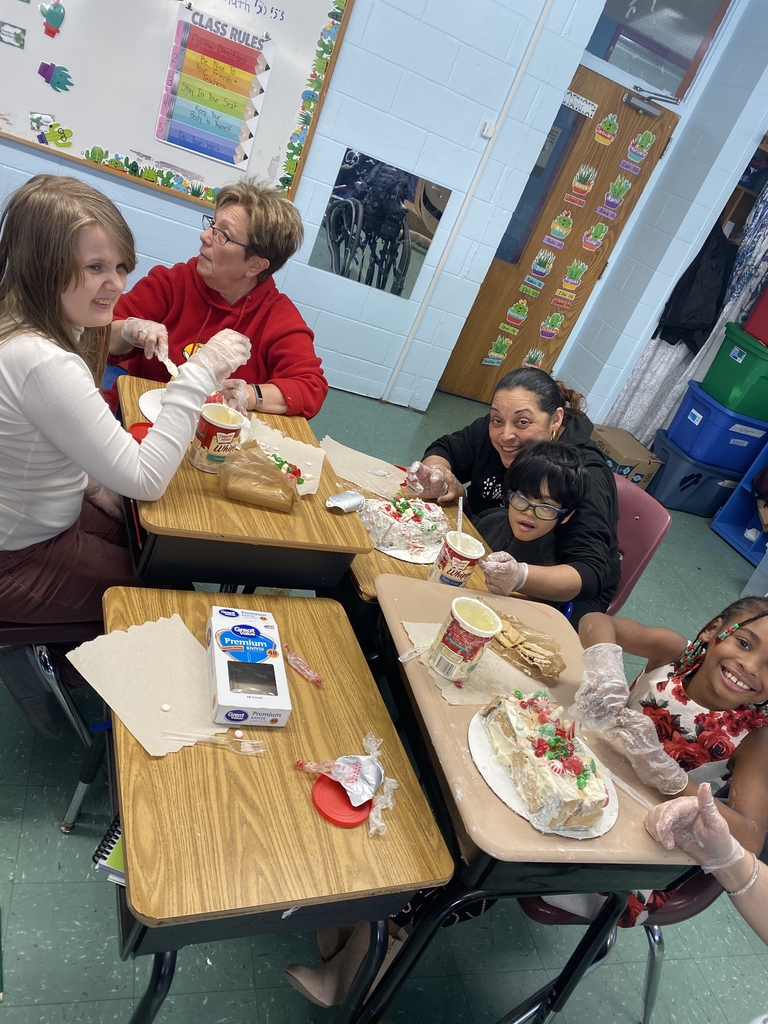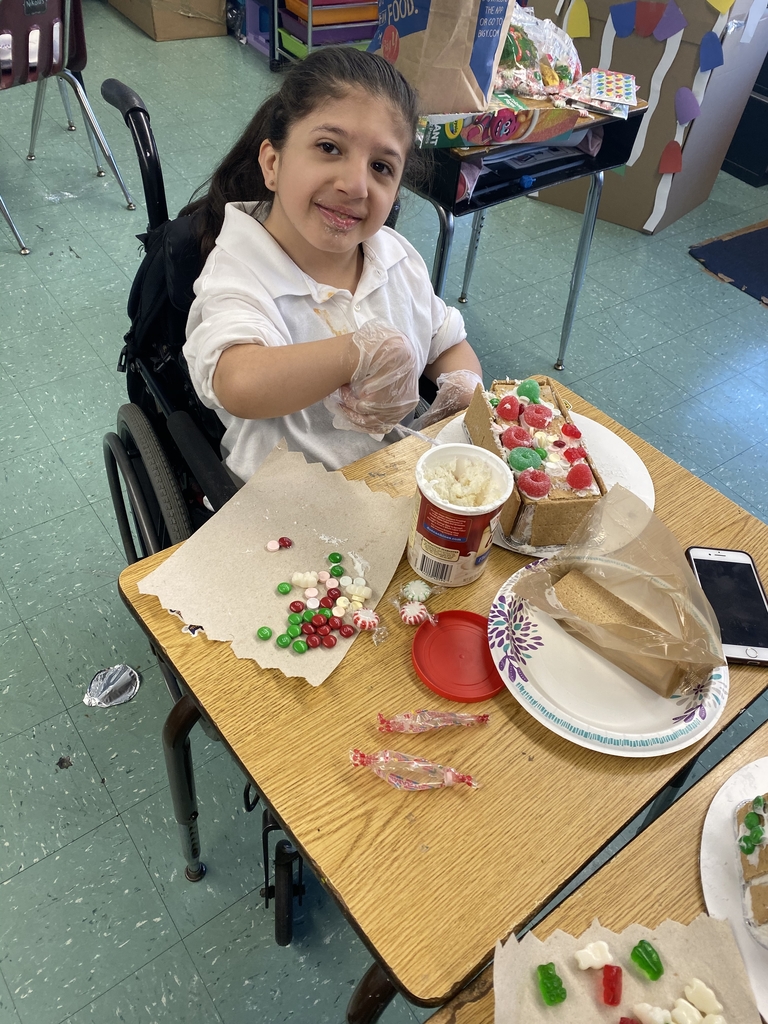 Room 17's Halloween board.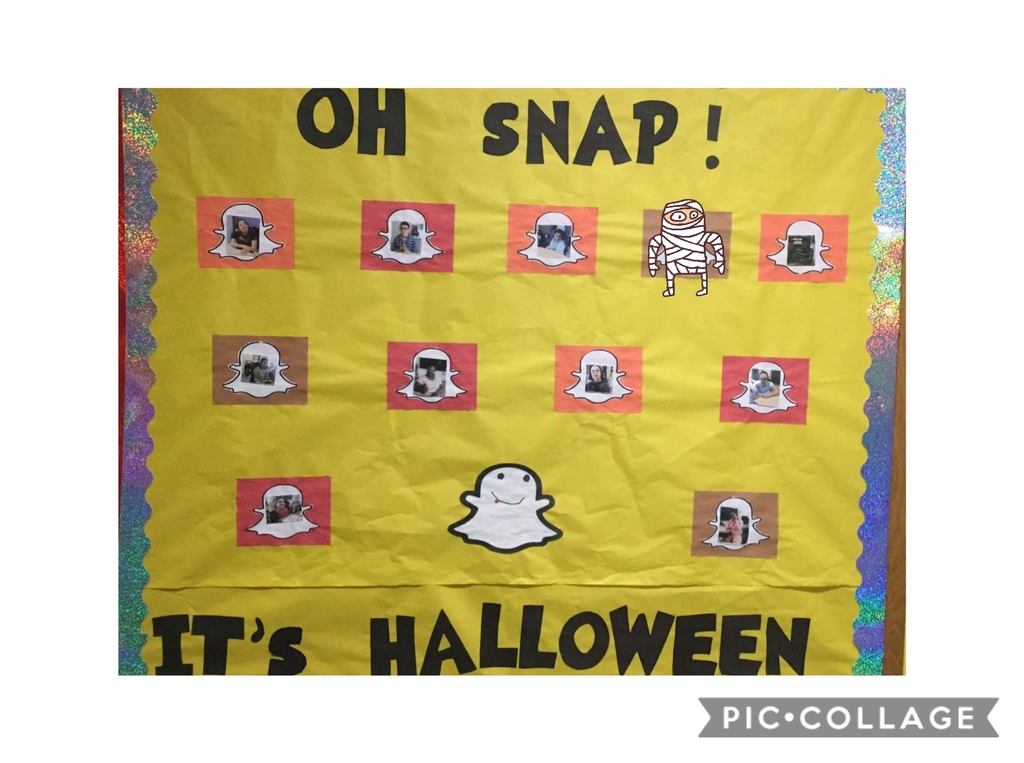 Room 16 getting ready to open their presents!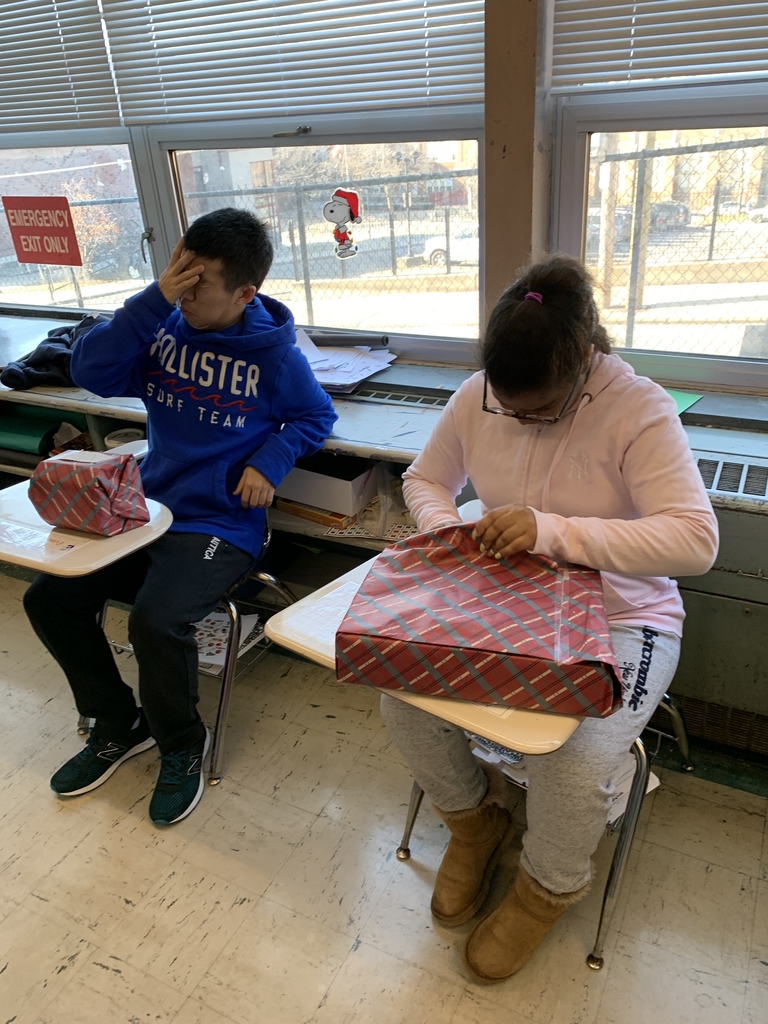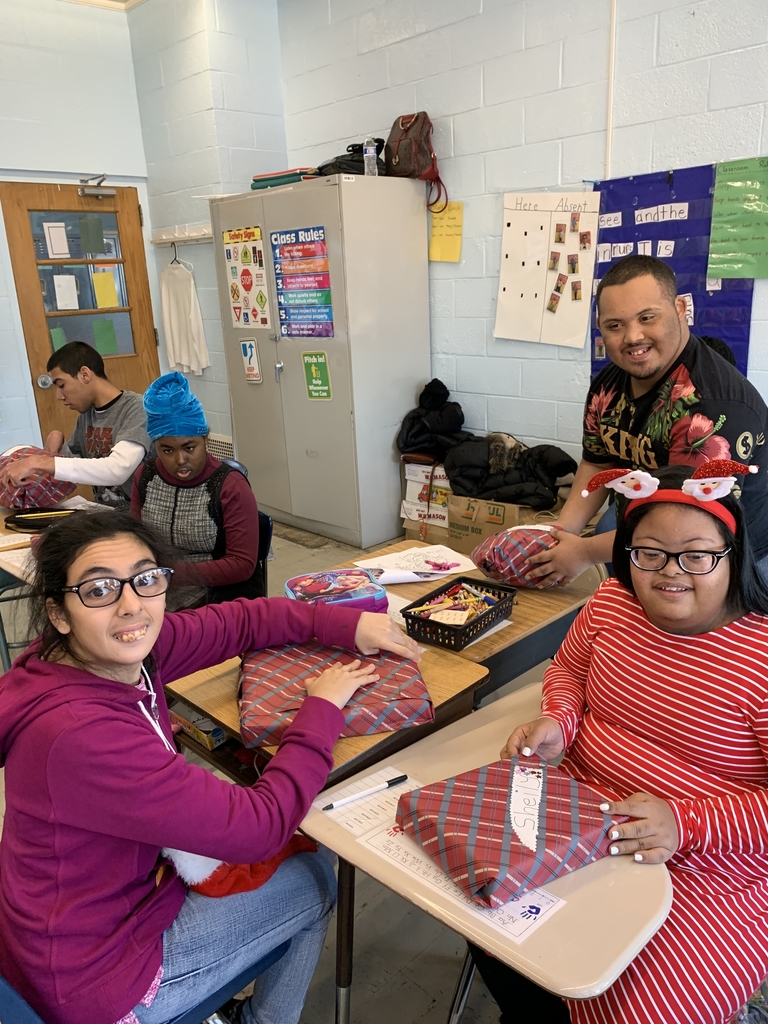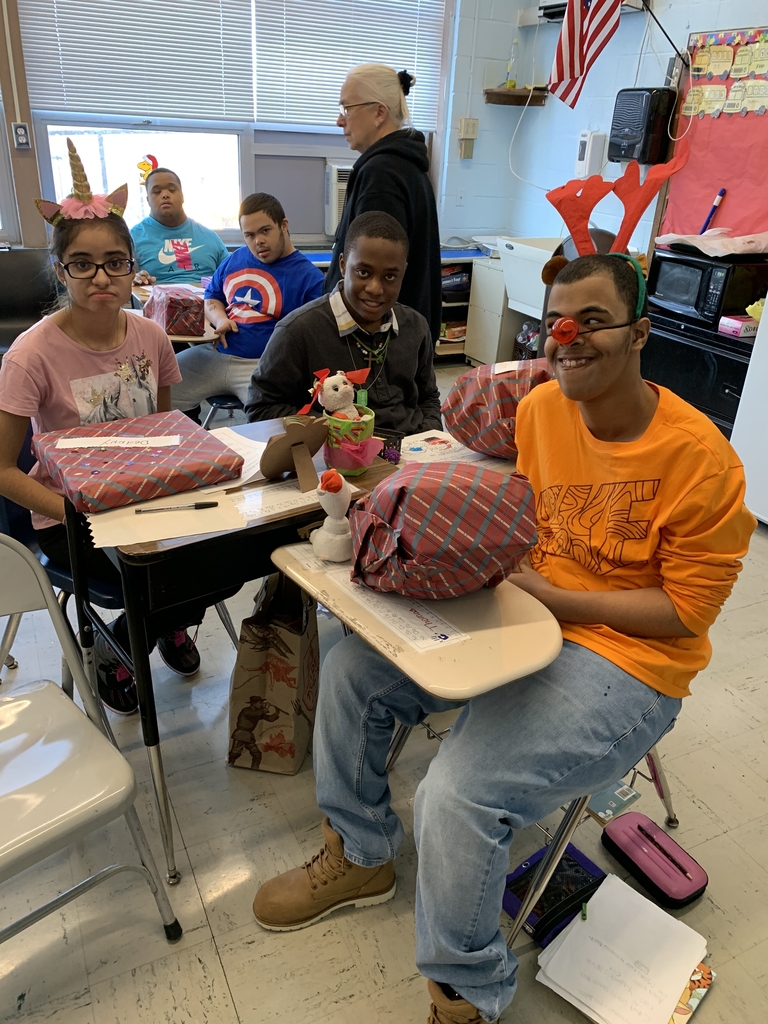 Santa came to WSSC!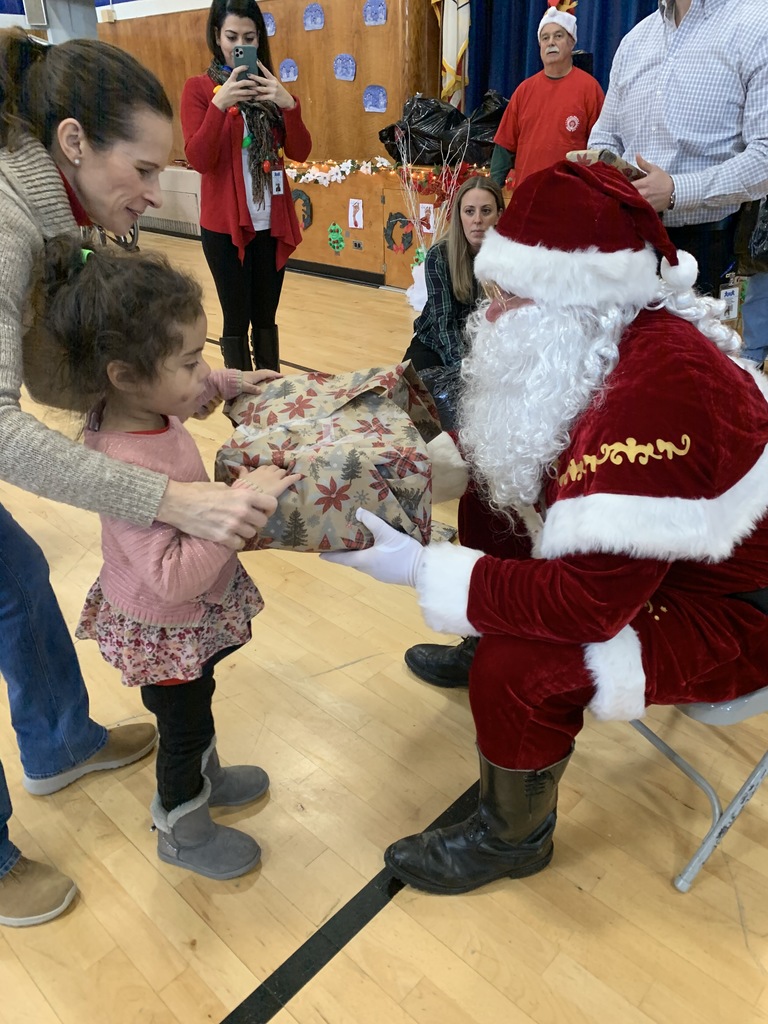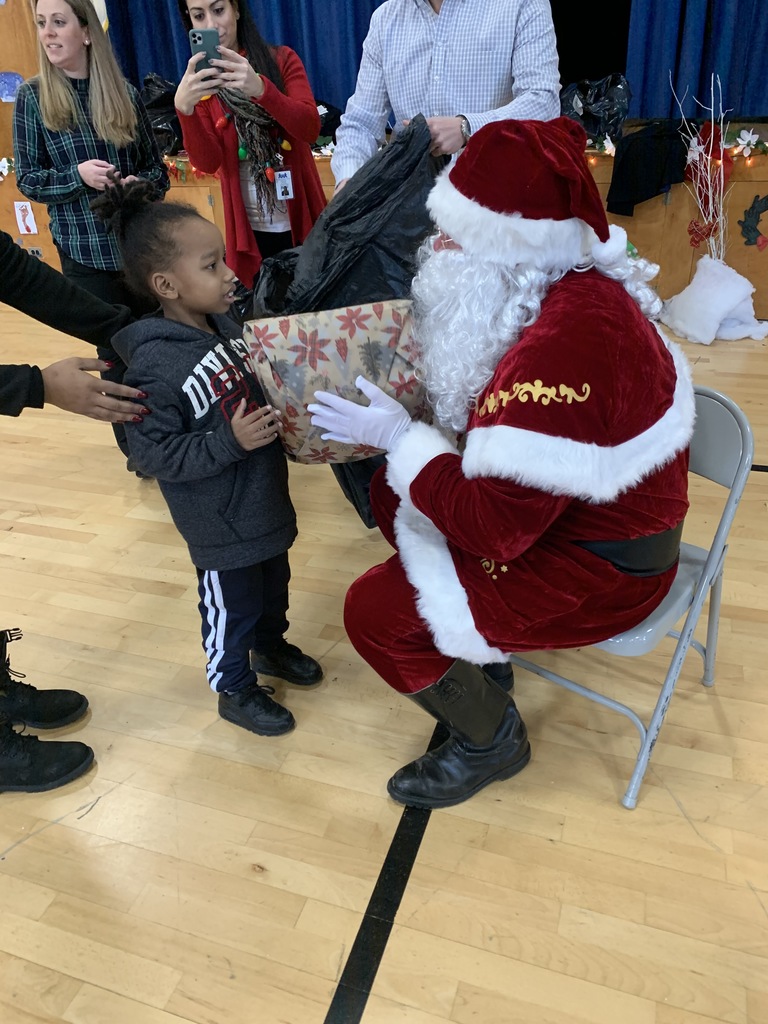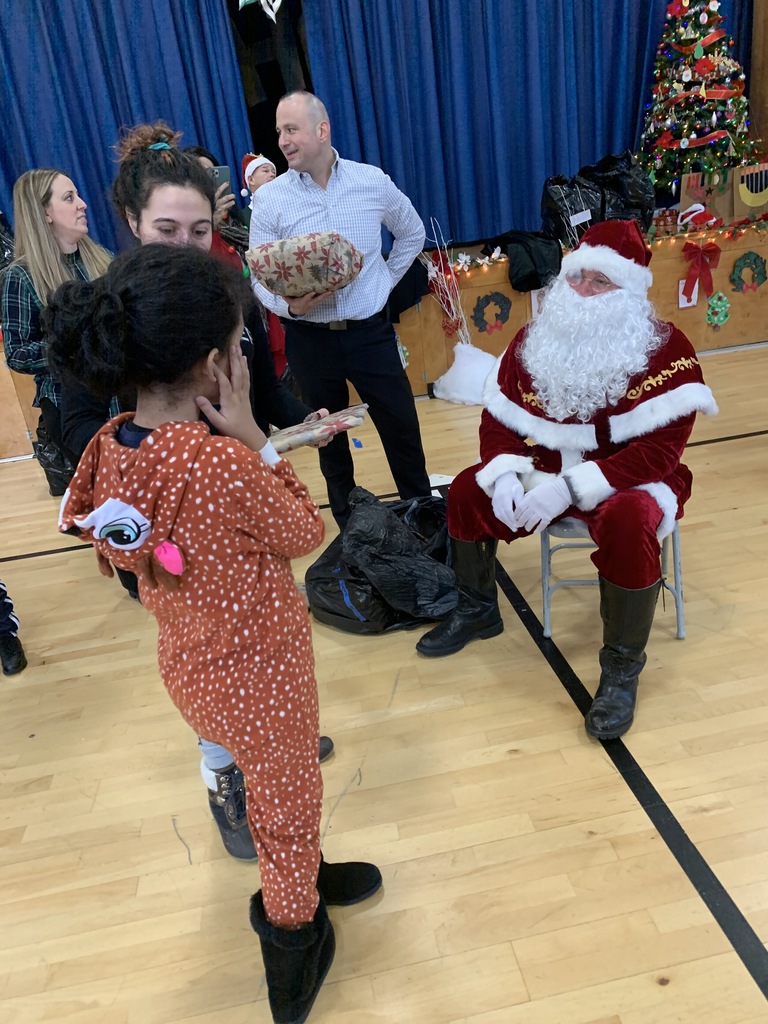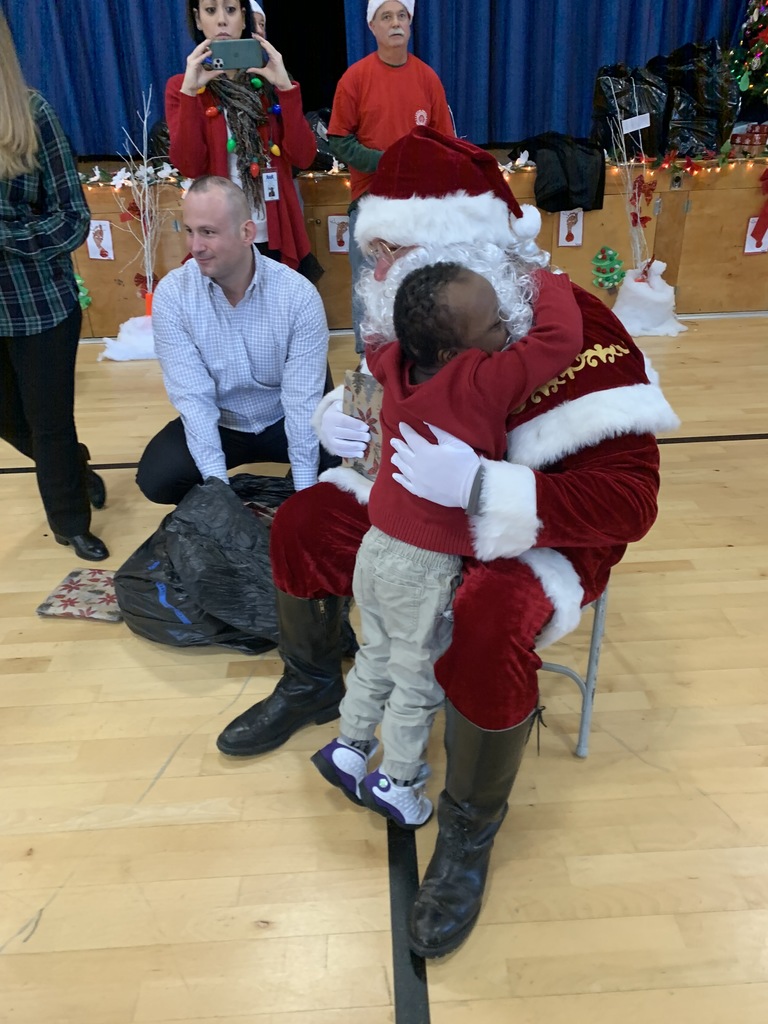 Santa is here!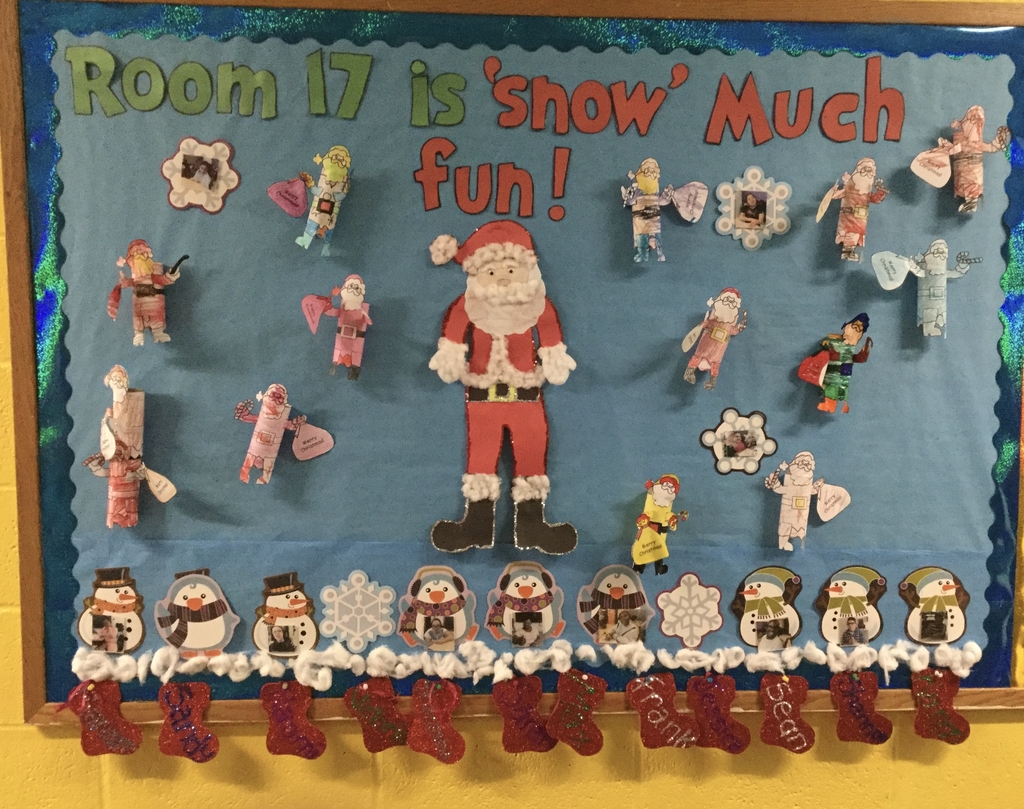 Thanksgiving with Room 17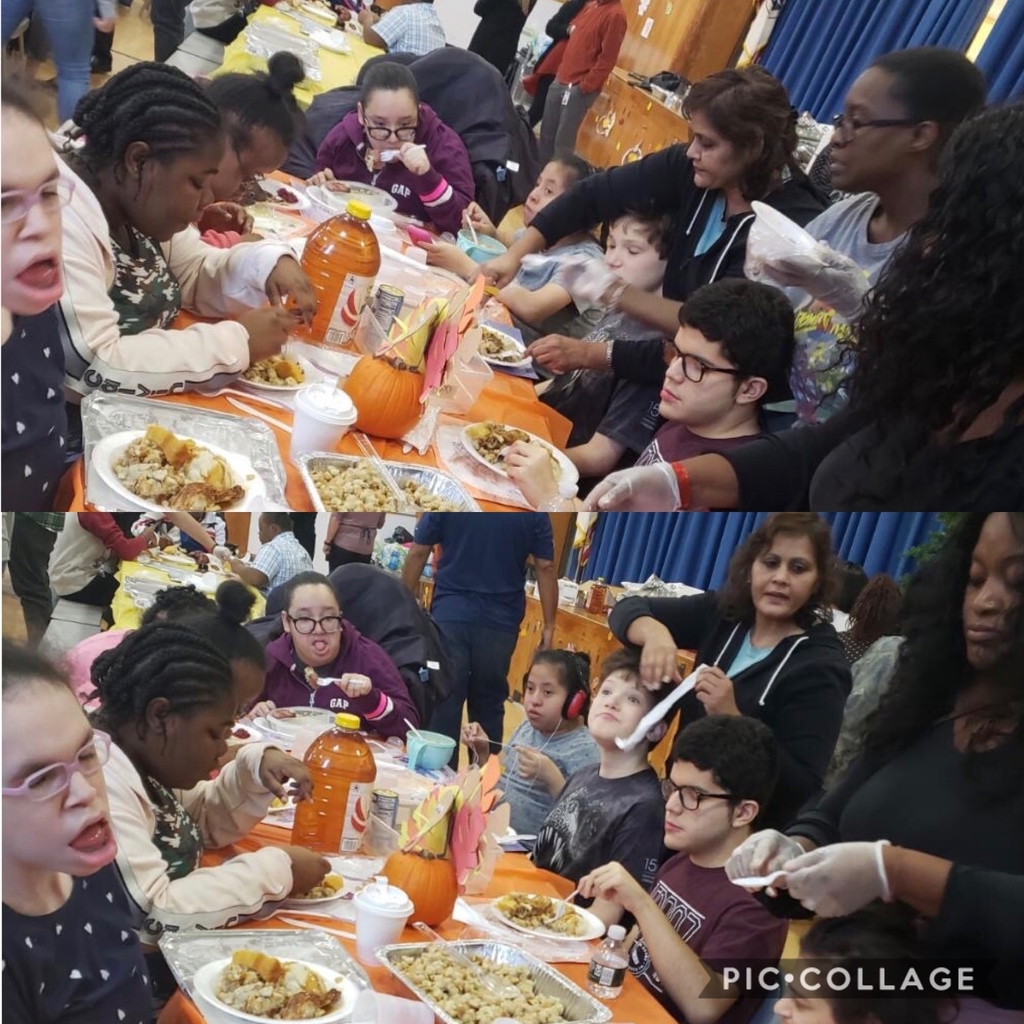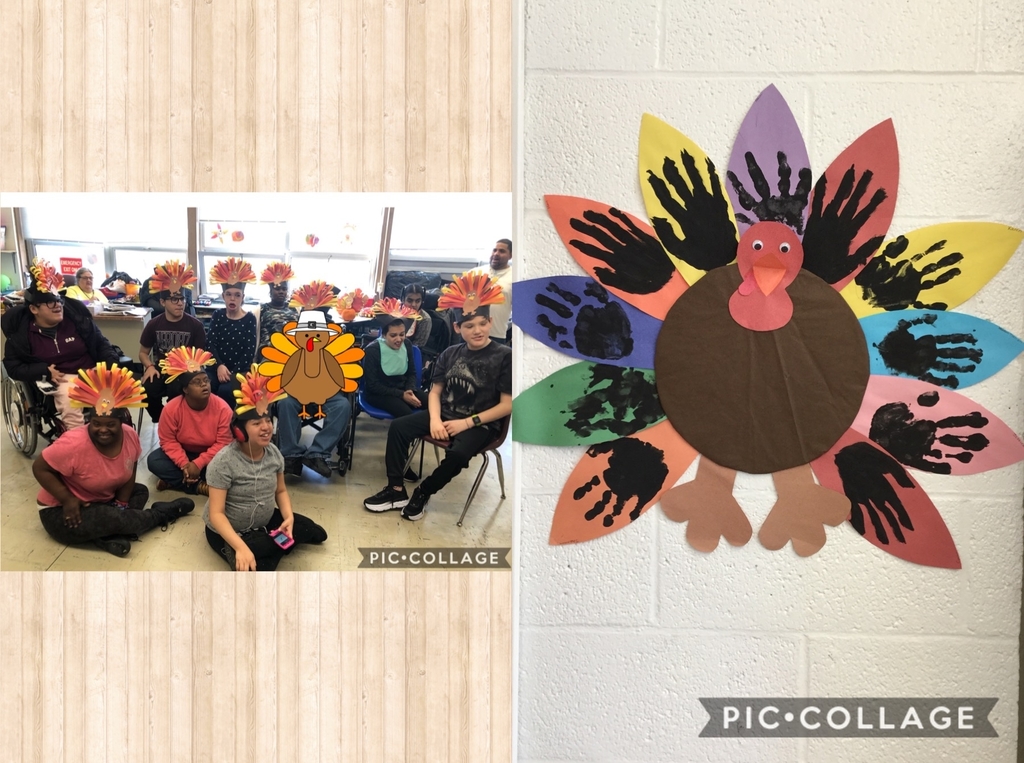 Successful Pajama Day in Room 1! Countdown to the holidays!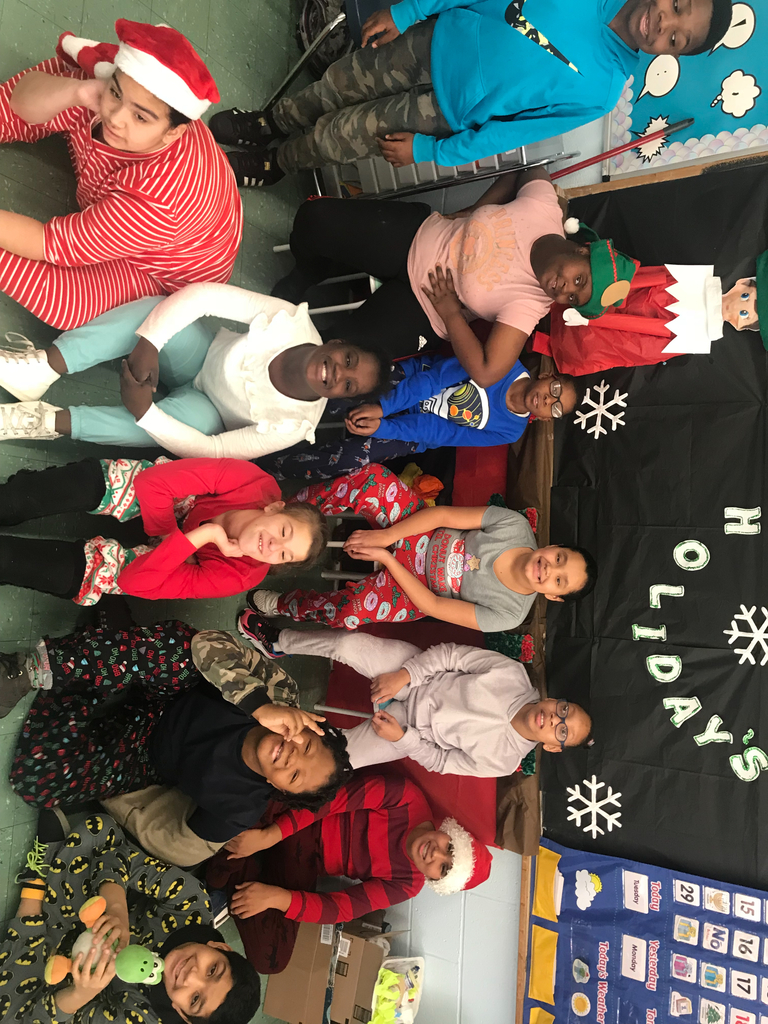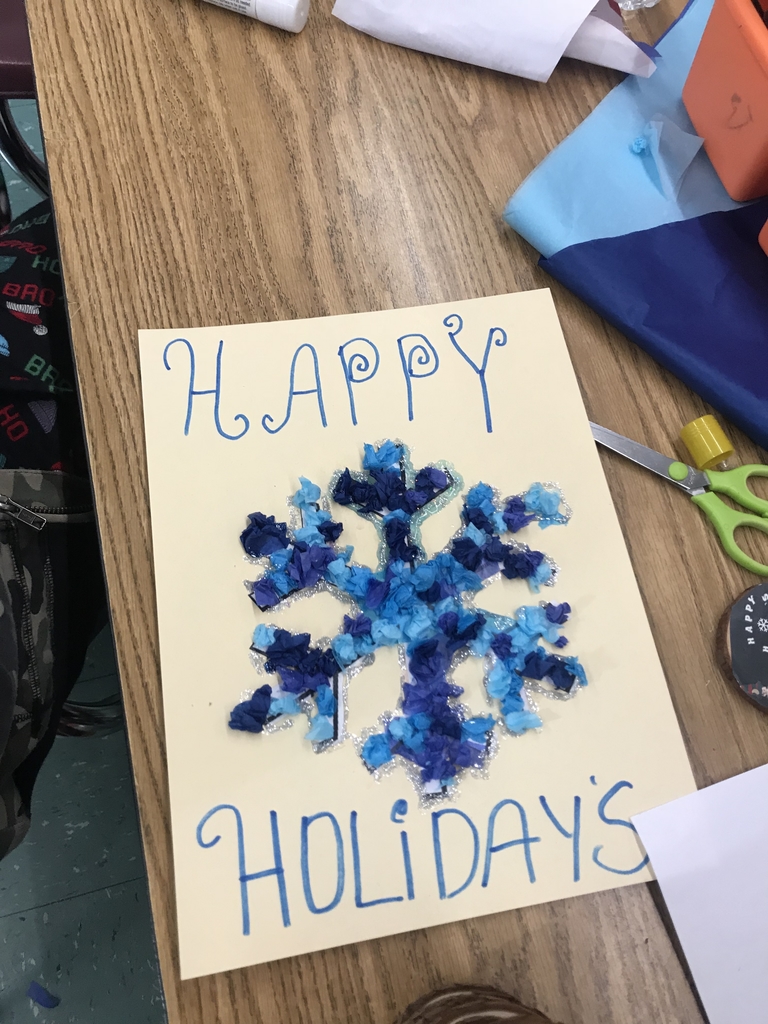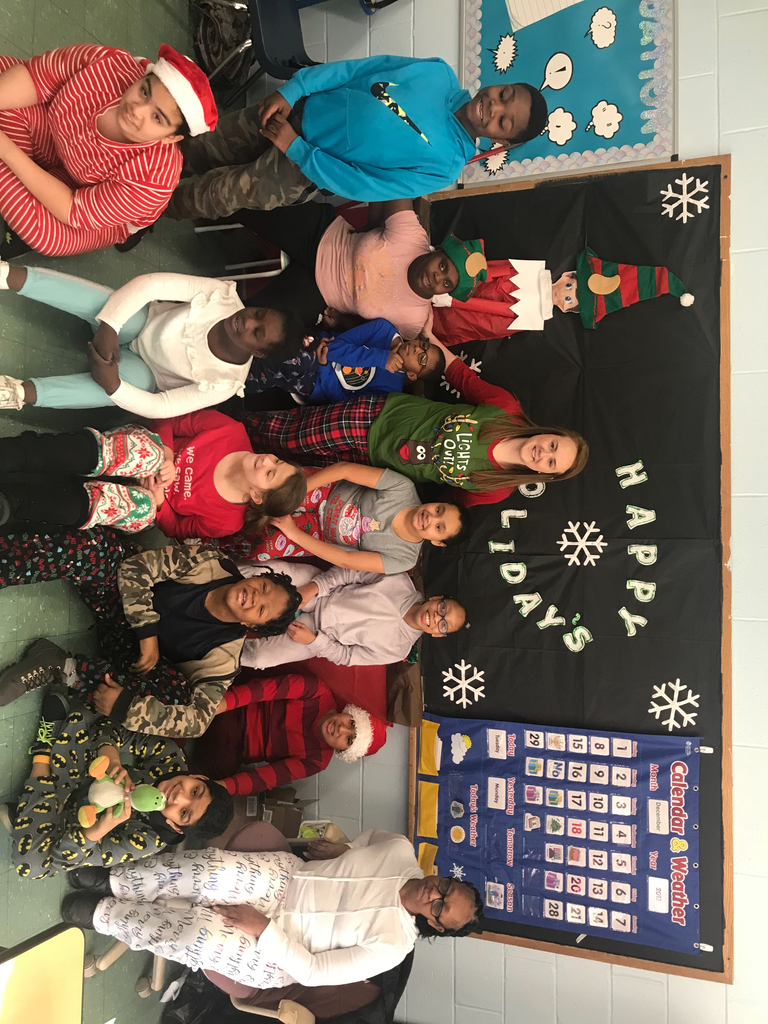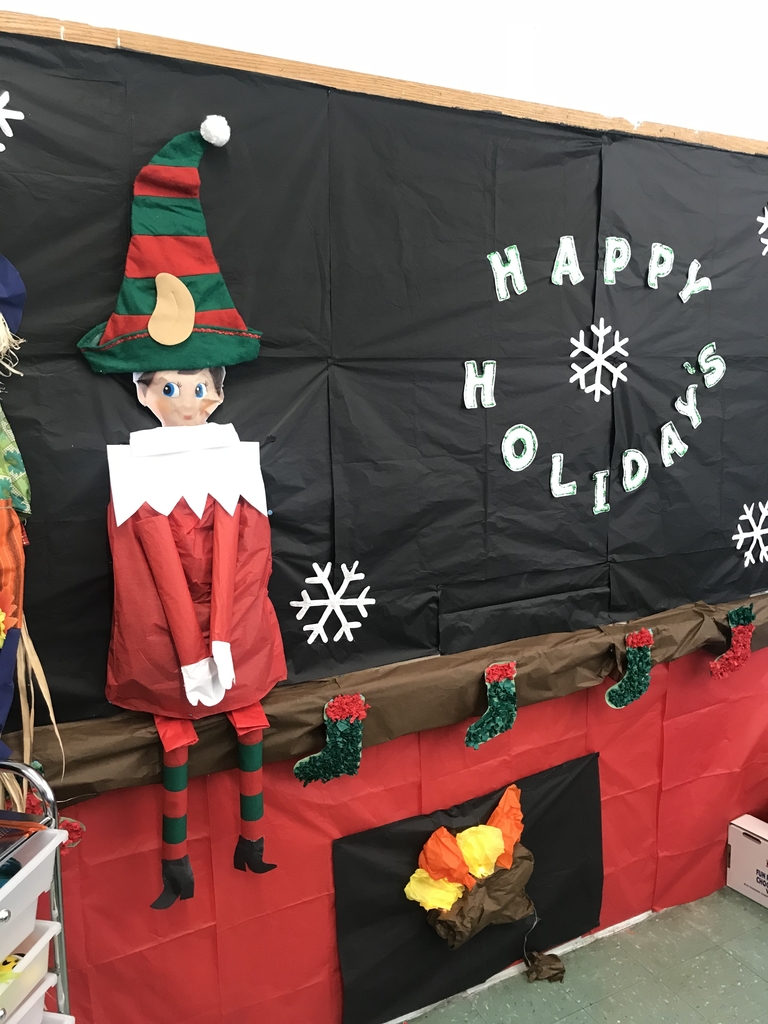 Room 16 baked a holiday cake yesterday!!!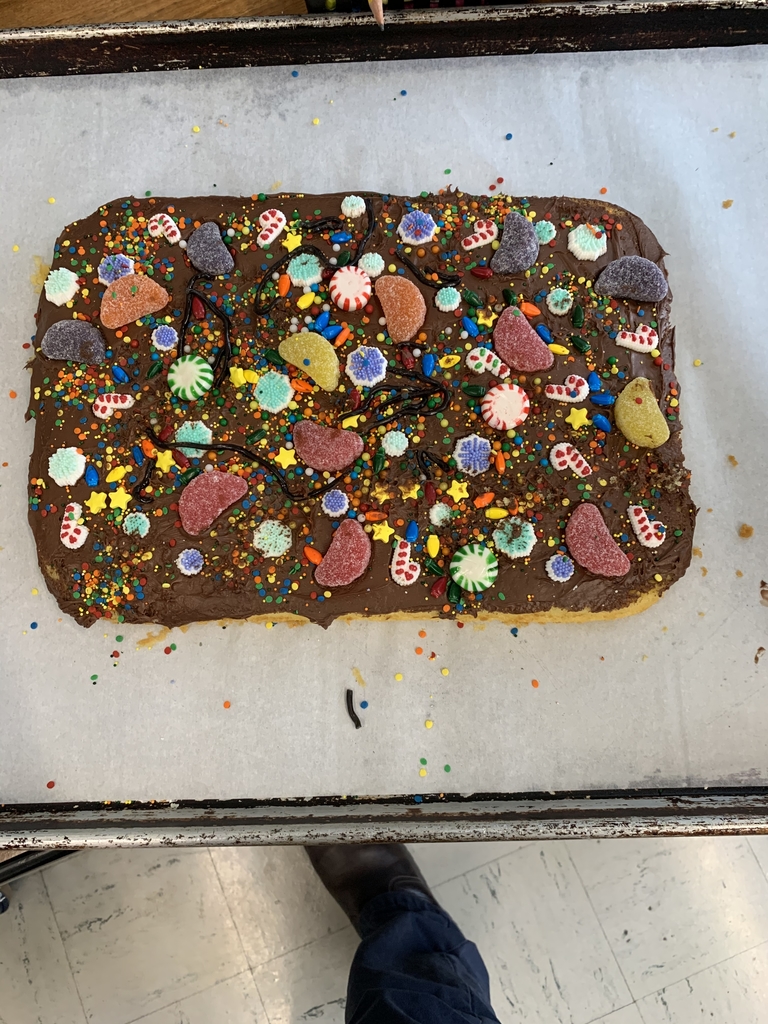 It's gym time!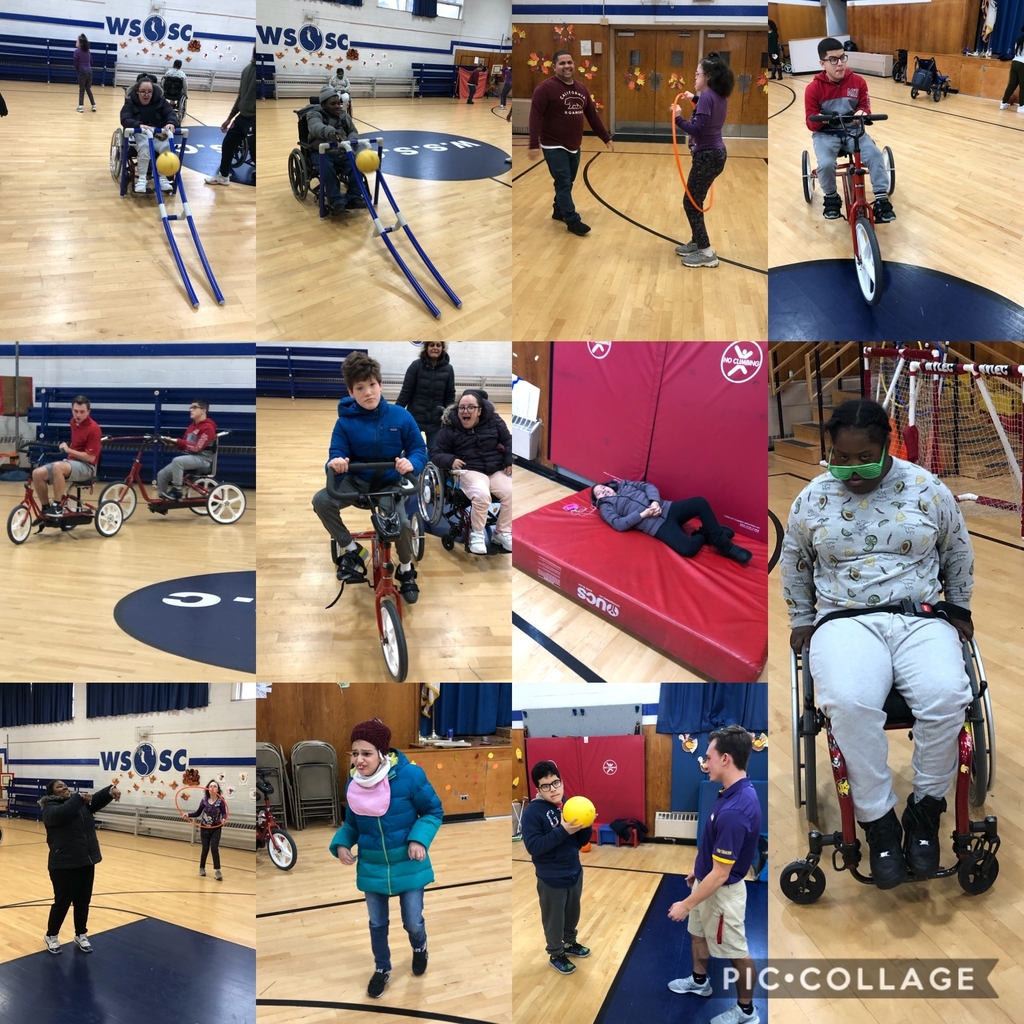 Room 17 is making butter, yummy!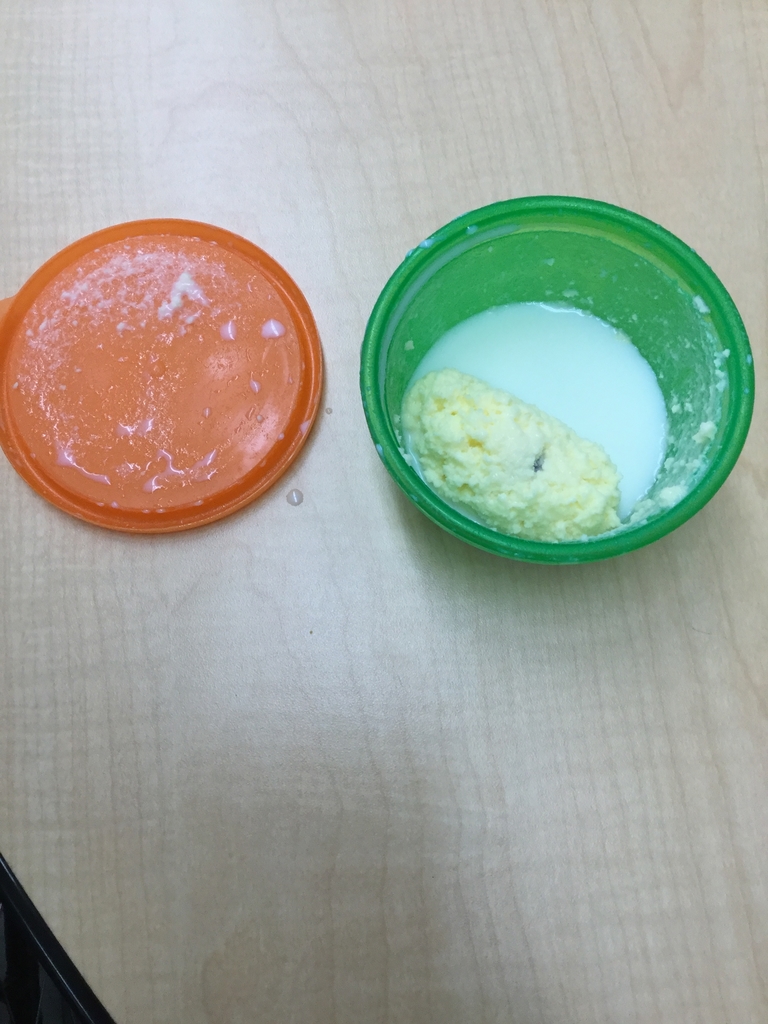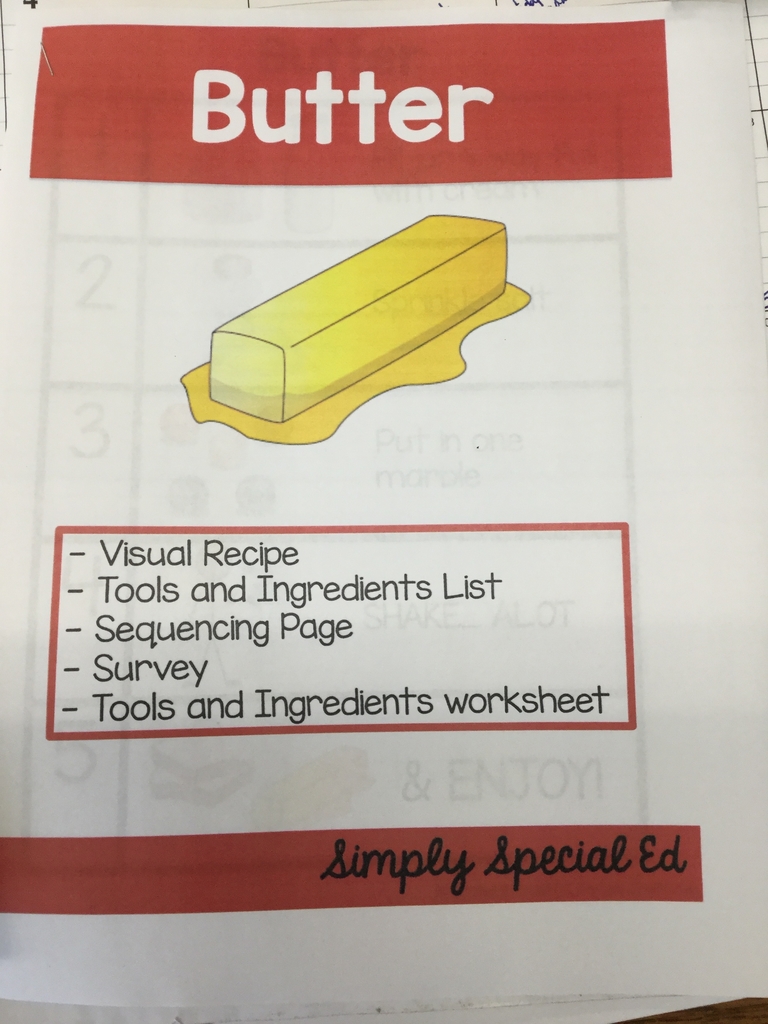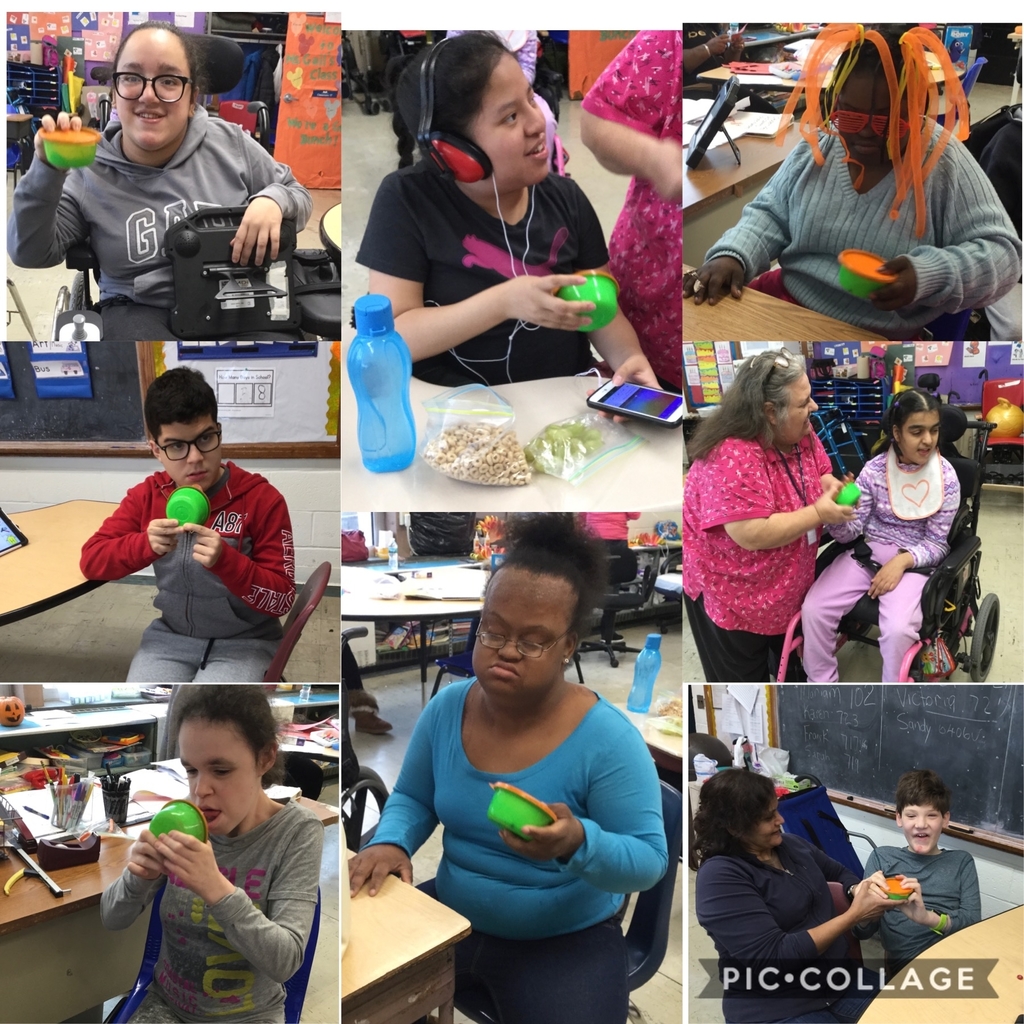 Welcome to Room 17!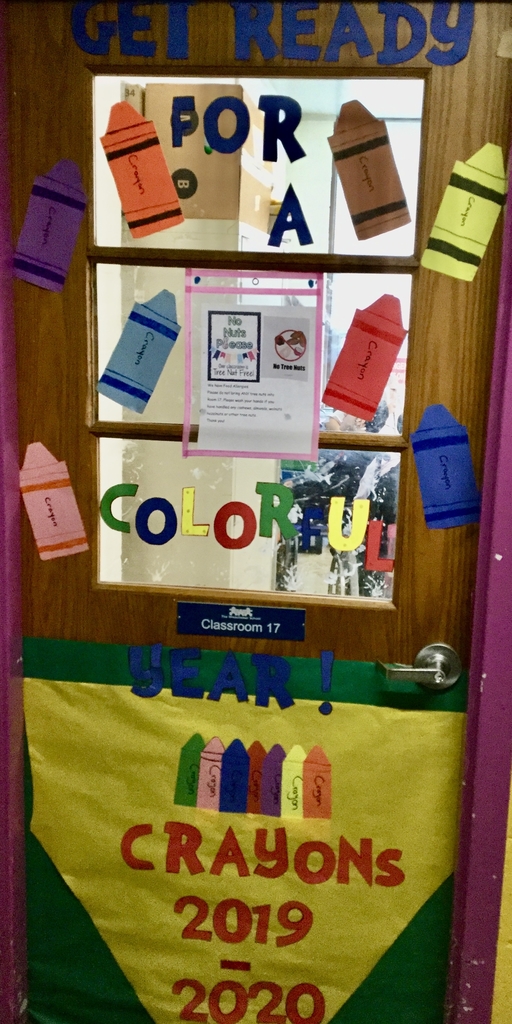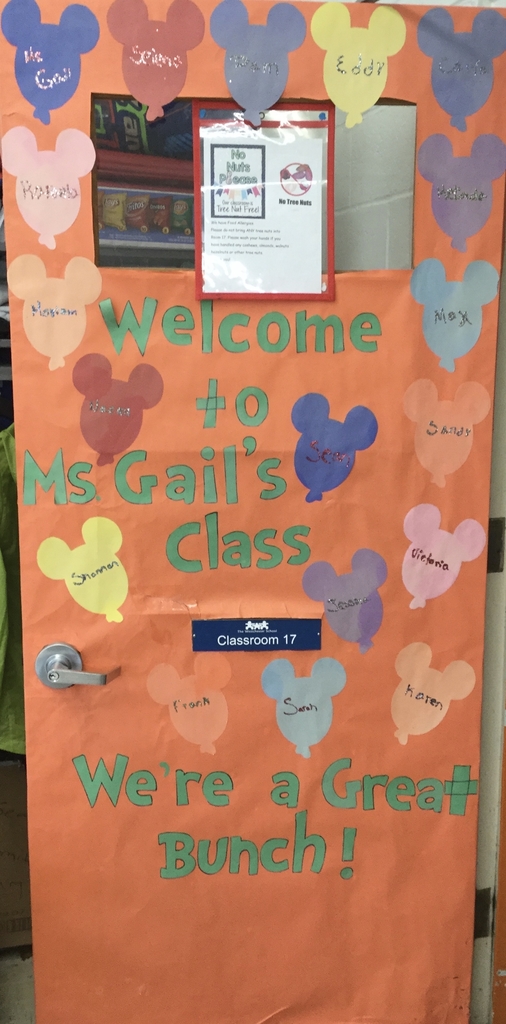 2-Hour Delay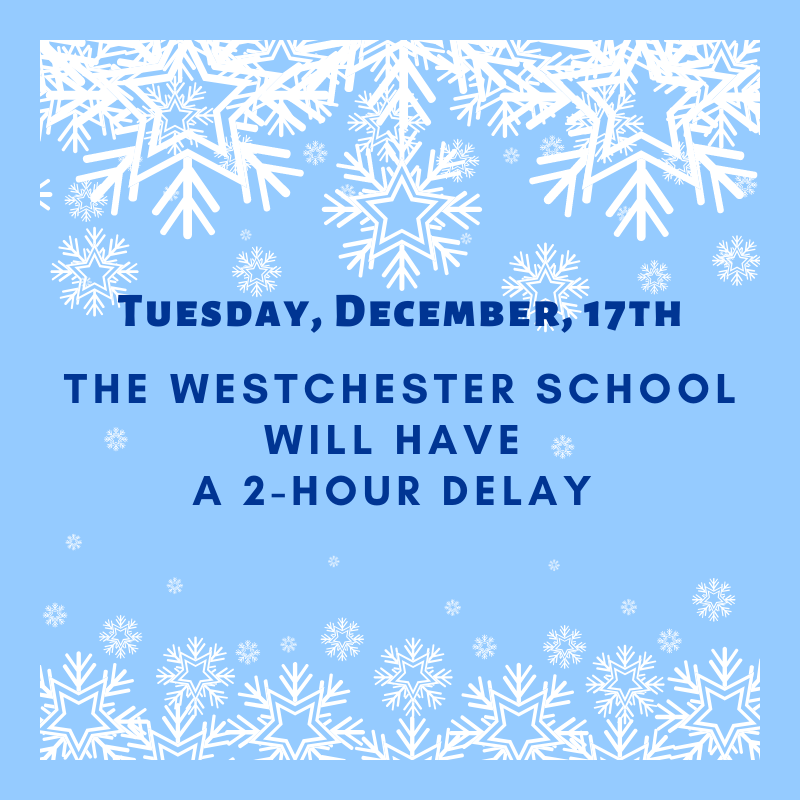 Room One decorating for the holidays!!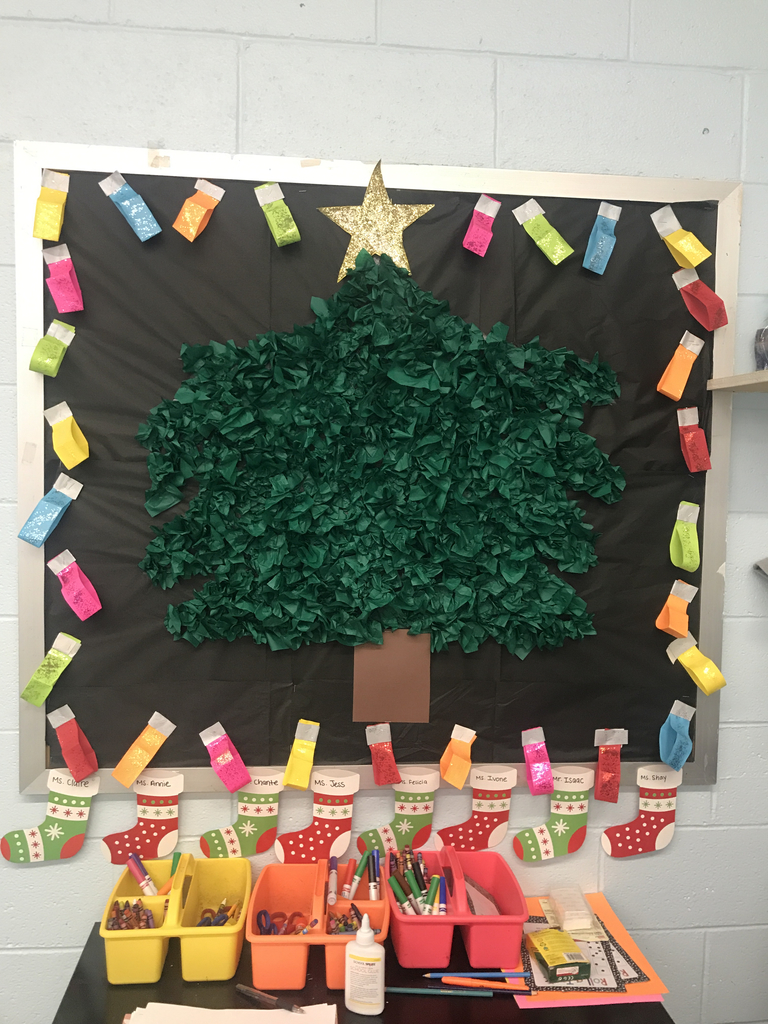 Room 2 working on Task Boxes!