Our School is taking Extra steps as a Precaution for our students. Read more in our insert...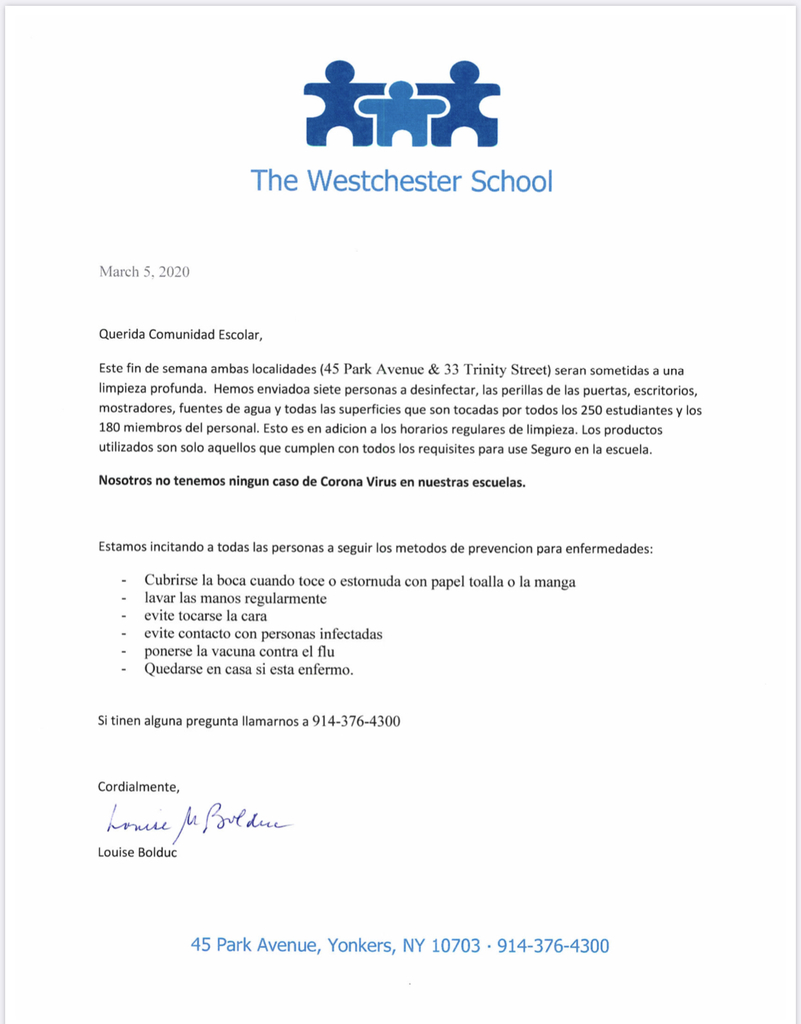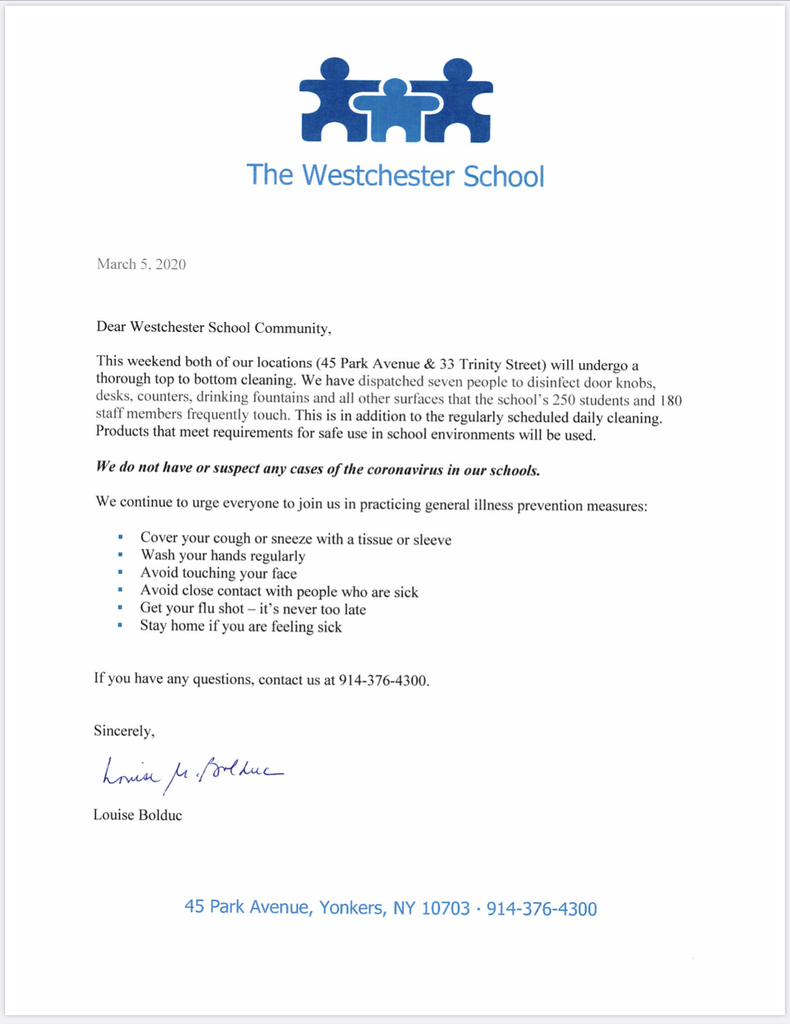 Room 17 Valentines Day candles
Room 16 had a blast at the first basketball game!! Go Wildcats!!
100th day activities: search and finds, 100 animal count/order, and 100 snack mix!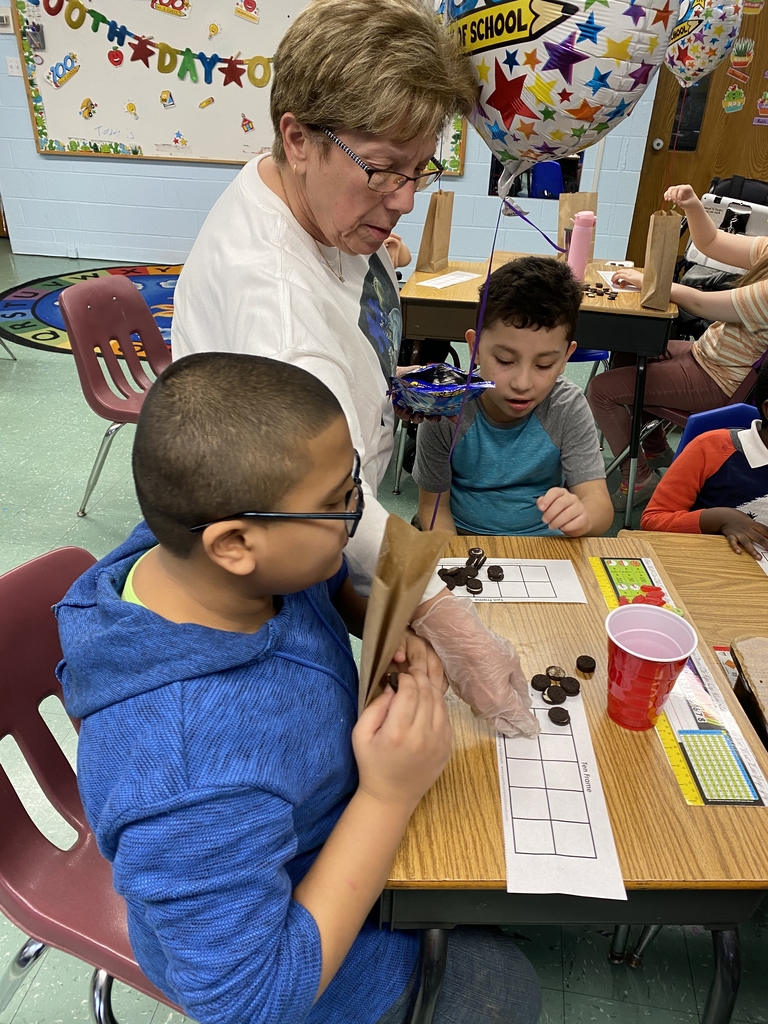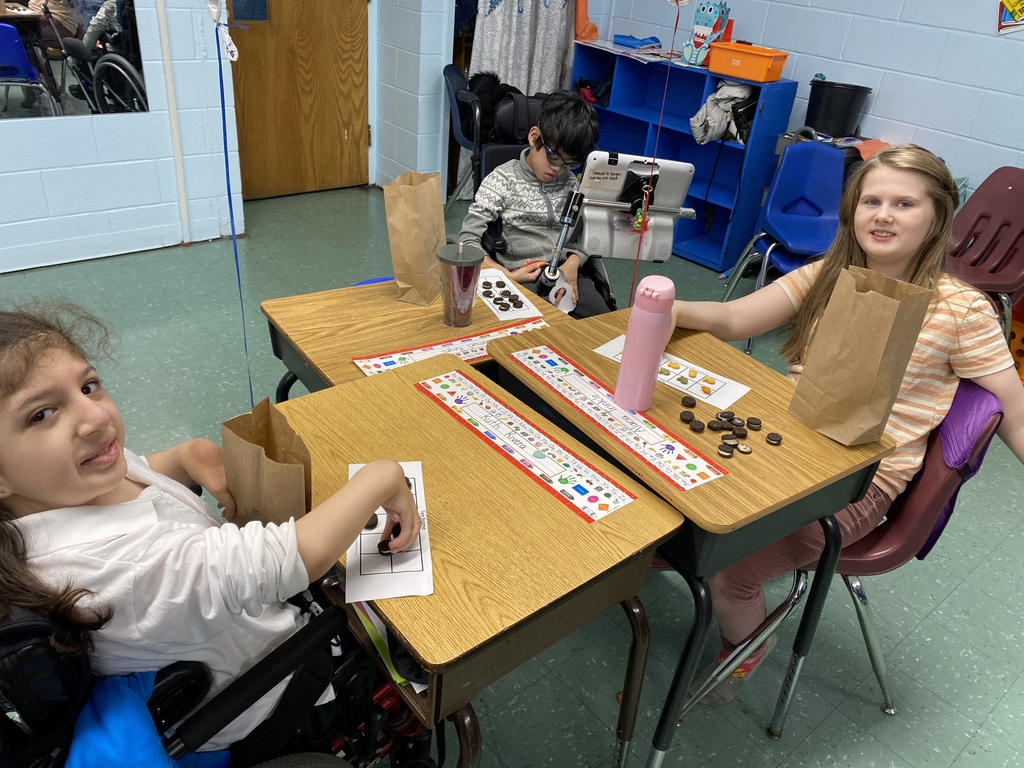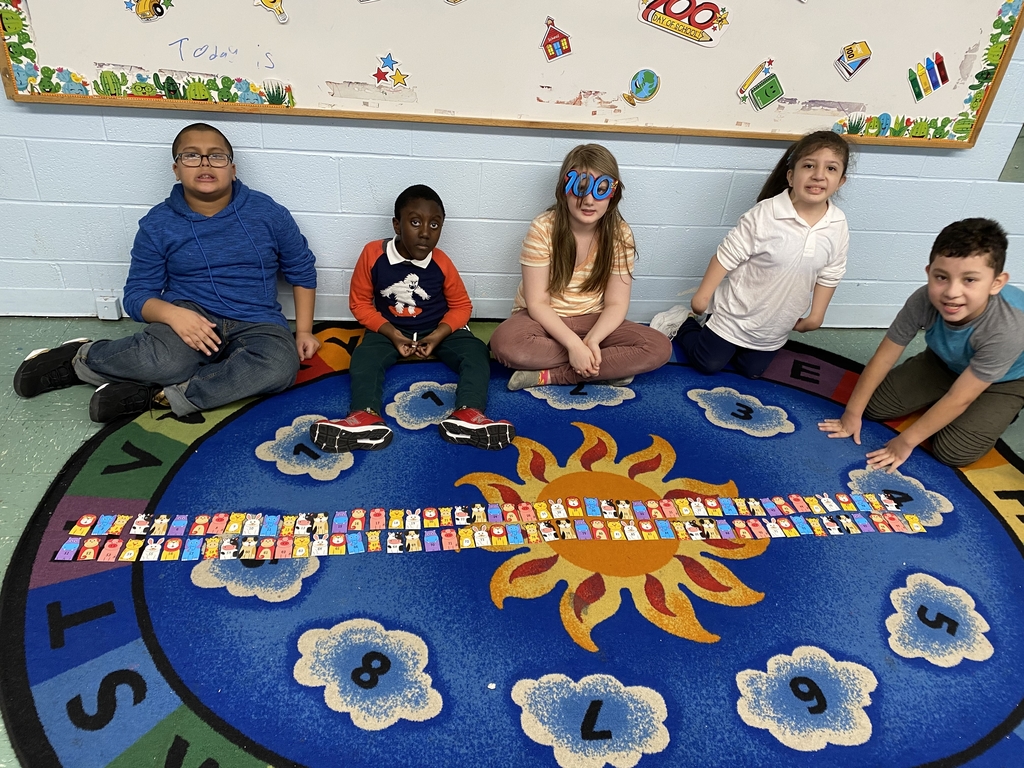 Room 1 is hard at work making art & decorations for Valentine's Day!!!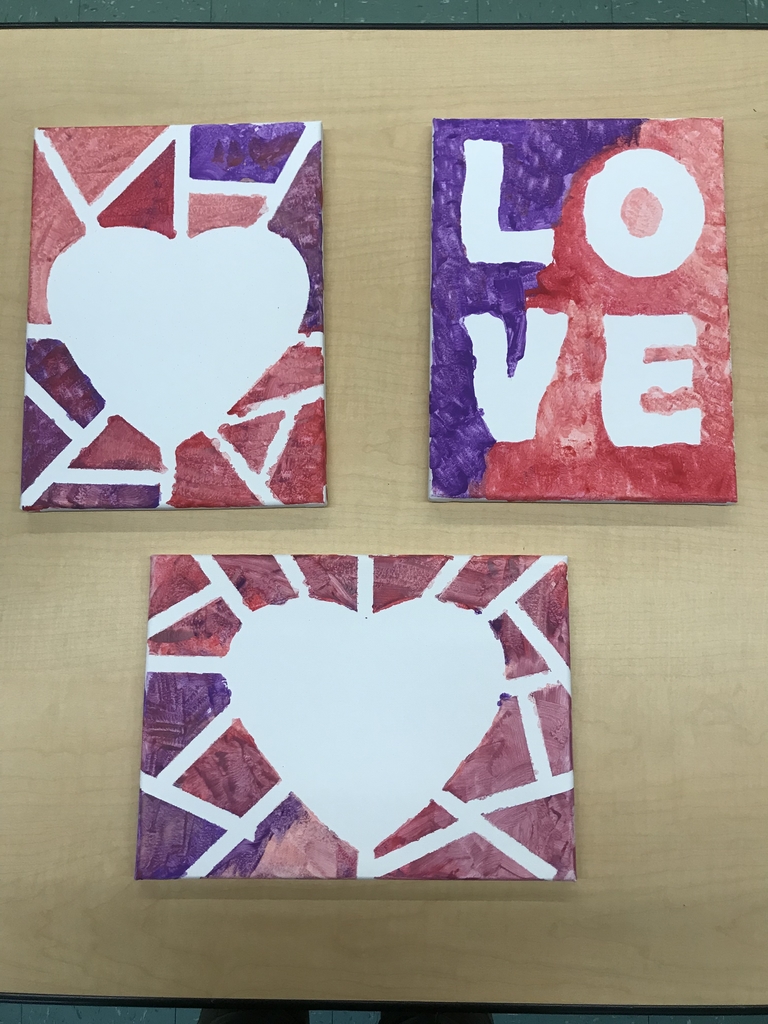 Room 5 is about to have a great 100th day of school!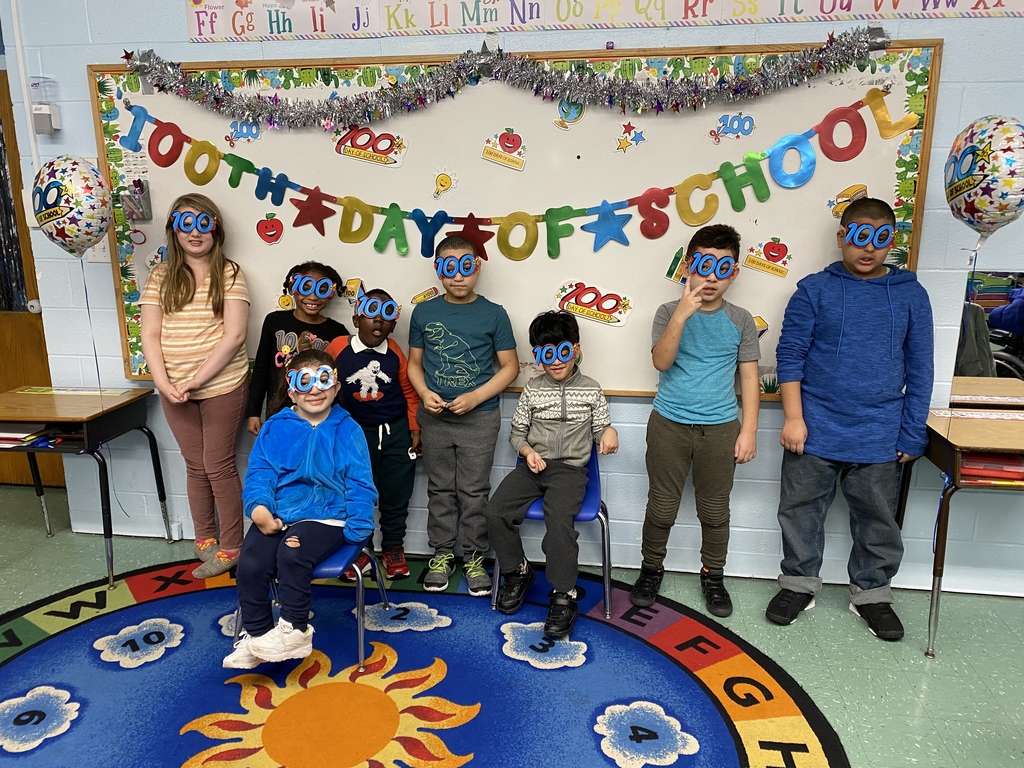 Happy Valentine's Day!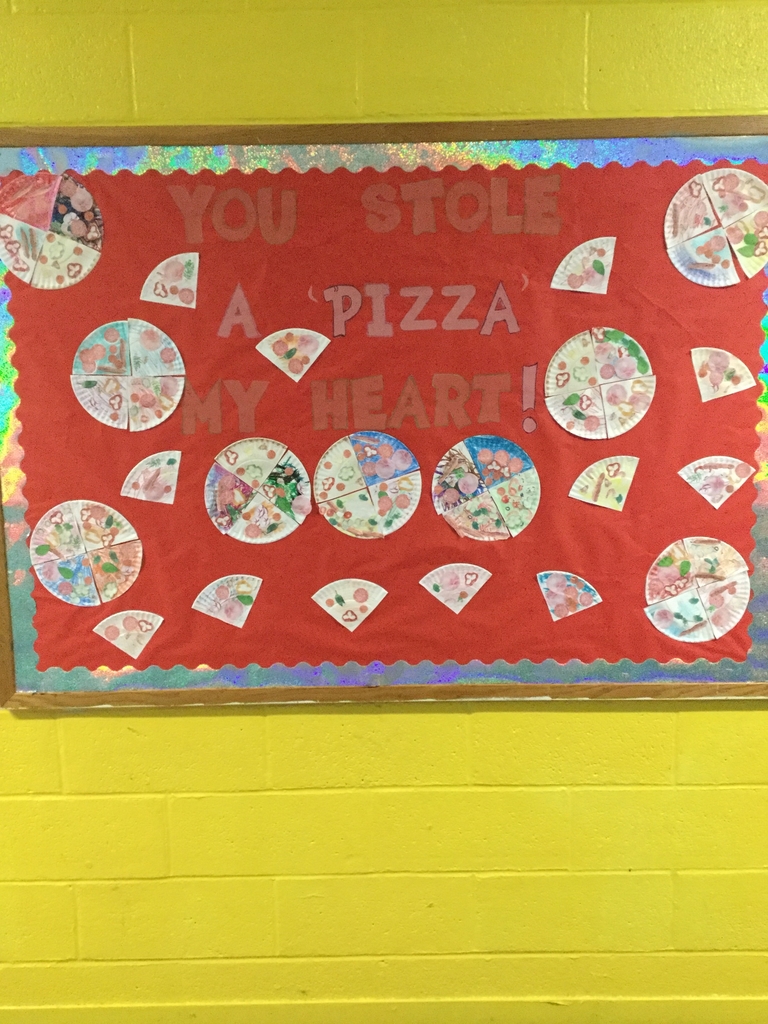 Happy Birthday Jamairh! Room 2 is celebrating with a cupcake party.
Black History Month
Will the groundhog see his shadow?
Happy Chinese New Year! 2020 is called the Year of the Golden Rat, White Rat or Metal Rat.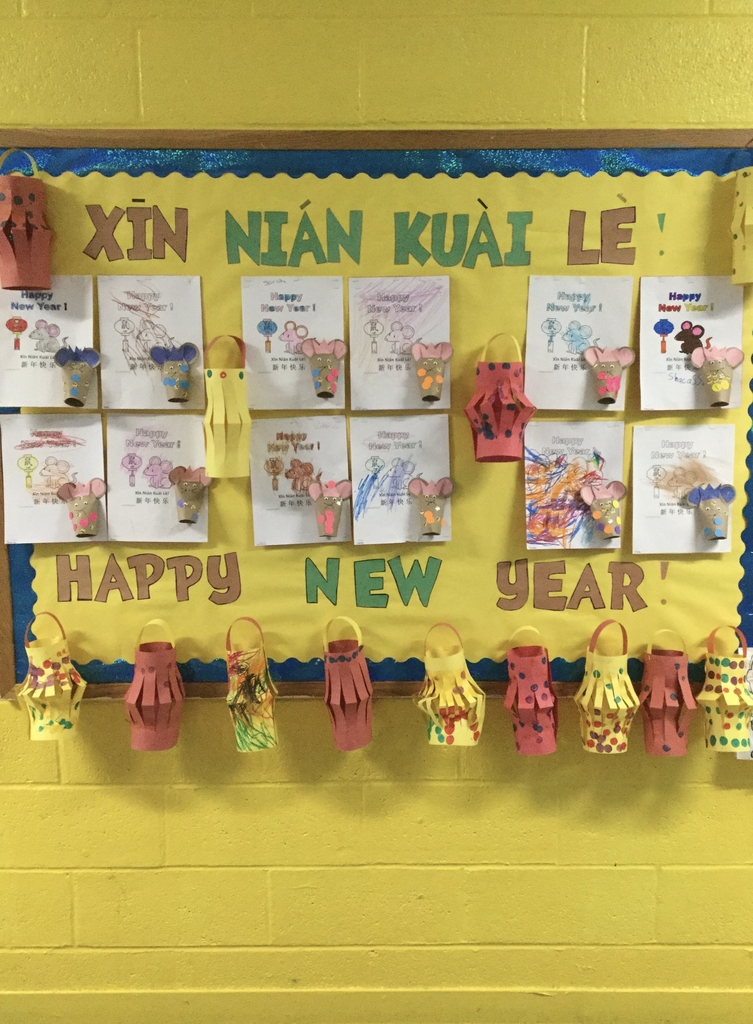 Room 5 was working on their money skill centers!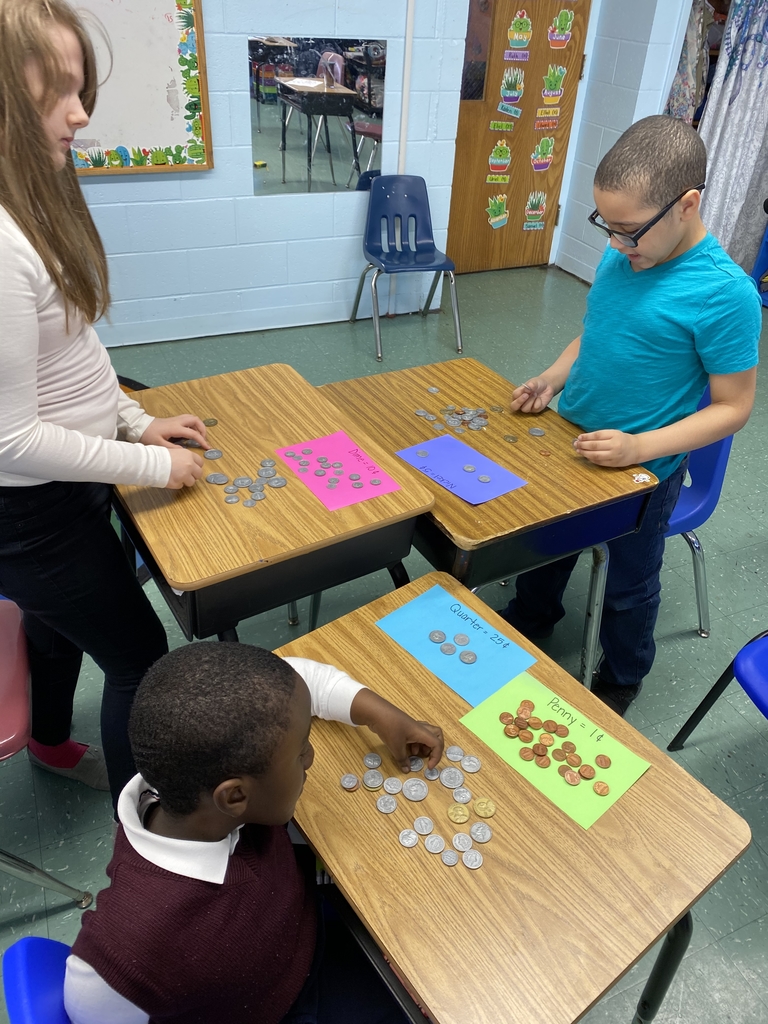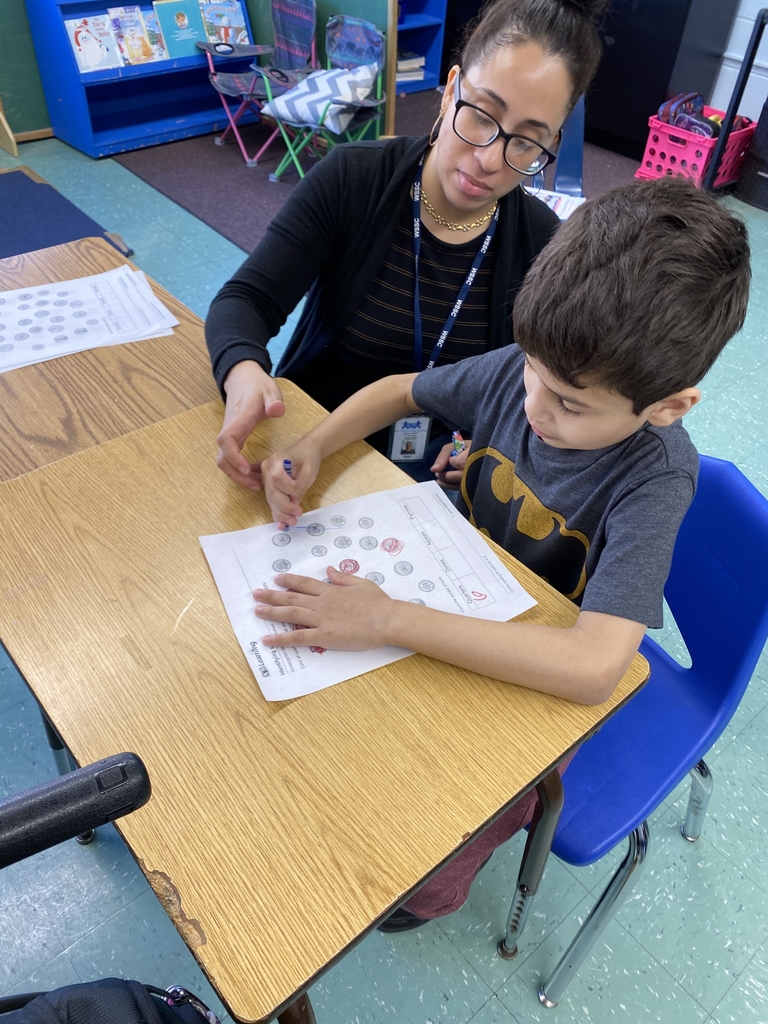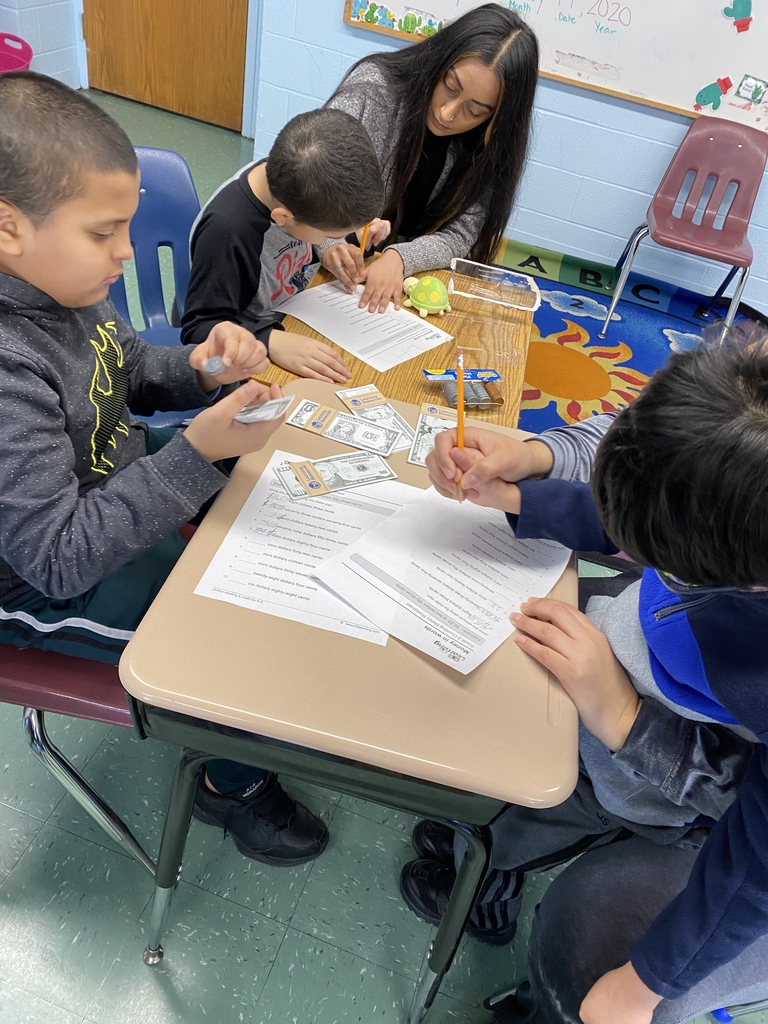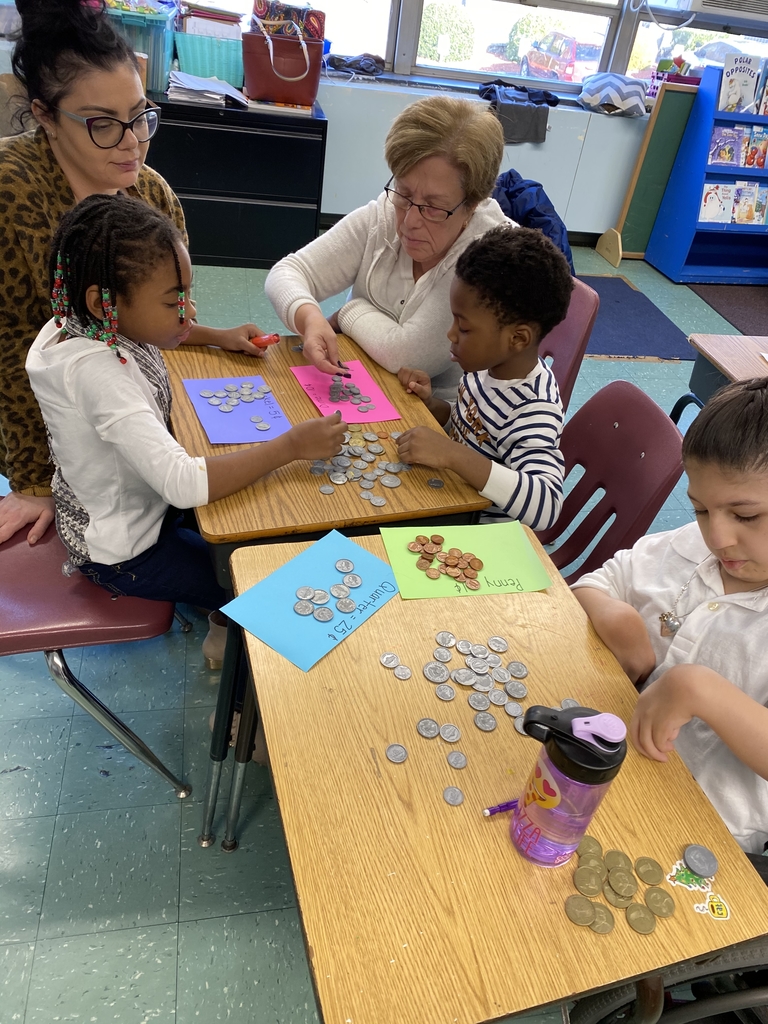 Room 17 honoring Dr. Martin Luther King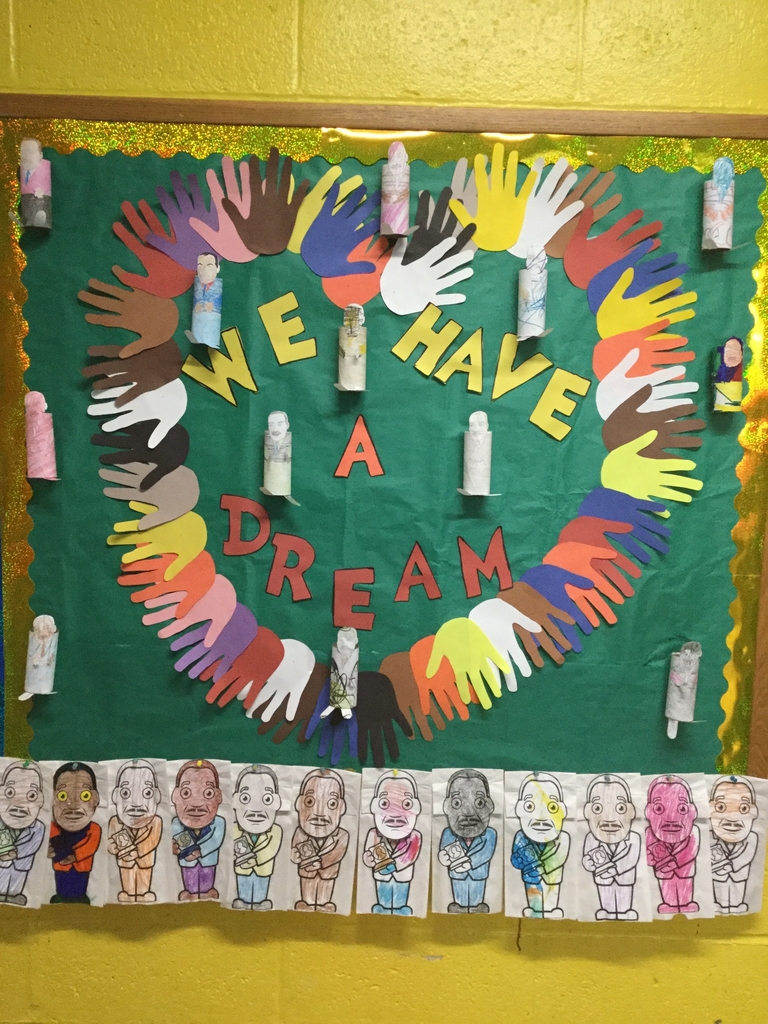 Room 16 practicing numbers using dominoes!
Had a jolly time at the WSSC Holiday Concert today!! Hope everyone has a great holiday & a happy/healthy New Year! - Room One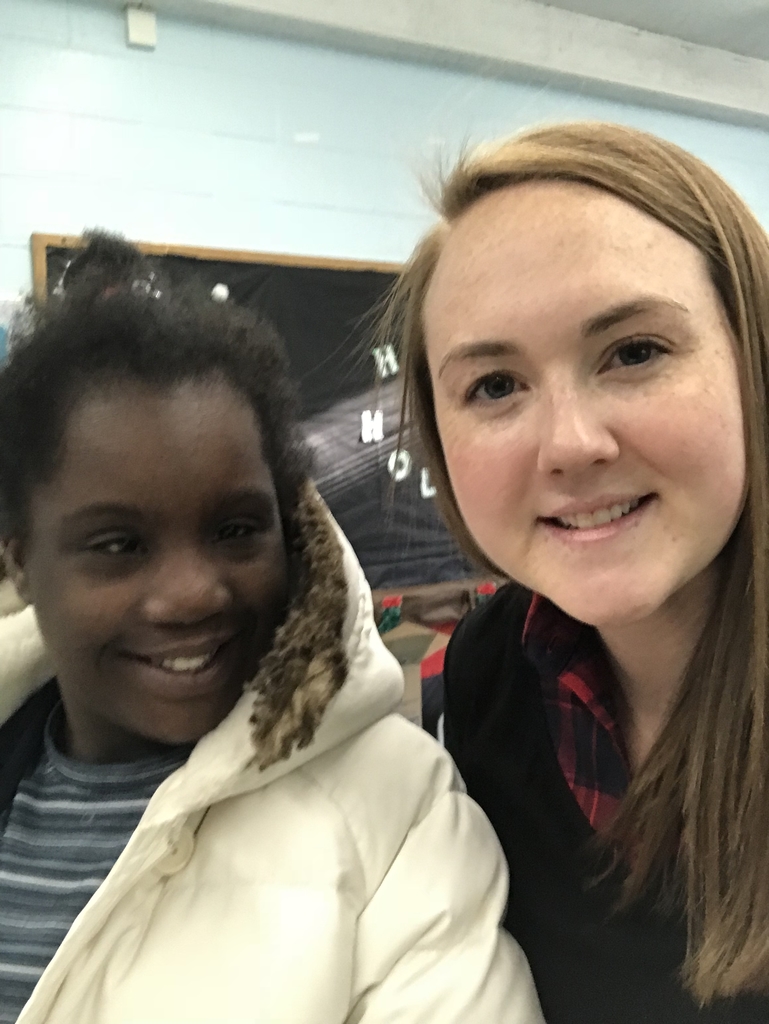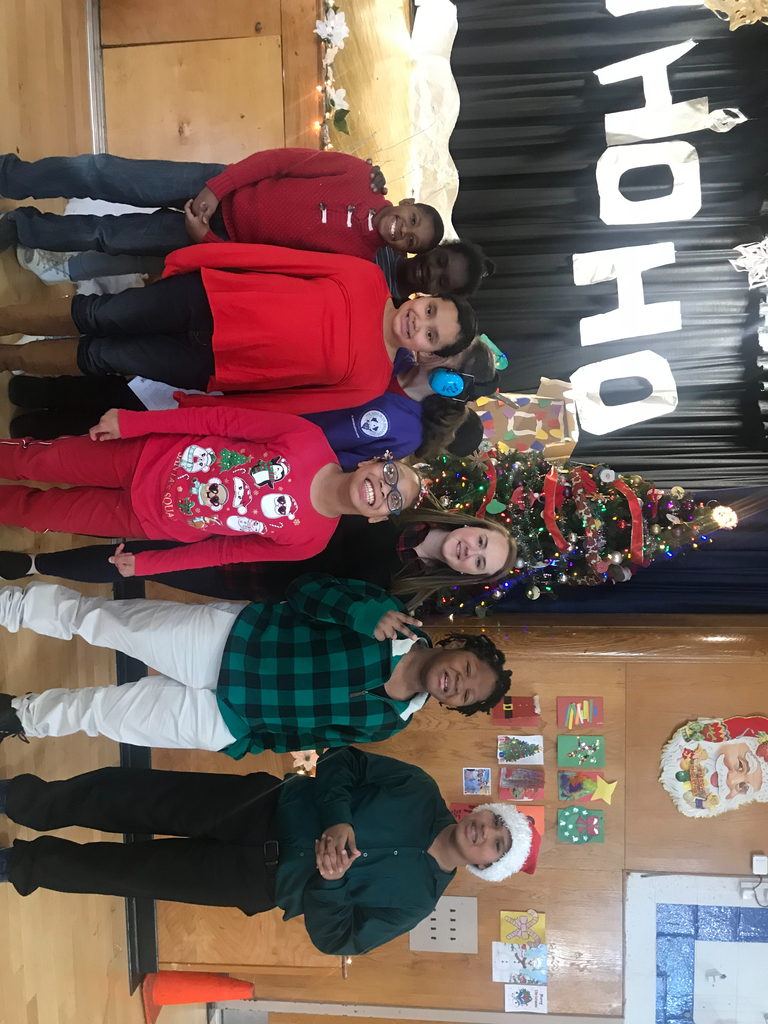 New Years Resolutions of Room 1!! Focusing on positive actions for this new decade!
Christmas Show!
Making gingerbread houses in Room 5!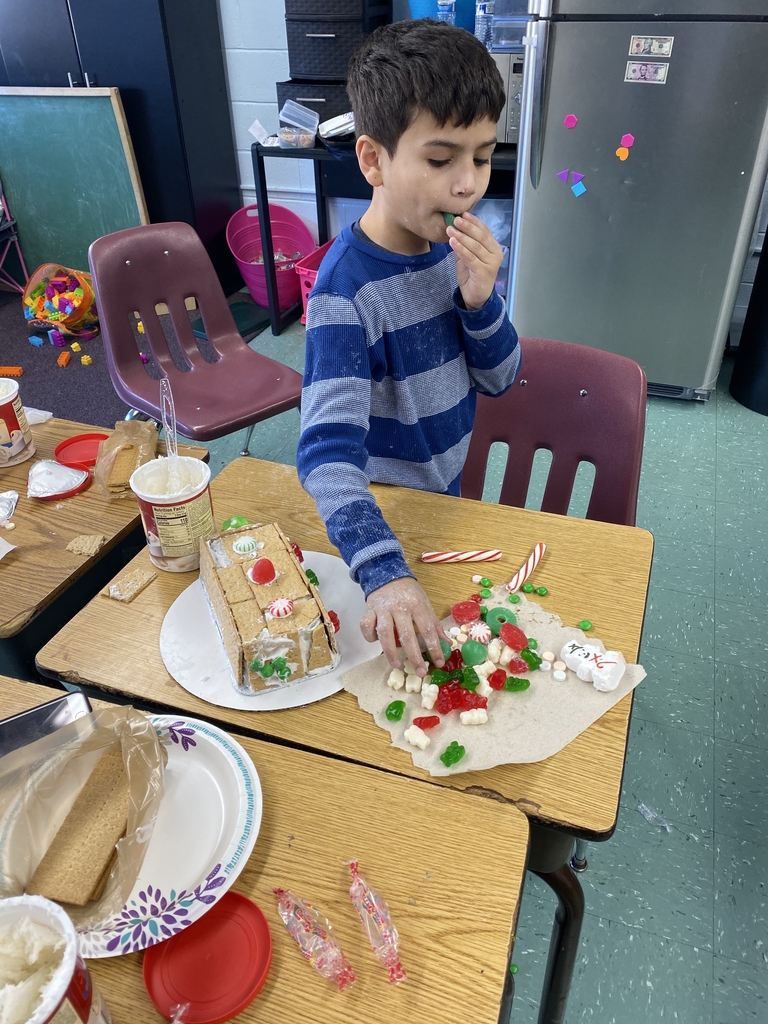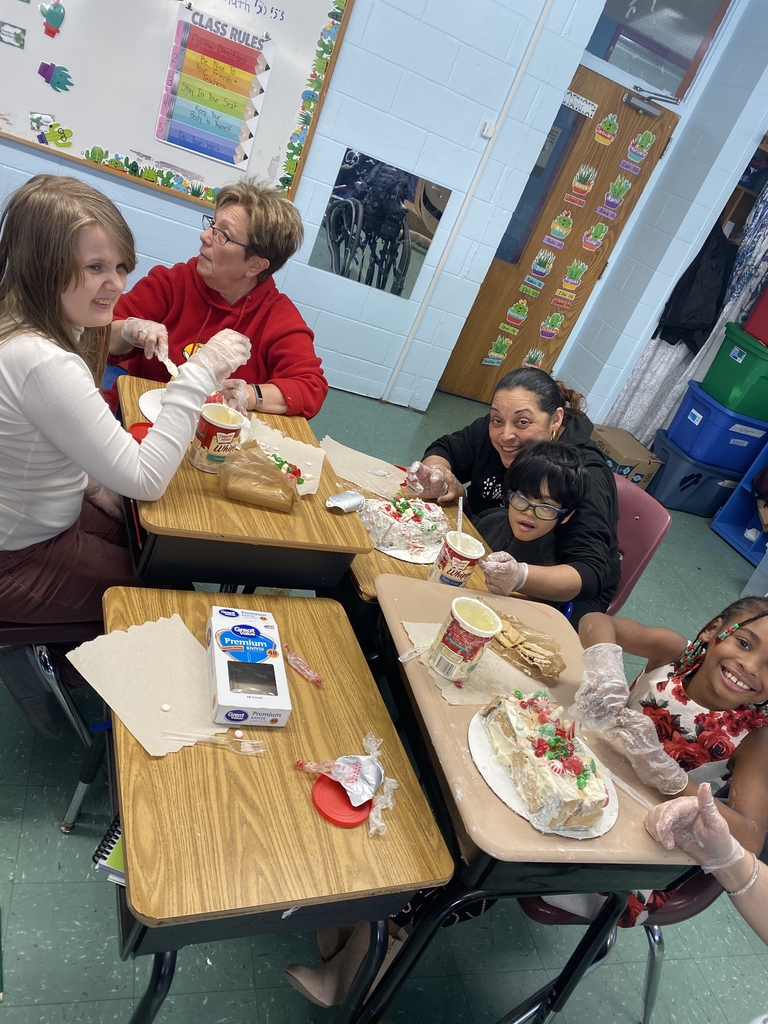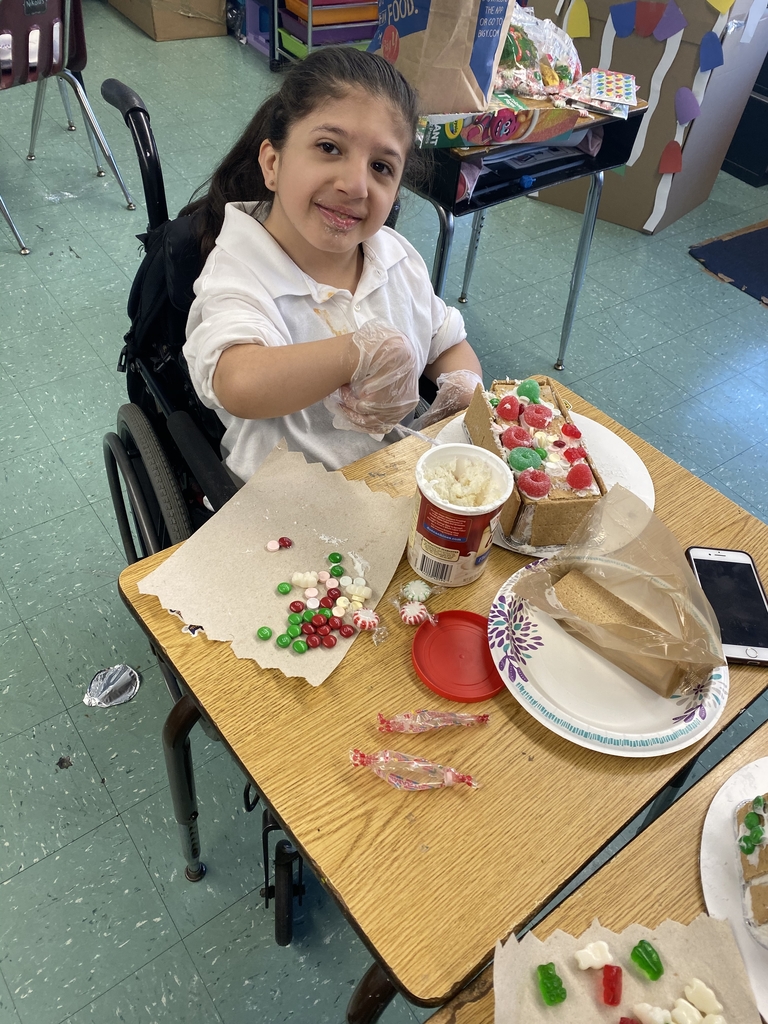 Room 17's Halloween board.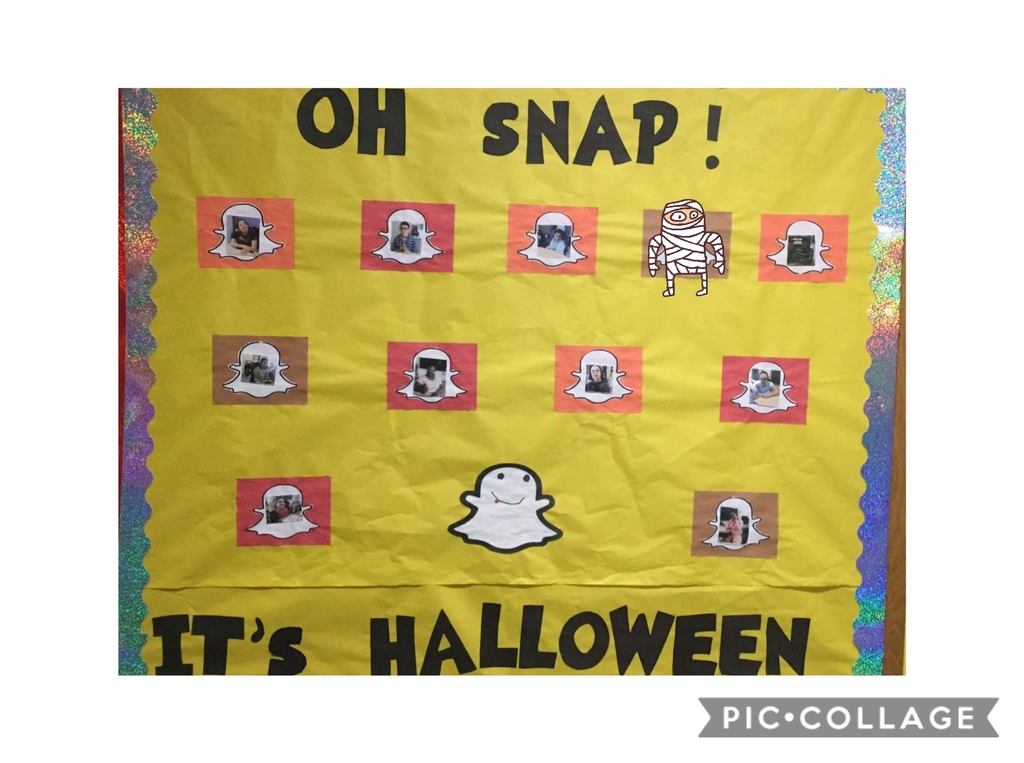 Room 16 getting ready to open their presents!